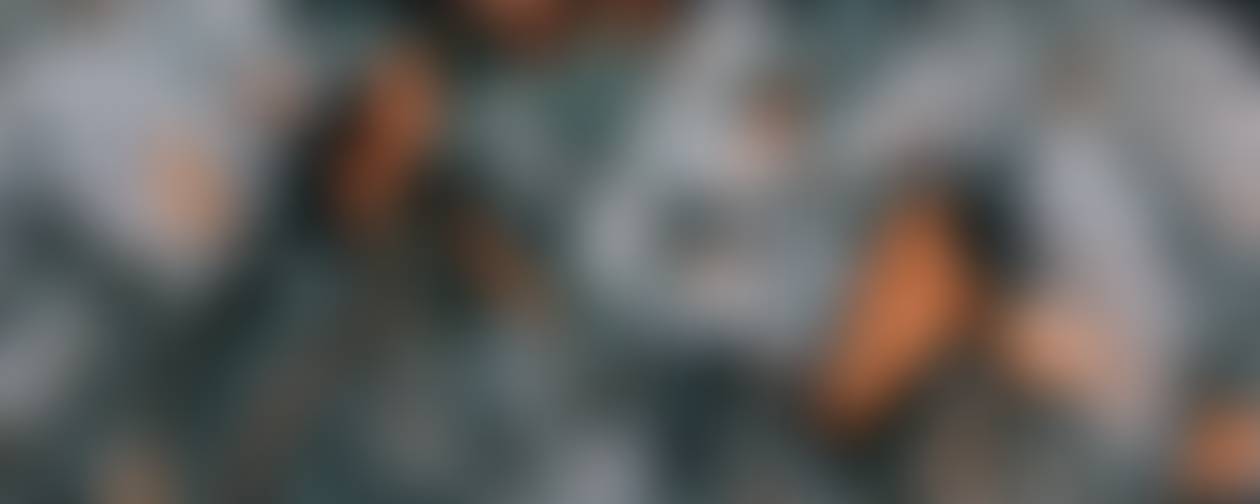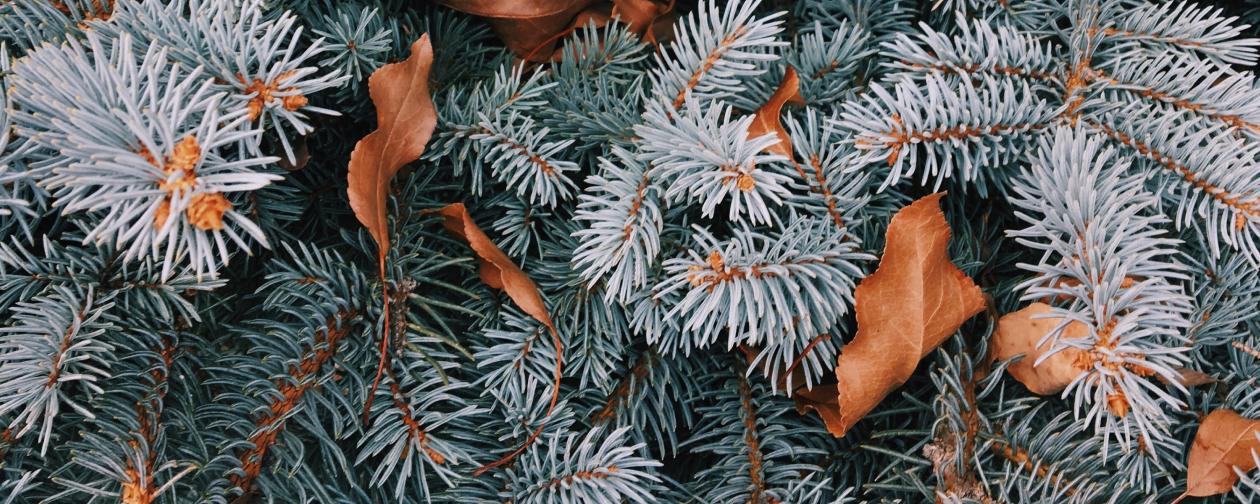 NewsFlash
Town of Sunnyvale - Dec. 16, 2022
Movies in the Moonlight - happening tonight!
The Town's very first premiere of Movies in the Moonlight will be held tonight, Dec. 16. at 6 p.m. in the Sunnyvale High School parking lot - 222 N. Collins Rd. Admission is FREE!

We will be showing a double feature - A Charlie Brown Christmas and The Grinch - drive in style!
Miscellaneous information:

33' screen. Christmas music before and after both features. Enjoy both movies from the warmth and comfort of your own vehicle by tuning into the assigned radio station for the drive-in theater feel.


Parking:
There will be designated parking spaces available on a first come first serve basis.

Refreshments:
Hot chocolate, candy, and other concession items will be for sale.

We hope to see you tonight!

Intersection changes made by TxDOT at U.S. 80/Collins
Motorists should be advised that the Texas Department of Transportation (TxDOT) has changed the lane directional signs/markings at the intersection of U.S. 80 and Collins Road. The Town has been made aware of the following changes:

Collins Road - traveling northbound, under U.S. 80 bridge:
Total of three lanes if you are traveling north on Collins Road (towards Town Hall) from South Collins Road.


Furthest left lane - Left turn ONLY.
Middle lane - Left turn and straight. This lane was formerly marked as left turn only.

Right lane - Straight only.

North Service Road - traveling westbound after exiting U.S. 80:
Total of two lanes.

Left lane - Left turn ONLY. This lane was formerly marked as a left turn and straight lane.
Right lane - Left turn and straight. This lane was formerly marked as a straight only lane.
Please exercise caution in these areas to allow motorists to become familiar with the above-mentioned changes.

At the Dec. 12 Town Council meeting, the following two new employees were introduced.

Police Officer Alejandro Martinez joined the Sunnyvale Police Department straight from Dallas College's Law Enforcement Academy at the Eastfield campus in Mesquite, where he graduated in August 2022. Martinez started with the Town at the end of October 2022, and is currently working to complete his field training. Welcome to the Town of Sunnyvale Officer Martinez!
Ramon Mandujano joined the Town of Sunnyvale in December 2022 as a Parks Maintenance Technician. Ramon previously worked for a family-owned landscape business and has experience in tree and landscaping work. Welcome Ramon!

A Special NewsFlash will go out on Thursday, Dec. 22 with Town closure info.
Leftover Turkey Trot shirts for sale
The Town ordered extra Turkey Trot t-shirts to sell at the event scheduled for Thanksgiving Day. Unfortunately, the Town had to cancel the Turkey Trot due to inclement weather, so the shirts were not sold.
If you are interested in purchasing a shirt, they are available at Town Hall. There are plenty of sizes left in both long sleeve and short sleeve shirts. All proceeds from t-shirt sales benefit the Sunnyvale Animal Shelter.

Short sleeve - $20
Long sleeve - $25
Cash and credit cards are accepted. If you would like to purchase one, visit Town Hall and ask for Public Relations and Event Coordinator Erica Wooldridge.
New mobile app available for download
The Town is excited to announce the launch of our brand new mobile app - mySunnyvale. This app has been in the works for a little over a year and is an upgrade from the previous app.

The app contains convenient features, allowing residents mobile access to:
Make an online payment;

Report a concern;

Access agendas and minutes;


View Town-related news and alerts; and so much more!
mySunnyvale is free and is available for iPhone and Android. Click the App Store or Google Play buttons below to download mySunnyvale!

Event Information
Movies in the Moonlight
When?
Fri, Dec 16, 2022, 06:00 PM
Where?
222 Collins Road, Sunnyvale, TX, USA
Town of Sunnyvale
Erica Wooldridge, Public Relations and Event Coordinator