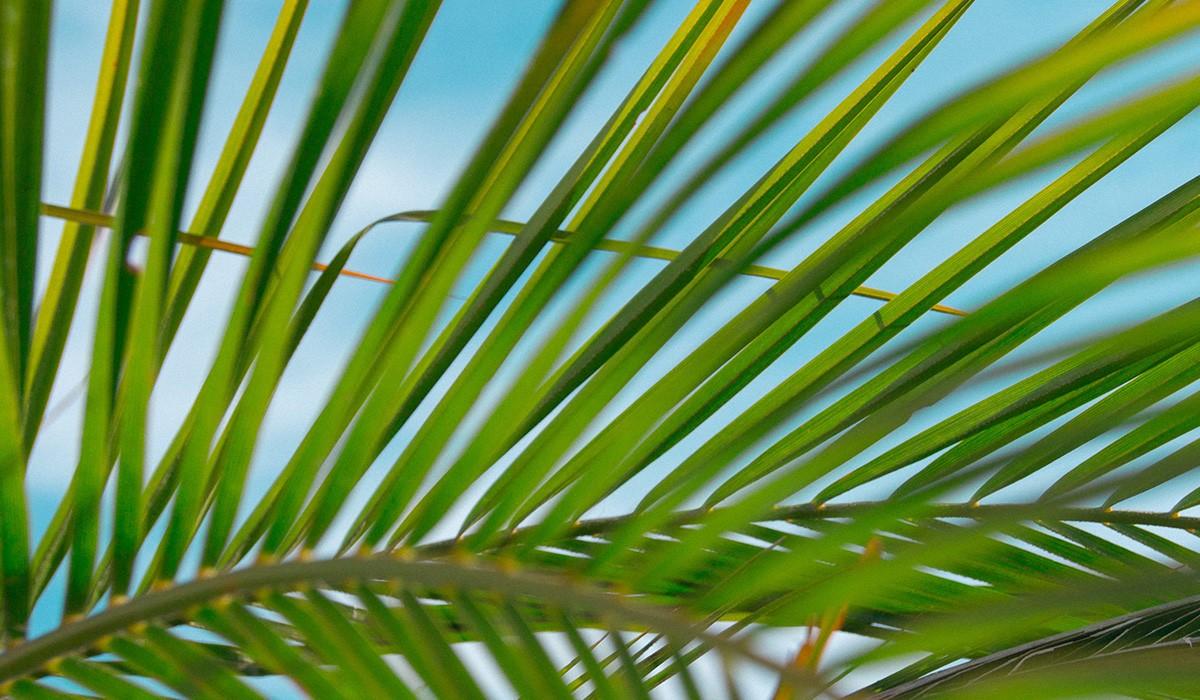 Weekly Newsletter
Important updates and news 3/7/2022
Week Nine (Spring Semester)
Dear Families, Students, Staff and Teachers,
A huge congratulations to the 4 teams who are finalists in the annual STEM Academy Curiosity Science Fair! They competed against every team in their class, grade level and pathway and WON! Now, the ultimate challenge, to compete against the top teams from across 4 grade levels and both pathways to be the ultimate champion! I wish you all luck and may you impress the judges with you focus, intelligence and creativity!
Continue to look below for amazing opportunities and important news for students, parents and staff.

Sincerely,

Esther Dabagyan
@STEMAcademyBer1

Important Announcements for Families & Students
The STEM Curiosity Science Fail Finals are this Wednesday at 5:30 PM. The event is open to parents, students and community members. Come check out the 4 finalists and see who wins the grand prize!
Do you want to take an AP class next year? What about Leadership or Yearbook? To take these courses you MUST attend an interest meeting after school! Check Schoology and our School Calendar for dates and times. The meetings begin this week with Leadership, AP Stats, AP Environmental Science and AP Language.
Athletes and Families - did you miss the meeting this week after school? Check out our website HERE to see the policies that Athletic Director Finch reviewed with all student athletes, or click here to view the policies directly
Having tech trouble?

Fill out a

Tech Ticket HERE

(make sure you are using your LAUSD account) to get help from Mr. De Leon!




All students and staff

test weekly on Wednesdays

through February at STEM.

If you are absent

, get tested on your own at

one of these locations

.



All students

and staff must

show a Daily Pass QR Code & wear surgical style masks with a nose wire

to access campus each day at

7:30 AM

! Learn

how

to get a Daily Pass by

clicking here. (dailypass.lausd.net)

Everyone needs help some times; do you need help? Check out these community resources!
Not Getting Phone and Text Notifications?
Parents and employees can choose to Opt back into receiving Outreach (general) messages by calling (855) 502-7867 from any phone number that was previously Opted-Out.

You can also sign up for Parent Portal and get notifications on the Schoology App!
Translate The Weekly Newsletter
Juniors, Interested in Oncology?
Do you want to study cancer or become an Oncologist? Click HERE for an incredible internship opportunity
Have Questions about Covid?
Get the latest news about testing and vaccinations
HERE
We are here to help! Call 323-817-6461 M-F 8-4PM
Follow us on Social Media!
Announcements for Teachers and Staff
Science Fair Finals are this Wednesday, at 5:30 pm at the Library. Support our students by attending!
Remember to post your AP class interest meeting date on the Google Calendar, Schoology group and Schoology calendar! Leadership and Yearbook will also have interest meetings for next year.
Having tech trouble?

Fill out a

Tech Ticket HERE

(make sure you are using your LAUSD account) to get help from Mr. De Leon!




We will be

Covid-19 Testing on Wednesday

in the following order: 12th, 9th, 10th, and 11th grade during periods 4, 5, 6 and 7 respectfully.



ALWAYS check in

at the

STEM office first thing

in the morning with your Daily Pass!



Community Building & Restorative Practices
It's not just for Advisory or the beginning of the year! It's an essential part of consistent self care for students & teachers!
Click HERE; LAUSD account required
Esther Dabagyan
Esther is using Smore to create beautiful newsletters
Principal at STEM Academy of Hollywood