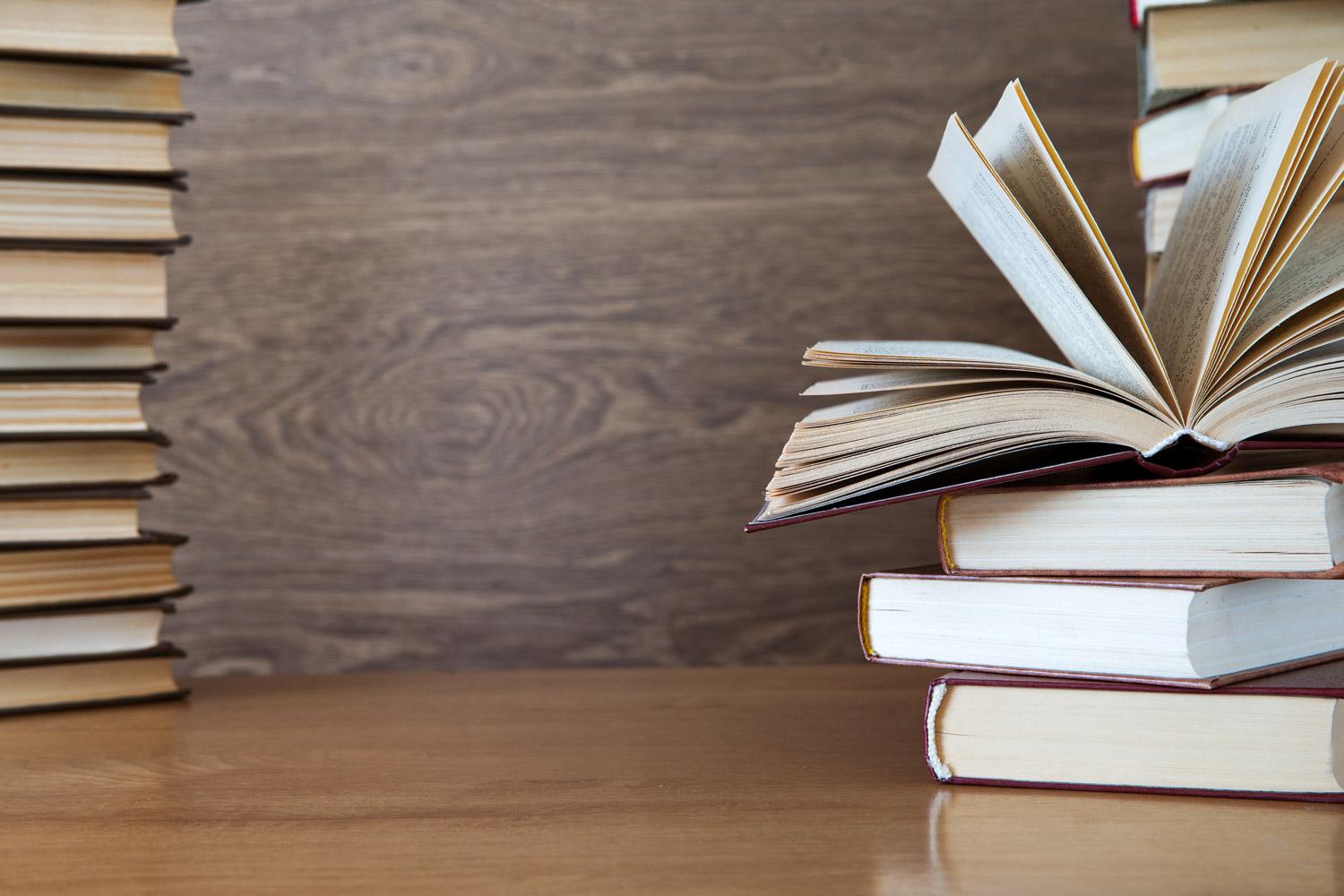 Leopards News
September 2022
Dates to Remember
2/1 Early Release, 1:20 p.m.
2/8 Early Release, 1:20 p.m.

2/8 GSD Board Meeting, 6:30 p.m., DO Boardroom

2/15 Spirit Day, Kindness Day (Dress in Red, Pink, White, Hearts, etc.)

2/15 Immunization Exclusion Date
2/15 Early Release, 1:20 p.m.
2/16 100th Day of School
2/20 NO SCHOOL, Presidents' Day Holiday

2/22 Early Release, 1:20 p.m.
2/23 Spring Picture Day
2/24 PFO Dance Party, 5:30-7:30 p.m.
Dear JWE Friends and Families,
It was great to return from Winter Break and reconnect with each other! Our children and teachers are diving deep into learning. As I visit classrooms and check in with students I notice a productive hum.
January is a powerful time for learning. Some important ways families can partner with school to optimize student growth;
Make sure your child is well rested, it is suggested children need between 10 and 12 hours of sleep each night

Limit technology and screen time, there is overwhelming research that explains that more than an hour of screen time each day can interfere with children's ability to learn and connect

Make sure your child arrives to school on time each day
I am grateful for the JWE community and the strong partnership between school and parents.
Warmly,
Lindy Sproul
JWE Principal
Reminders
Playground Policies: For safety of students and staff JWE building is closed from 7:30am until 3:30pm to visitors who are not conducting school business. This includes all playgrounds and outside areas.

Pets on Campus Policy: Pets are not allowed on campus unless covered by state Assistance Animal guidelines. Students must have preapproval from the Principal or designated representative to bring a pet to school for show-and-tell or other special occasions.
Toys and Trading Cards: All toys and trading cards need to stay at home. We are having a large number of students bringing toys and cards to school. Please make sure these items stay at home. School is not a place for trading cards.
Spring Picture Day - Feb 23, 2023
Lifetouch will be here on February 23, 2023 to take pictures of all students for Spring Pictures. You can order now online at www.mylifetouch.com or send cash/check on picture day using the picture day envelope. Late payments are not accepted. Students who do not order photos by February 23rd will receive a proof for you to review. If you choose to order after receiving the proof you will have to pay for shipping and handling for the photos to be mailed to your home.
Click on the picture link below to order photos for Spring Pictures using the picture day ID EVTT36429.
Menstrual Dignity Act
Recently JWE installed dispensers in all of our restrooms in compliance with the Menstrual Dignity Act (HB3294, 2021). The Menstrual Dignity Act created the requirements for school districts to provide free menstrual products for all menstruating students in public schools in Oregon, including elementary, middle, and high school students. This legislation was created in order to address an unmet need identified by students, school leaders and medical and public health professionals over many years. The program helps students participate in school activities by alleviating possible barriers that might interfere with students being able to access their education. For more information feel free to review this State of Oregon document:
https://www.oregon.gov/ode/students-and-family/healthsafety/Documents/MDFS%20Toolkit_Instructional%20Materials%20Options%201-Pager.pdf
Free Bikes for Kids
Gladstone schools have new allies in their effort to improve school attendance. In January, the nonprofits WashCo Bikes and Free Bikes for Kids donated 30 refurbished bicycles to John Wetten Elementary, Kraxberger Middle School, and Gladstone's kindergarten program. And the Gladstone Police Department donated 30 bike helmets to go with them.


John Wetten students who demonstrate good school attendance will be eligible for monthly drawings to win a bike or a water bottle.
Joe Kurmaskie leads two bike giveaway non-profits -- WashCo Bikes and Free Bikes for Kids Portland. His operation pays 19 bike mechanics at three sites to refurbish used bikes donated across the Portland area. Together, his two companies are the largest free bike distributors on the west coast, donating 5000 bicycles this year to 55 schools, including four in Gladstone.

"Our goal is to get unused bikes out of garages so teens and kids can ride them," said Kurmaskie. "We're hoping folks in the Gladstone area will help us continue this effort by donating a bike or writing a check."

To donate a used bike please email Linda Alberico at albericol@gladstone.k12.or.us.
Parent Faculty Organization (PFO) News
Hello JWE Parents and Guardians,
Thank you to everyone who came to the JWE PFO movie night! We were so glad to see so many families join and have a fun night. We plan to do at least one more before the school year is over. We learned a few things, and hope to make some changes to make movie night an even better experience for all.
For the month of February the PFO will be hosting a family dance! We will have DJ Matt from Michelle's Music Service joining us for a night full of fun.
Join us February 24th
Doors will open at 5:30 PM
Dance ends at 7:30 PM
Snacks will be available for purchase (cash only)
This is a non-drop-off event
An adult must accompany their child/children and be responsible for them
PFO will be hosting a BINGO night on March 17th, keep an eye out for details to come.
We want to take a moment to thank everyone again for contributing to the Move-A-Thon fundraiser that we held at the beginning of the year. A portion of those funds went to funding these community events.
Are you interested in having a more active role within the PFO?
Join a committee! We still have spots in the following committees:
-Bingo

-Carnival
-Yearbook
Email us at jwepfo@gmail.com if you'd like to help or need more information.
Wow!!! We've passed $400 in box top earnings! Amazing! I'd like to encourage you to download the Box Tops for Education app if you haven't yet. When setting up your account enter the referral code: JE3T4GU0 It's as simple as scanning your receipt after you shop!

Thank you,
The John Wetten PFO
Transportation Changes
If you have any change to your child's end of day transportation plan please email us at jwetransportation@gladstone.k12.or.us no later than 12 noon (M, T, Th, F) or 11:00 a.m. (W). We will reply to your message by 2:00 p.m. or 1:00 (W) to confirm receipt of your message.
30-Day Notice for Oregon's Statewide Assessments in English Language Arts and Mathematics
This is for 3rd, 4th and 5th Graders ONLY: The 30-Day Notice for Oregon's Statewide Assessments in English Language Arts and Mathematics has been posted to the school website. Hard copies are also available in the office.

THANK YOU TO OUR SPONSORS
Platinum Level Sponsors ($500+)

Gold Level Sponsors ($250 - $499)
More Realty
O'Neill Families
Swingle / Forbes Family
Silver Level Sponsors ($150 - $249)

Johnston Family
Bronze Level Sponsors ($75 - $149)
John Wetten Elementary
503-656-6564
250 E. Exeter Street
Gladstone, OR 97027