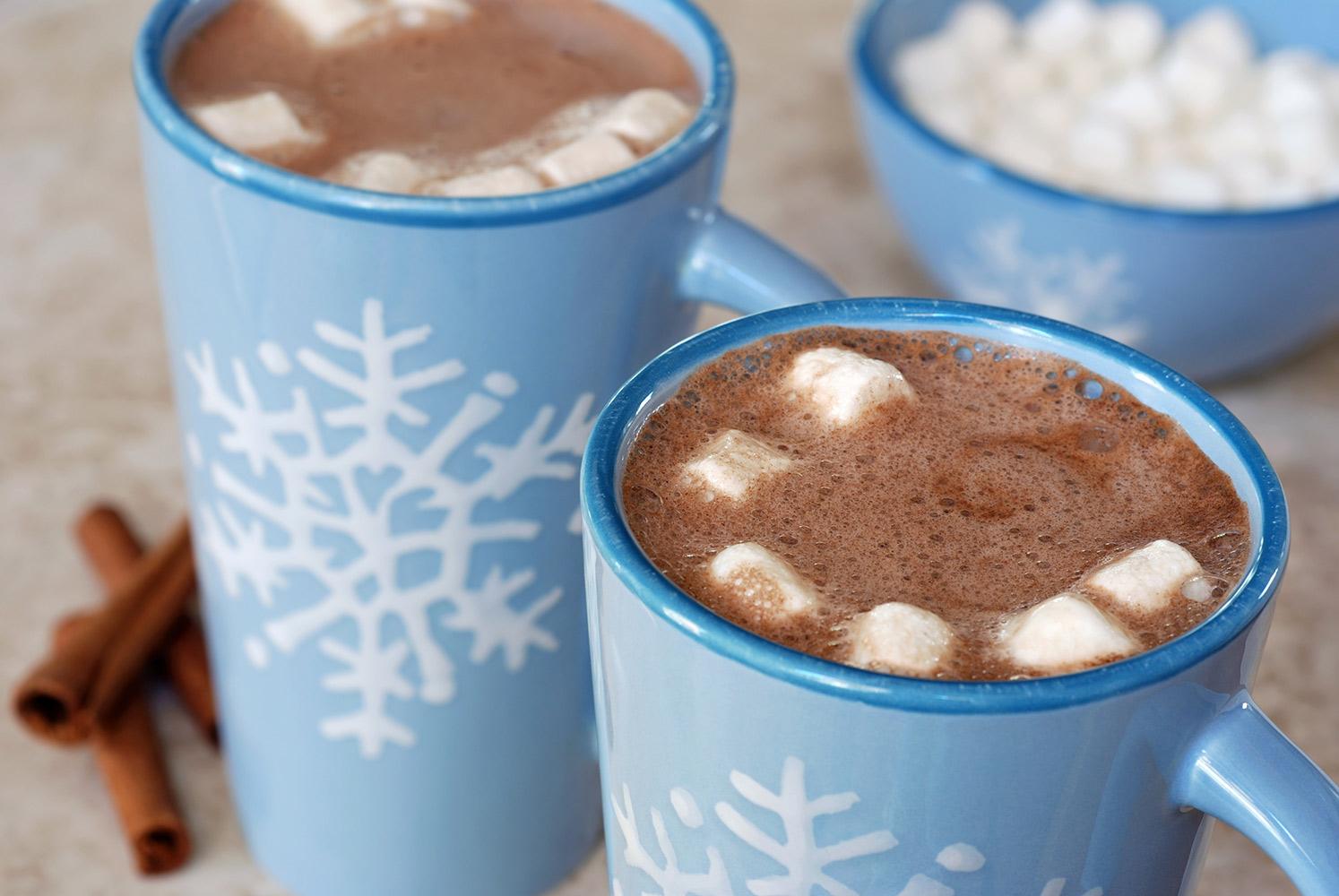 Cougar Courier
Janiary 1, 2023
THIS NEWSLETTER TRANSLATES INTO 100 LANGUAGES
Português: Para traduzir este boletim informativo para outro idioma, clique no boletim informativo e, em seguida, clique em "Traduzir boletim informativo" à sua direita.

Español: Para traducir este boletín a otro idioma, haga clic en el boletín y luego haga clic en "Traducir boletín" a su derecha.

IMPORTANT DATES AND UPCOMING EVENTS
February 8th - Walk/Ride to School Day
February 15th - Half Day - Professional Development - 11:45am dismissal

February 17th - Concert - 10:00 am
February 20th-24th - WInter Vacation
March 2nd - Home and School Meeting - 7pm - Mulready Library
March 13th - No School - Professional Development
March 27th - 31st - Book Fair
May 19th - Ohana Dance ***DATE CHANGE**
SPRING MCAS DATES ANNOUNCED
Below are the dates for the Spring 2023 MCAS tests. Please make sure your child is in school for the tests. Children always do better and take more time when they take it altogether. When they make-up the test, they tend to rush through it.
ELA grade 3 - April 3 and 4
ELA grade 4 - April 10 and 11
Math grade 3 - May 8 and 9

Math grade 4 - May 11 and 12
LUNCH MENU - WEEK OF FEBRUARY 6TH – FEBRUARY 10TH
6th MONDAY

Chicken Nuggets
Classic Cheeseburger in Bun
Strawberry Parfait with Granola
7th TUESDAY
Italian Meat Spaghetti Sauce
Classic Cheeseburger in Bun
Strawberry Parfait with Granola
8th WEDNESDAY
Beef Taco Salad
Classic Cheeseburger in Bun
Strawberry Parfait with Granola
9th THURSDAY
Cheese Lasagna Rollup
Classic Cheeseburger in Bun
Strawberry Parfait with Granola
10th FRIDAY
Classic Cheese Pizza
Classic Pepperoni Pizza
Strawberry Parfait with Granola
HOME AND SCHOOL ASSOCIATION NEWS
Next Meeting
Thanks to everyone who was able to attend our meeting Thursday evening. Our next meeting will be held on Thursday, March 2nd at 7 pm.
Scholarship Opportunities
Did you know that we offer scholarships to Mulready Alumni?
The Jason Hanson Memorial Scholarship and The Nicholas Araujo Memorial Scholarship are contributed by the Mulready Elementary Home & School Association to any graduating senior who is a Mulready Alumni to be used toward the recipient's college education. The Home and School Association wishes to extend each of the $500 scholarships to separate recipients. One student may not be rewarded both.
All scholarship applications will be reviewed anonymously by the Scholarship Review Committee. All applications must be submitted by March 31st.
If you know any graduating Mulready Alumni please let them know of this opportunity and they contact us directly at jlmulreadyhomeandschool@gmail.com for more information.
Spiritwear
Our Mulready Spiritwear store is hosting a promotion for 15% off all pants and joggers from February 10th through 12th. Code: PANTS10. All orders over $50 ship free! www.mulreadyspiritwear.com
Email us with your questions: jlmulreadyhomeandschool@gmail.com
Follow us on Facebook:
Mulready Home and School Association
Support us on Amazon Smile:
Mulready School Parents Association
Spiritwear Store:
PRE-K ART
In Pre-K Art class, Mrs, Westberg read The Snowy Day by Ezra Jack Keats to the children. They then retold what he did first in the snow, next, etc. Then, they discussed how he felt when he found the empty pocket without his snowball and how he must have felt when he woke up from his dream and the snow was still there and falling. The children then made their own "snow" and placed Peter, the main character, in the snow. They were able to choose their favorite part of what he did in the snow and use that figure of Peter in their scene. Mrs. Westberg had pre-cut Peter in different shapes, such as in a snowball fight, sliding downhill, making a snow angel, etc. The snow was made of shaving cream and glue.
WHAT'S WRONG AT MULREADY - PERSUASIVE ESSAYS
Mrs. Regh's class just finished their persuasive writing unit. The culminating project Was each child filming their essay and telling Mrs. Sardella what should change in the school. Mrs. Sardella was invited in to watch them. The students, in their essays, said that there should be lockers for the students, a tramoline in gym, be able to play dodge ball in gym, different lunch items, etc. The reward for their hardwork and perseverance was popsicles.
HUDSON POLICE CITIZENS' POLICE ACADEMY
The Hudson Police Department will be hosting a Citizen's Police Academy beginning March 7, 2023. The objective of the Citizens Police Academy program is to allow citizens to learn about and observe first-hand the workings of their police department and get an inside look at law enforcement. Participants will be instructed by members of the department in a variety of subjects. These subjects will be taught in various settings and will include hands-on experience. The key to the success of this program is the enthusiasm and participation that the citizens bring to our Citizens Police Academy.
The Citizen Police Academy will be held at the Hudson Police Department once a week for ten (10) weeks. Topics of discussion and training will include administrative operations, patrol operations, detective bureau and criminal investigations, criminal and constitutional law, courtroom procedures, communications center, motor vehicle law, use of force, special ops, and community outreach.
Sessions run from 6:00 to 8:00 p.m. on Tuesdays. Some classes may be held at other locations. Full attendance at each class is required for a graduation certificate.
Minimum criteria to attend the academy is that you must be at least 21 years of age prior to the start date, be a Hudson resident, or work in Hudson, have no prior felony convictions, and no misdemeanor arrests within 2 years of application. A full background check will be completed on all applicants. There is no fee to attend and a polo-style uniform shirt will be provided.
The first class begins on Tuesday March 7, 2023. Completed applications must be emailed to Lt. Tom Crippen at tcrippen@townofhudson.org. If you haveany questions, Lt. Crippen can be reached via email or by phone at 978-562-7122, ext. 224. Here is the link to the application: https://www.townofhudson.org/sites/g/files/vyhlif3281/f/uploads/citizens-police-academy-application_2023.pdf
WINTER IS HERE!! --LABEL CLOTHING AND LUNCHBOXES
We have three tables of sweatshirts, jackets, lunchboxes and backpacks. Please label your child's belongings. That way we can be sure that the items get back to their owners.
Also, if your child is missing clothing or a backpack or lunchbox, feel free to stop by and check out our tables.
SCHOOL WEBSITES: (If link does not work, copy and paste it into the address bar.)
Kelly Costa-Sardella
Kelly is using Smore to create beautiful newsletters