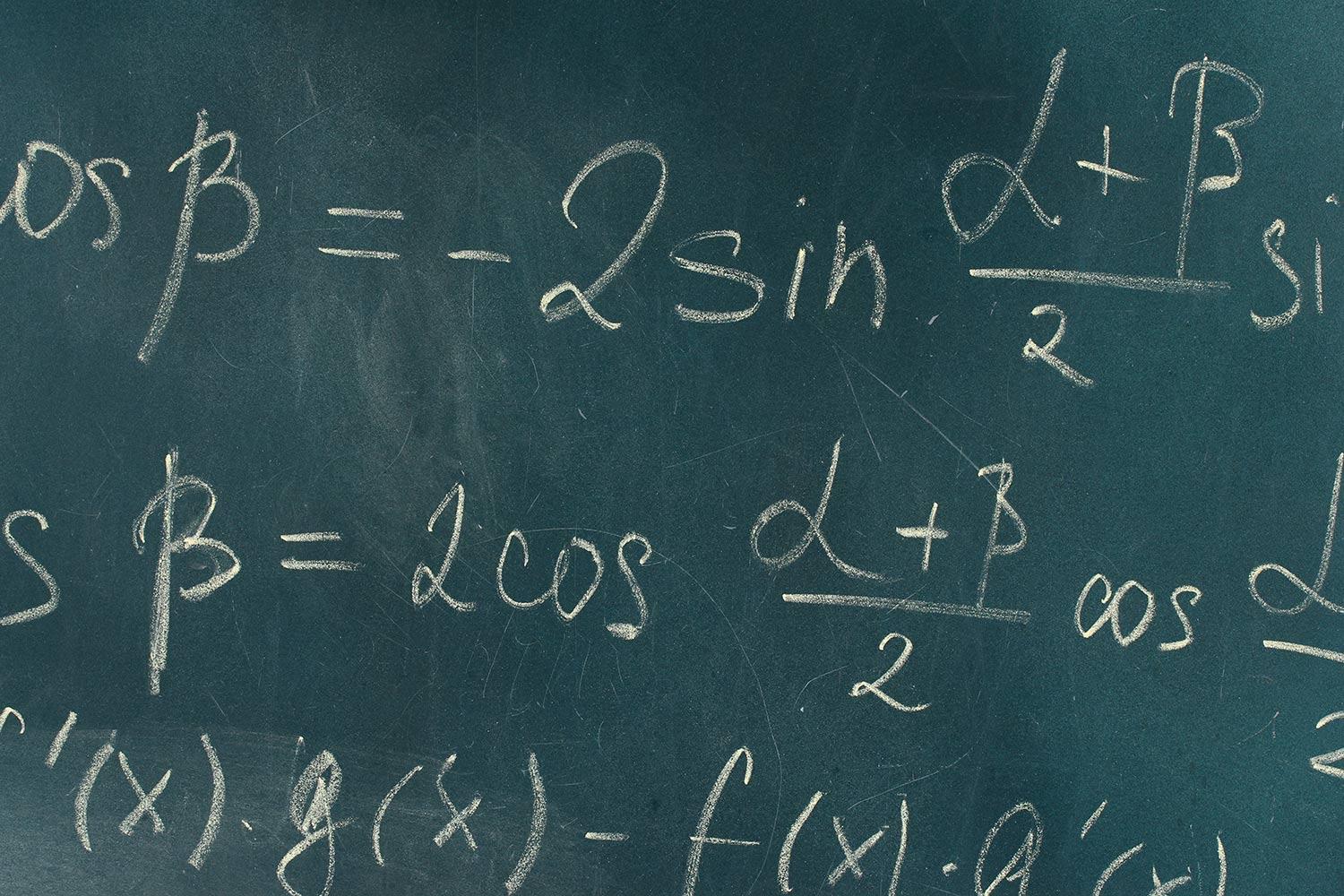 Hopkins Middle School Newsletter
January 20, 2023
Attention Parents
To those who were unable to attend last night's Parent Teacher Conferences:

Please check with your student for their progress report. We have sent them home with the students in an envelope. If your student has misplaced it, the grades will be available on PowerSchool.
Sign up for Harding's Community Rewards today to help our school It's easy and only takes a couple of minutes.
Instructions for Signing up:
go to Hardings.com
click - Savings and Rewards and then Community Rewards
Click Here To Sign Up
Click - My Rewards and then Community Rewards
Choose - Hopkins Middle School from the drop down menu
The more you spend the more our school earns!
1% Rebate - Monthly purchase $0 - $299.99
2% Rebate - Monthly purchase $300 - $599.99
4% Rebate - Monthly purchase $600 - $1999.99
CHEER TUMBLING (K-8th)
Our Hopkins Varsity Cheerleaders are pleased to invite students in grades K-8th to join them in tumbling classes on Thursdays in February in the Elementary cafeteria, K-6th from 6-7pm.

Dates: February 2nd, 9th, 16th, 23rd
Cost: $20

Please register and pay on the first day of class.
Athletes will be split into groups based on age and skill level. We will teach tumbling skills and drills from beginner to advanced, all levels are welcome.
Questions Contact: Autumn Kraima 269-509-6254 or autukrai@hpsvikings.org
Contact Joel at 616-218-0165
FOOD SERVICE SUBSTITUTES EMPLOYMENT OPPORTUNITY
Hopkins Public Schools Food Service is looking for substitutes!
Hours range from 8:30am-1:45pm
Please contact Rhonda Sapp at rhonsapp@hpsvikings.org for more information
MEETING DATES
All Partners meetings take place at HMS at 6:00 PM
February 6
March 6
April 10 (due to spring break)
May 1
June 5 (Tentative)
Electronic Devices – Devices such as used for listening to music, recording, laser pointers, and other electronic devices are not permitted to be used in the classroom without permission from the teacher or administrator. Such items will be confiscated.
Cell phones are to be turned off and kept in their lockers during the school day. Cell phones that are used during the school day will be confiscated and must be picked up by a parent.
If a student needs to contact a parent/guardian, they can go to the office to either use their cell phone or call from the office phone. If a parent needs to reach a student, they can leave a message for their student with the office.
Additional Resources and Helpful Links
We are in need of volunteers to work concessions during middle school/high school home events. If you are interested in volunteering please click the link.

The Hopkins Public School District Board of Education complies with all federal and state laws prohibiting discrimination on the basis of race, color, religion, national origin or ancestry, age, sex, marital status, height, weight, or disability in its programs and activities. The following person has been designated to handle inquiries regarding the nondiscrimination policies: Mr. Gary Wood Superintendent of Schools, Hopkins Public Schools, 400 Clark Street, Hopkins, MI 49328 Phone 269-793-7261.
The Board does not discriminate on the basis of race, color, national origin, sex (including sexual orientation or gender identity), disability, age (except as authorized by law), religion, height, weight, marital or family status, military status, ancestry, genetic information, or any other legally protected category, (collectively, "Protected Classes") that are protected by Federal civil rights laws in its programs and activities.

Contacts
Hopkins Middle School

Stockwell, Scott HMS Principal scotstoc@hpsvikings.org
O'Dell, Patrick HMS Assistant Principal patrodel@hpsvikings.org
Hitchcock, Jennifer HMS Secretary jennhitc@hpsvikings.org
Aleman, Kathleen; 6th Grade Science Teacher KathAlem@hpsvikings.org
Barg, Megan; Education Intervention Teacher MegaBarg@hpsvikings.org
Barry, Joseph; 6th Grade Math Teacher JoseBarr@hpsvikings.org
Combs, Rachel; Counselor rachcomb@hpsvikings.org
Caulder, Stephanie; SRC Coordinator StepCaul@hpsvikings.org
Dana, Katherine; Art Teacher KathDana@hpsvikings.org
Dangremond, Matthew; Network Administrator MattDang@hpsvikings.org
Dudick, Nikole; Physical Education Teacher NikoDudi@hpsvikings.org

Fisher, Mark; 7th Grade Science Teacher MarkFish@hpsvikings.org
Hazen, Rick; Physical Education Teacher RickHaze@hpsvikings.org
Irwin, Julie; Education Intervention Teacher JuliIrwi@hpsvikings.org
Kerber, Brian; Custodian BriaKerb@hpsvikings.org
Klumpp, Molly; Physical Education Teacher MollKlum@hpsvikings.org
Kok, Wendy; Food Service WendKok@hpsvikings.org
Maher, Jennifer; Food Service JennMahe@hpsvikings.org
Myers, Travis; 8th Grade Science Teacher TravMyer@hpsvikings.org
Oaster, Jacob; Choir Director JacoOast@hpsvikings.org
Osborne, Craig; Custodian CraiOsbo@hpsvikings.org
Powell, Kim; Paraprofessional KimPowe@hpsvikings.org
Pulaski, Vicki; 8th Grade ELA Teacher VickPula@hpsvikings.org
Reszka, Richard; 7th Grade Social Studies Teacher RichResz@hpsvikings.org
Ruegsegger, Sarah; 7th Grade ELA Teacher SaraRueg@hpsvikings.org
Rynsburger, TJ; 6th Grade Social Studies Teacher TJRyns@hpsvikings.org
Savage, Leanna; 8th Grade Algebra Teacher LeanSava@hpsvikings.org
Schoonveld, Missy; Media Center Coordinator MissScho@hpsvikings.org
Schwartz, Lindsey; 7th Grade Math Teacher LindSchw@hpsvikings.org
Scudder, Mack; 8th Grade History Teacher MackScud@hpsvikings.org
Weick, Pat; 6th Grade ELA Teacher PatWeic@hpsvikings.org
Williams, Jessica; Band Director JessWill@hpsvikings.org
Hopkins Middle School
hpsvikings.org