ENGLISH NEWSLETTER №1
Hi, guys!
Summer is near - time for rest, no school, no lessons. For you not to forget English I've decided to publish a number of English newsletters with some funny and useful stuff.
So welcome to Newsletter №1!

What are idioms?
They are short colorful phrases the meaning of which can't be guessed from their components. You should remember them, learn them.
It's not an easy job, but it's fun!
Some listening practice and some perfect music for you in this newsletter too!
You are going to
Listen to live English speech on the radio. Did you understand much?

Share the talent of Kevin Skinner (he is second to none with his "Tomorrow never comes", I love him! ). It's so good that no words can describe it.

Feel the loneliness of Sam Smith's music. А new name, a new song, why not?
More than that, here you are sure to find a link to a perfect website with lexical exercises on the topic "Money". Money is such an important thing when you are on holiday. As they say, "No money - nо honey!"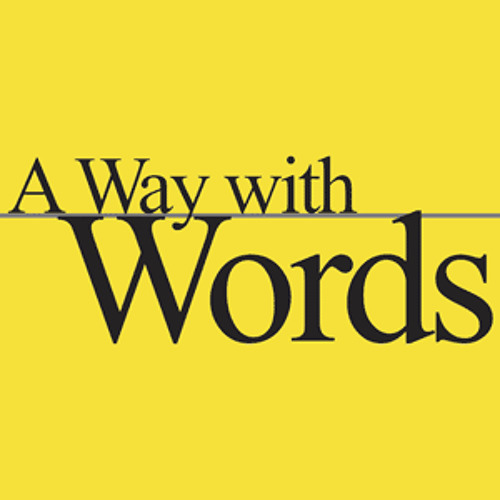 A Way with Words
Got Your Six (full episode) by A Way with Words
Kevin Skinner - How his career started (HD)
Ronan Keating - If Tomorrow Never Comes
Lyrics
If tomorrow never comes
Ronan Keating
Sometimes late at night
I lie awake and watch her sleeping
She's lost in peaceful dreams
So I turn out the lights and lay there in the dark
And the thought crosses my mind
If I never wake up in the morning
Would she ever doubt the way I feel
About her in my heart
Chorus:
If tomorrow never comes
Will she know how much I loved her
Did I try in every way to show her every day
That she's my only one
And if my time on earth were through
And she must face this world without me
Is the love I gave her in the past
Gonna be enough to last
If tomorrow never comes
'Cause I've lost loved ones in my life
Who never knew how much I loved them
Now I live with the regret
That my true feelings for them never were revealed
So I made a promise to myself
To say each day how much she means to me
And avoid that circumstance
Where there's no second chance to tell her how I feel
Chorus
So tell that someone that you love
Just what you're thinking of
If tomorrow never comes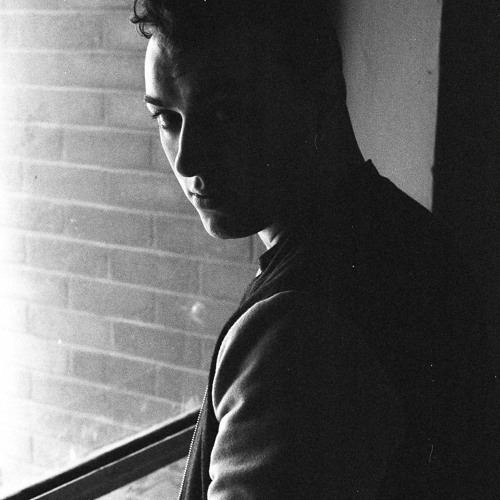 SAM SMITH
The Lonely Hour (Acoustic Live) by SAM SMITH