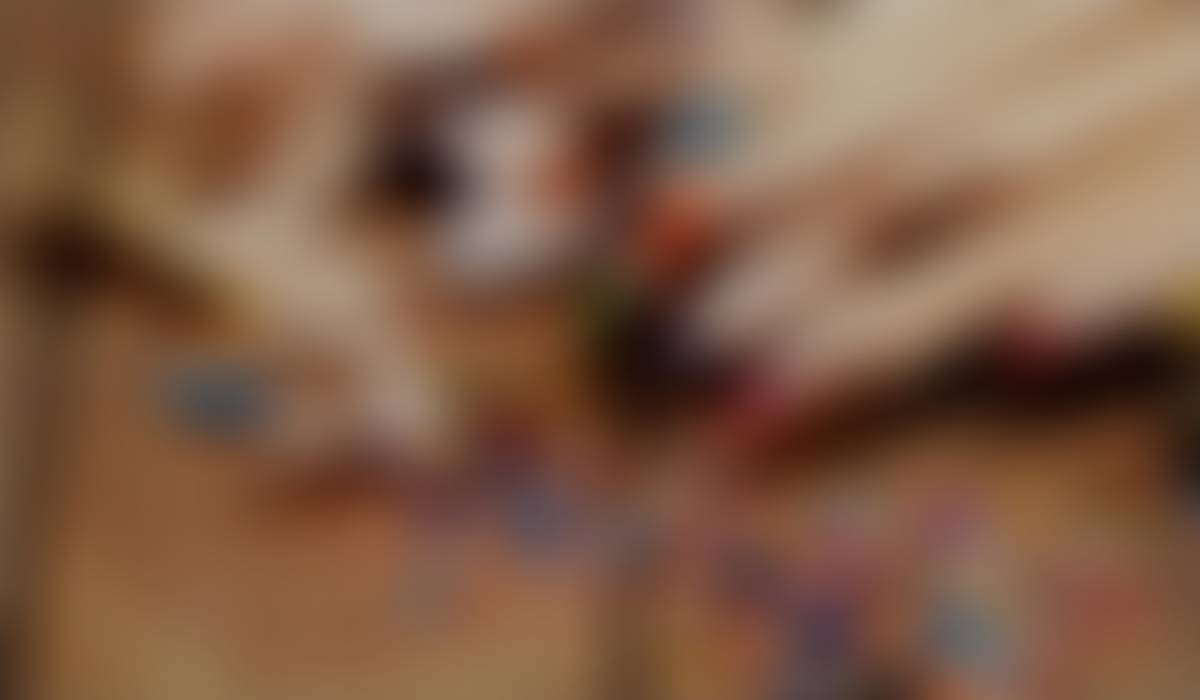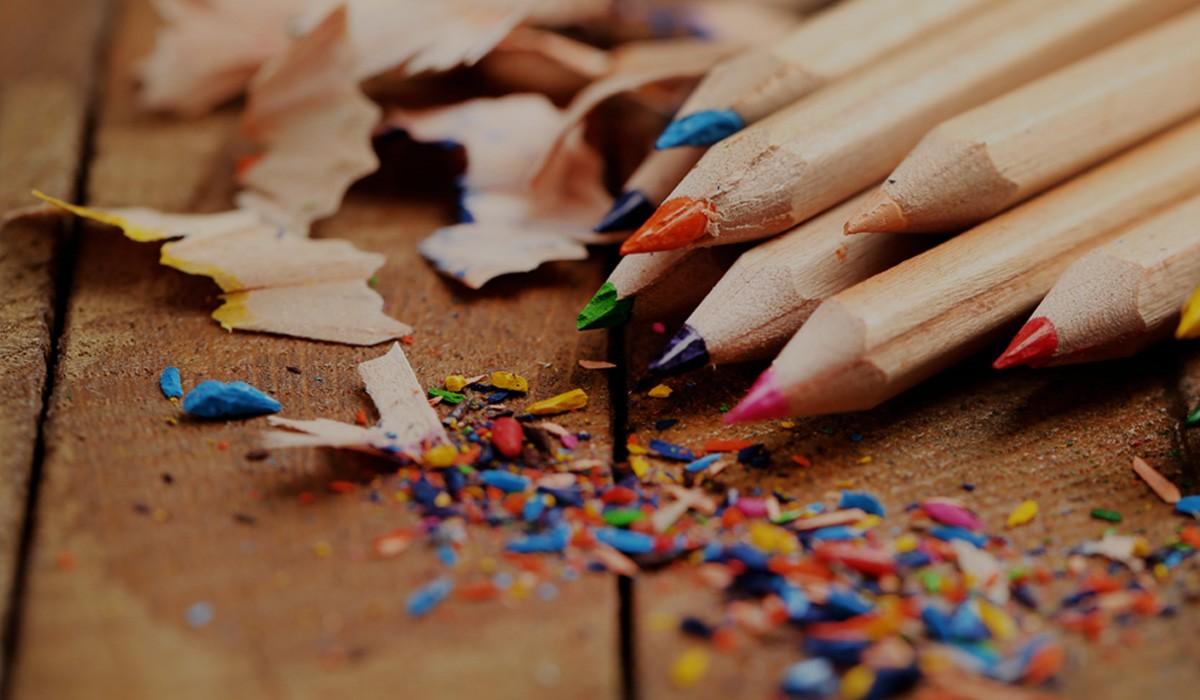 Stevens Stampeders News & Notes
September 2023
Hey there! I'm the new principal here at Stevens. I am new to this role; however, I'm not new to the school.
I've taught both English and History classes here since 2002. I was also the Dean of Students for two years, before taking this position.

I'm excited for the new challenge and ready to begin an awesome year with both new and returning students. Middle school is where my heart is...and Stevens has always been home. I can't imagine being in a more awesome place, with more awesome people.
Our theme for the year is Unstoppable, and my focus is creating a culture of belonging for students, staff, families, and the community. Please reach out if you have any questions or concerns. Get involved, join PTO, and check out our family FB page.
Let's make this the best year ever!
Melissa McBride
School Website
Head to our school website to access our schedules, calendar, athletic information, bus schedule, lunch menu, staff directory, and Skyward.

What's Happening This Month?
The First Day
The first day of school is September 5. Doors open at 8:40, and classes begin at 8:45. Students can hangout together outside or head to the small gym for breakfast. Remember that parent drop-off/pick-up should not occur on 14th Street. This is a "bus only" lane. If you have a meeting or appointment, or need to come into the office, you can park in the upper lot. Just let the bus duty attendant know your situation. If you are dropping your student off, you can use D Street or any of the side streets. This is for student safety and so that busses can get where they need to go. We appreciate your support with this. The school day ends at 3:15. If you have questions about your bus route call transportation at 360-452-9714, or check the district website.

September is Attendance Awareness Month
Regular attendance at school is important. If your student is sick or has an appointment, please call the front office at 360-452-5590 to excuse your student. You must sign your student in at the office if your student is coming late to school and sign them out if they are leaving early. If your student is tardy or absent without excuse, you will receive a robocall notifying you of the tardy/absence. Multiple tardies and truancy may lead to disciplinary action. If your student misses school (due to illness, sports, etc.), they are responsible for finding out what they missed in class and making that work up in a timely manner. Athletes should find out what they will miss BEFORE they leave for a game. You can see your students attendance on Skyward.
September's Character Focus is Commitment
Each month, we will focus on a particular character trait we hope to see in our students. At the end of the month, teachers will nominate students who embody this character trait. These students will be our Students of the Month and will receive recognition at the next monthly assembly. They will be given a certificate and a pin for their school lanyard. Their photo will be taken (as a group), and this will be displayed in the entryway of the school. We look forward to honoring your students for being upstanding Stampeders. In September, we will be looking for students who show great commitment at school. Positive commitment can be shown in a number of ways - in class, in clubs, in sports, and in their actions with others. We'll be on the lookout for students who are committed to doing their best!
Important Dates
September 5 - 1st day of school
September 8 - 1st assembly
September 19 - Open House
Elwha Field Trips will take place for 8th grade science students at the end of September and beginning of October. Students will attend this experience on one of 5 dates: Sept. 28, Sept. 29, Oct. 2, Oct. 3, or Oct. 5. Permission slips will be sent home prior to this event.
Athletics
To participate in fall sports, you must have a completed physical and your final forms paperwork completed online. Coaches should be reaching out with more details through Final Forms, so make sure you are connected.
Cross Country will begin September 6 - practice will be held right after school. Meet in room 14.
Football practice will begin September 5 - practice will run from 3:30-5pm. The coach has reached out to families in Final Forms with more information about gear and practice expectations.
Volleyball will begin September 5, 3:30-5:30pm
Tutoring/Academic Support
Homework Club will be available starting the 3rd week of September. This is an after-school tutoring option, or just a quiet space to work. It will be held from 3:15-4:15 in the SMS library. Students must be on time and sign in.
Native American Homework Club will also be available. More information to come.
Behavior Expectations: Get familiar with Our Stevens Stampeders Behavior Expectations. Following these expectations will make our school a safe and welcoming place for everyone.
PBIS: We use the PBIS Rewards software to track student behavior. This software provides family access through a free app. If you were at registration, you received your student's QR code. We will also send an invite via text and email the first week. This will allow you access to your student's major and minor referrals throughout the year. If you have questions, contact our PBIS Coordinator, Wyndi Anderson.
District Code of Conduct: Please be sure to review the PASD Student Code of Conduct (can be signed via Skyward).
Skyward: You can access Skyward via our website and through a free app for your phone. This is how you will access your students grades and attendance records. Major referrals are also tracked via Skyward. If you have questions about how to access your Skyward account, please call our front office.
Band and Orchestra students: Please bring your instruments the FIRST DAY, unless you are in need of a school instrument. Students who need a school instrument may return the PASD Instrument Use Agreement to Ms. Tyson, Mr. Rodahl, or Mr. Hansen to have a school instrument issued to them.
PE students: You will need a uniform for PE. These can be purchased at Swains. All that is required is the t-shirt and shorts, but you can also purchase a sweatshirt and/or sweatpants, if you prefer. Students will be issued a locker to keep their uniform and shoes in. Make sure to remind your student to bring their uniform home on weekends for washing. Dressing down is part of the participation grade. If your student cannot afford a uniform, please have them check with the PE teachers. We have plenty to give out.
Schedule changes: All changes must be completed by Friday, September 8. Students can complete a schedule change form in the front office to switch electives. There will not be another opportunity this year to submit elective change requests later at semester change. Schedules will not be changed for classes other than electives. Much care and thought went into scheduling students in core classes to balance numbers and ensure diversity, equity, and inclusion. As such, we do not take teacher requests or change classes simply because a student wants a different teacher. Please contact administration if you have a question about our policy.
We will be providing Friday Food Bags for students in need. Contact our counselor, Beth Clifford at bclifford@portangelesschools.org to sign up for this service.
Students can access mental and physical health specialists on campus through the North Olympic Healthcare Network's mobile unit. Contact our counselor, Dana Christenson at dchristenson@portangelesschools.org for more information on how to sign your student up for this service. Students may also obtain a sports physical using this service.
The PASD Clothing Closet provides free clothing supports, available at Lincoln Center. Contact Jen at 360-808-2829 or Jess at 360-461-0426 for more information and to set up an appointment to visit.
Melissa McBride
Melissa is using Smore to create beautiful newsletters