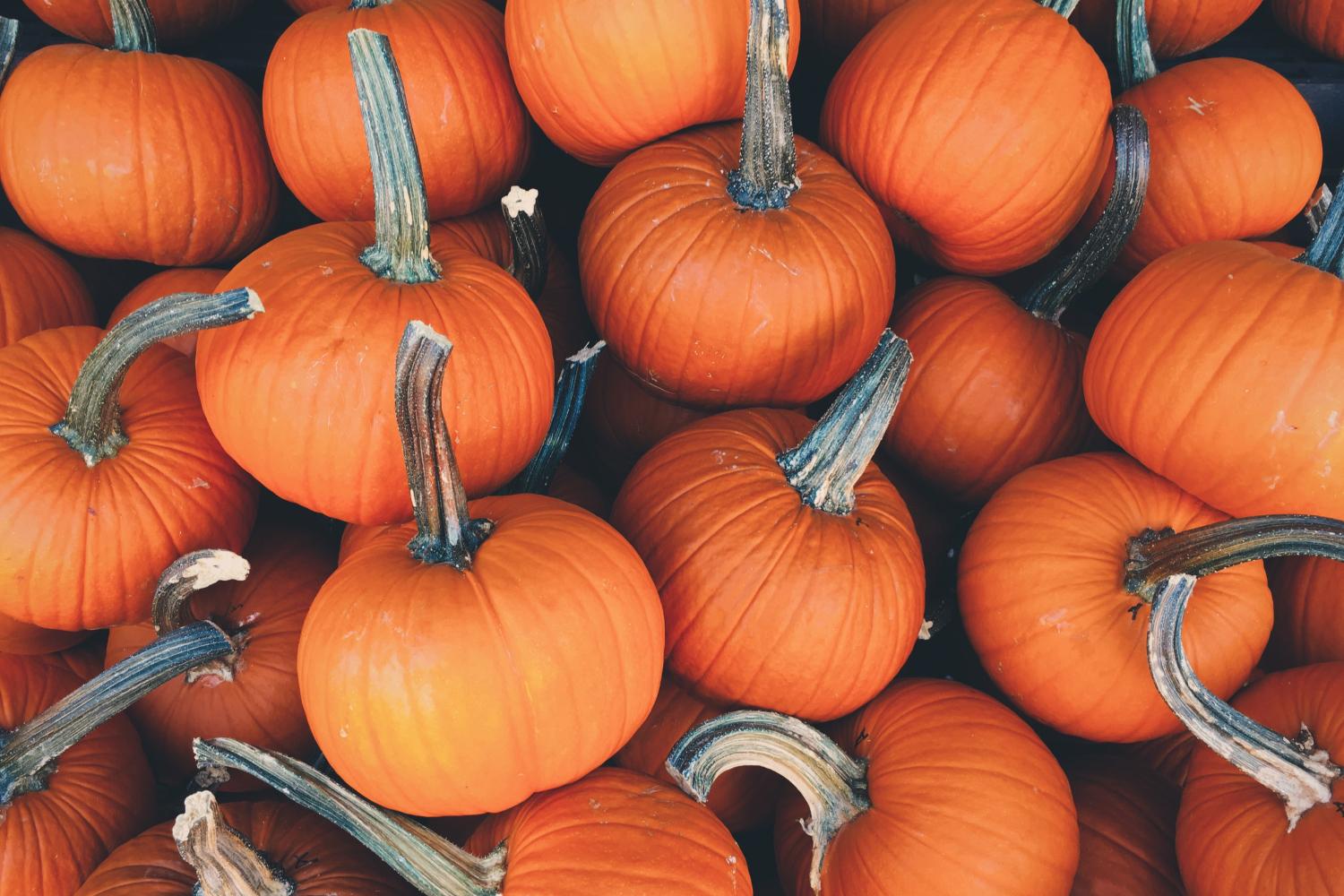 THE FORECAST
October Newsletter
While we no longer send home printed report cards and have stopped that practice, quarter one grades are available by logging into the AERIES Parent Portal. For our high school students, please remember that quarter grades are progress reports utilized to determine eligibility for co-curricular activities. Final grades that appear on transcripts are the semester grades which are issued at the end of the fall and spring semester in December and June respectively.
Mayfair's Team World Vision
Notes from the Principal's Desk
Can you believe that we have completed a FULL quarter of the school year? Whether you believe it or not, our first quarter is behind us. I am so proud of our students, families and staff who have adapted rather seamlessly to the new bell schedule. We have a long way to go, but we are making tremendous strides. I look to share some of the specific data that we are using to measure the transition from a traditional schedule to a block schedule later this month and into November.
Here are some October Highlights: Please SEE Our Calendar that has a few key days.
Homecoming Week - October 16-21
Red Ribbon Week - October 23-27
Thank you for your support of Mayfair!
Your Proud Principal
Sean Diaz
#bewater
BUSD and Mayfair Partner with Interquest Canine Detection
Dear MONSOON Community,
During the upcoming months, the Bellflower Unified School District will be working with Interquest Detection Canines, a contraband detection and drug dog services provider. Using highly-trained detection dogs, this preventative program reduces the presence of drugs, alcohol and weapons on campus.
Multiple school districts across California use canine detection services.. The District will continue to implement this program at our schools as part of our multi-pronged approach to ensure school safety.
As always, our top priority is the safety and well-being of our students, staff and community. Should you have any questions regarding this prevention program, please feel free to contact the school office at (562) 925-9981.
We would like to express our appreciation to the Monsoons community for their partnership and ongoing support as we work to provide students with a positive and safe learning environment.
Sincerely,
Sean Diaz
Principal
Event Information
Think Together Parent Information
This meeting is for parents of our current 7th and 8th grade students. It will be held in the STEAM Amphitheater (Inside the new STEAM Building on the southern side of campus)
When?
Tuesday, Oct 10, 2023, 06:00 PM
Where?
Mayfair High School and Middle School, Woodruff Avenue, Lakewood, CA, USA
DATA CONFIRMATION (IS STILL OPEN)
Data Confirmation (Closes SOON)

"Data Confirmation" is an important part of Mayfair's online registration using AERIES Parent Portal. You can access the parent portal at https://parentportal.busd.k12.ca.us, click on "Data Confirmation" for each student. You will be asked a series of questions to verify and authorize your information. It is EXTREMELY important to make sure we have the appropriate contact information - especially for emergency situations, such as school closures. If you do not have a parent portal account, please follow instructions on how to set-up your account by going to this link, https://tinyurl.com/28x7e6kp.
MINGA! Our Digital ID Platform and so much more