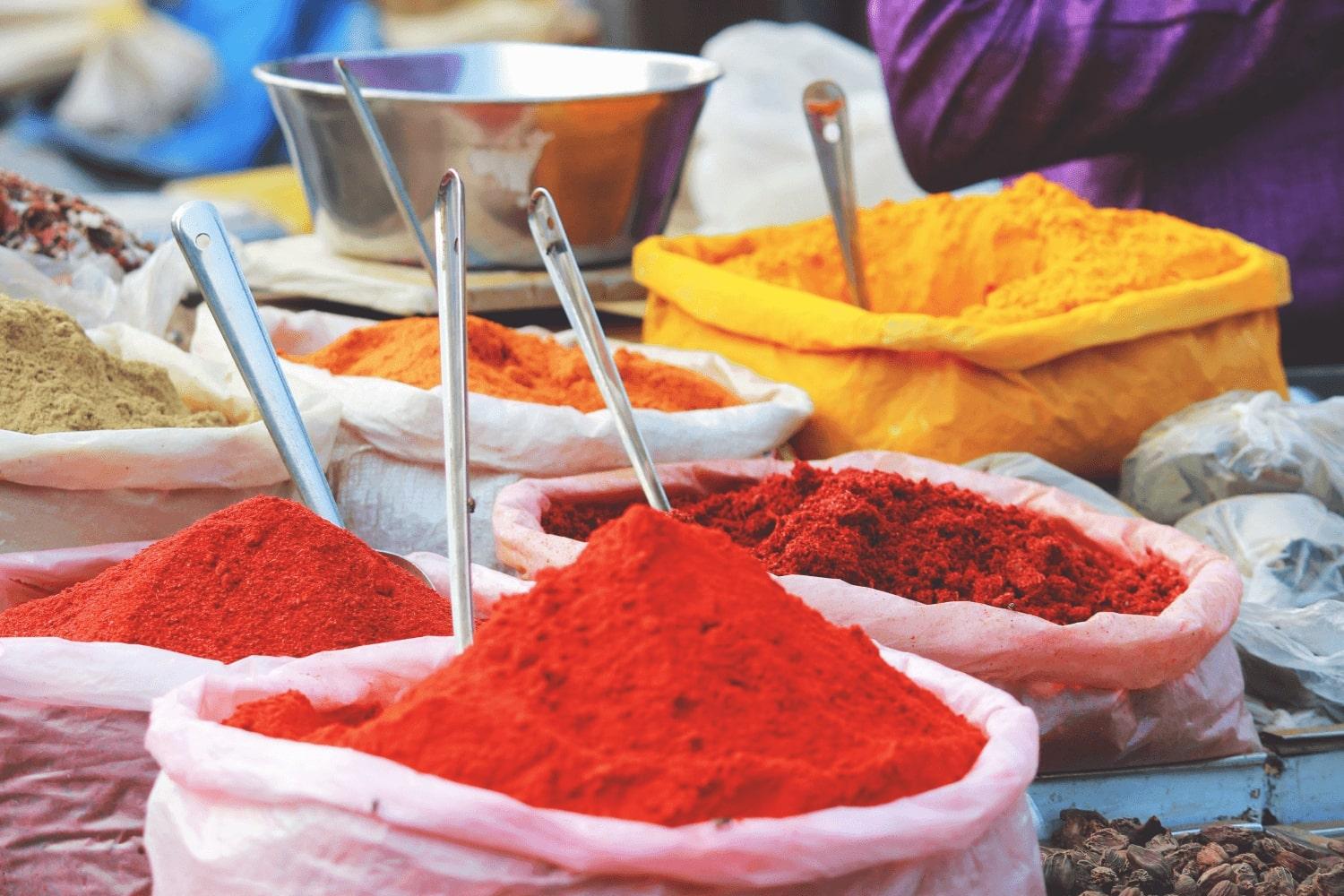 Welcome to Gifted Social Studies
American History (1860-1938): Mrs. Schroeder
Mrs. Kelly Schroeder

This week students continued their study of westward expansion. Students began a group research project with all 6th grade students in the Gifted Social Studies program. Each student chose a specific topic to help answer the following essential question, How did westward expansion impact people, places, and ideas? Students will then create a 3D model representing the Westward Expansion and our essential question. The model is featured in the photo below.

The best way to reach me is at schroeder.kelly@wgcloud.org. All assignments and resources are located on Canvas. The homepage features the current Week at a Glance with the plan for the week. Students' grades are updated on Tyler SIS.

American History (1938-2024): Mr. Wetter
Greetings and salutations. I hope this newsletter finds you well. The students have earned this break for sure. They have been working extremely hard.
We have been exploring the postwar world and the United States' newfound role in the politics of the Cold War. They have been learning about the new age of consumerism in America and the newly described 'nuclear family.' They just finished up a creative project where they developed a character, inside and out, both the personality and the look of the character. With this character they wrote three diary entries from that character's perspective.
When we return from Thanksgiving break, we will begin looking at the social and cultural changes through the decades of the Cold War. Students will analyze how the definition of freedom will change for various groups of Americans and how our cultural output reflects the feelings and insecurities of our psyche.

Grades have been updated in SIS and on Canvas. If you have any questions feel free to email me: wetter.bradley@wgmail.org. Thank you and have a relaxing and safe break.

Kelly Schroeder
Kelly is using Smore to create beautiful newsletters