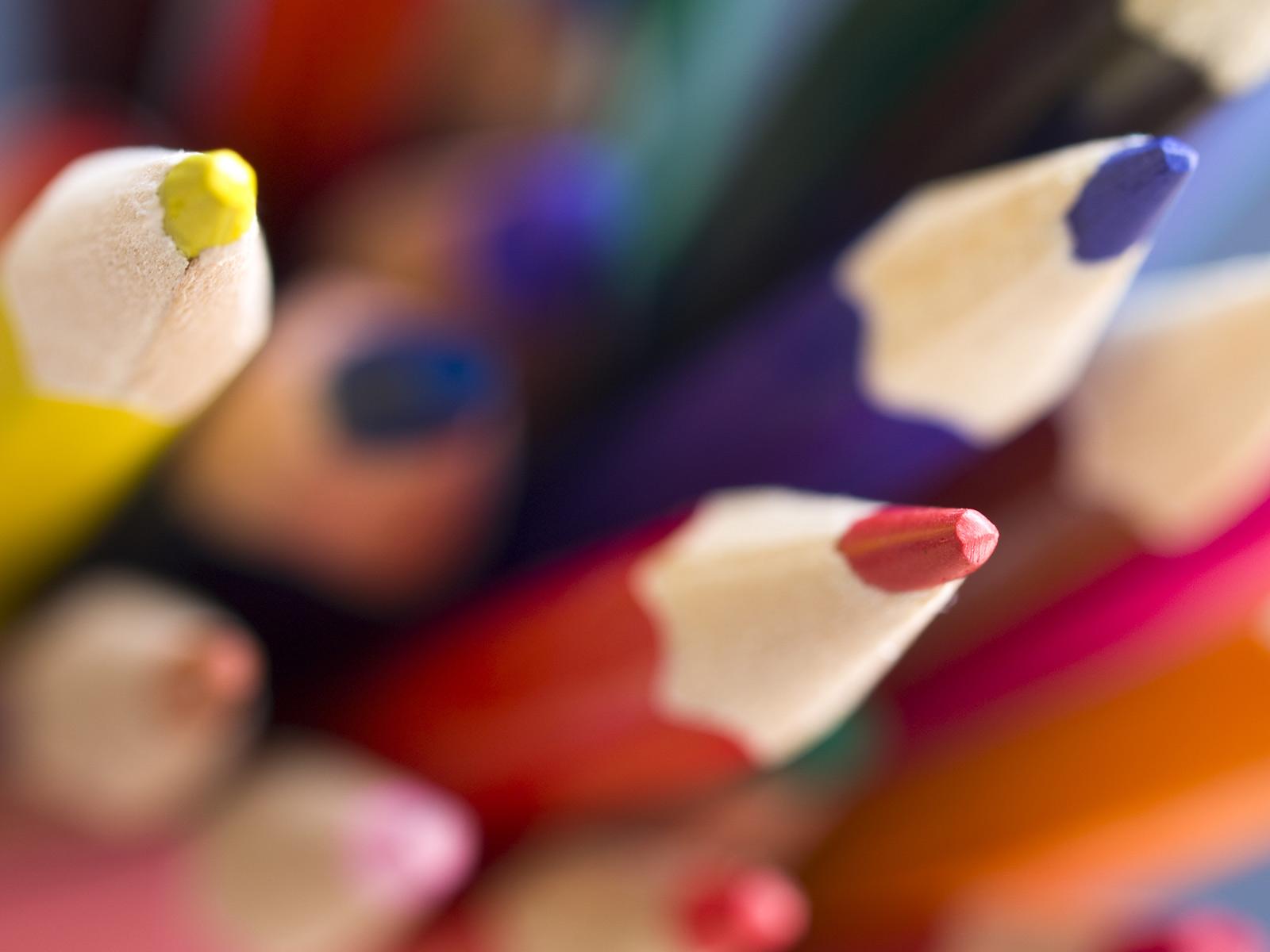 Bear Bulletin
August 5, 2022
Welcome!
As summer winds down and we are preparing to begin our new school year, our Lincoln staff is excited about the year ahead. They have many activities planned to get to know your child, how they learn, what they love, and where we can best support them as they grow academically. The beginning of the year can be a little scary for some students. I know my youngest child mentioned that he is worried about going into kindergarten and having to make new friends. Some kids are anxious about their new teacher, a new schedule, the anticipated work load, or even what they will wear to school. Other students are eager to get back into the swing of things, meet new people, and go into the next grade level. We are ready to meet your child wherever they are and make them feel welcome. It is going to be a great year!
Class Placements - Teacher Requests
As we begin the 2022-2023 school year, I would like to touch on one of the most common requests of a parent to the principal in the first few weeks of school. This request is "I want my child's classroom changed." If this is something you are considering, please allow me to share some information about how class rosters are formed. Preparing classroom rosters is a collaborative effort amongst all staff members and administrators in the building. The creation of class rosters is something we take very seriously and put a lot of time and thought into. No class placement is done lightly. This process begins in the spring and can take several weeks or go well into the summer.
There are many contributing factors that go into creating a classroom roster: the personality of the student and teacher, how many students are receiving services through various programs, how many boys and girls are in the class, the academic strengths and needs of students, which students had a tough time getting along with specific students the previous year, and at times, which kids socialize more when they're around specific students. Again, this process can take several weeks to complete.
Therefore, if a request is made to change a student's class, not only does it affect that child and the teacher's classroom they're moving to, but it also affects the schedule of other students receiving services, the schedule of the support for teachers providing interventions for your child and others, the culture of the new class, and may have an effect on the teachers' schedule itself.
At this time, many of our classes are at or are reaching their capacity, and changes are not always possible. For now, class rosters will remain as they are. If you have concerns with your child's placement after Labor Day, please reach out.
First Day Procedures - NEW
Parents are welcome to walk their child(ren) to their classroom on the FIRST day of school. With our continued focus on safety, we will always require visitors in the building during school hours to scan their ID and get a visitor badge. This includes on the first day of school. In order to save precious time, we encourage parents who are planning on walking their child to class to visit the front office on Monday or the cafeteria at Meet the Teacher to scan your ID early and get your preprinted badge for the first day of school.
Make a Note
Please read below of some important information to make a note of and who to contact if you have questions.

Parents are able to walk their child to class on the FIRST day of school.
If you will be walking your child to class on the FIRST day, you are encouraged to scan your ID to preprint your visitor badge. This can be done at Meet the Teacher as well.

Be sure students bring a water bottle and a snack (if they want one) each day. Water fountains will be available for students who do not bring a water bottle.



Thank You, Volunteers!
We are so appreciative or our Chamber of Commerce Back to Work Volunteers! These wonderful business owners, parents, and community members helped complete several projects that will directly benefit our students. Be sure to check out the newly painted 4-Square court and our resurfaced science lab tables! Volunteers also helped distribute pre-purchased school supplies to classrooms, prepare classroom materials, and so much more. We are grateful! A special shoutout goes to Courtney Solomon for heading up our group. Dee Ballard, parent and business owner, sponsored our event. Be sure to check out her business Town to Country Interior Designs! Thanks also goes to those who signed up to help: Stacy Chaumont (hospitality leader), Rachel Creswell, Brie Creswell, Kendra Alexander, Kandace Ballard, Jessica Solomon, Erin Folkenroth, Diane Noah, Ashlee Cooper, Melanie Logue, Jennifer Stratton, Audri Roche, and Leighnee Phillips, along with several Margaritaville staff! We had a great turnout and a LOT was accomplished! Thank you!!!
Transportation Information
As you plan for how your child will get to and from school, here are some friendly reminders:
With our emphasis on safety, the transfer of children at Lincoln is always directly from one adult to another. Students are not allowed to be dropped off in the front parking lot at any time. Students should either ride the bus to school or be dropped off in the car rider line. If you have business that requires you to enter the front office, please park your car in the front parking lot, walk your child in to the school building, and take care of your business in the front office. The front parking lot is not a student loading or unloading zone, with the exception of our special education buses and daycare vans.
Car rider line runs from 7:50-8:15 each morning and 3:40-4:05 each afternoon. Please do not drop students off prior to 7:50 as staff are not available to supervise them prior to this time. As a reminder, all cars going through the car rider line must have a school-issued car rider tag in the window in order to pick up children.

If you are unsure about what your child's bus number or pick-

up/drop-off time is, you will need to contact the transportation

department at 936-276-2300.




Please be sure that your child's teacher knows how your child

will get home each day.

Changes in transportation need to be made prior to 2:00 in

order to allow time for the messages to be communicated with

the appropriate staff member.

To request a change of

transportation, either 1) send a note with your child, 2) email

LincolnElementaryTransit@misd.org with the note and a copy

of your driver's license, or 3) come to the school with a copy of

your driver's license.
Lunch Schedules
Lunch visitors will begin on August 22. Our staff will use the first 7 school days to teach and review our lunch procedures and expectations. Once lunch visitors are allowed, you are welcome to eat with your child on the stage during their lunch period. You will need to check in at the front office with your ID and get a visitor badge. Please do not invite other students to join you or provide food or snacks for other students. When lunch is over, all students will line up with their class. Visitors will return to the front office to turn in their visitor badge.
Lunch TImes:
Pre-K - 10:40-11:10
Kindergarten - 11:15-11:45
1st Grade - 10:45-11:15
2nd Grade - 12:15-12:45
3rd Grade - 11:35-12:05
4th Grade - 11:55-12:25
5th Grade - 12:35-1:05
School Hours, Attendance and Tardies
School Hours:
Doors open at 7:50
Tardy bell rings at 8:15
School day ends at 3:40
We are working hard to maximize each and every minute our students are here. Students who arrive after 8:15 are considered tardy and will need to be walked into the front door of the building and signed in by a parent or guardian. If your child needs to leave early, they may be checked out through the front office by a parent or guardian.
Changes in transportation need to be made prior to 2:00 in order to allow time for the messages to be communicated with the appropriate staff member. To request a change of transportation, either
Send a note with your child,
Email LincolnElementaryTransit@misd.org with the note and a copy of your driver's license, or
Come to the school with a copy of your driver's license.
Staff Shout Outs
Just as our students work hard, so do our staff members. If you have a staff member who has gone above and beyond for your or your child, let us know about it! We love sharing your celebrations with our teachers, paraprofessionals, auxiliary and support staff. Your words mean more than you know for our staff. You can always email your feedback to
kerri.ashlock@misd.org
or complete
this form
.
Kerri Ashlock
Kerri is using Smore to create beautiful newsletters