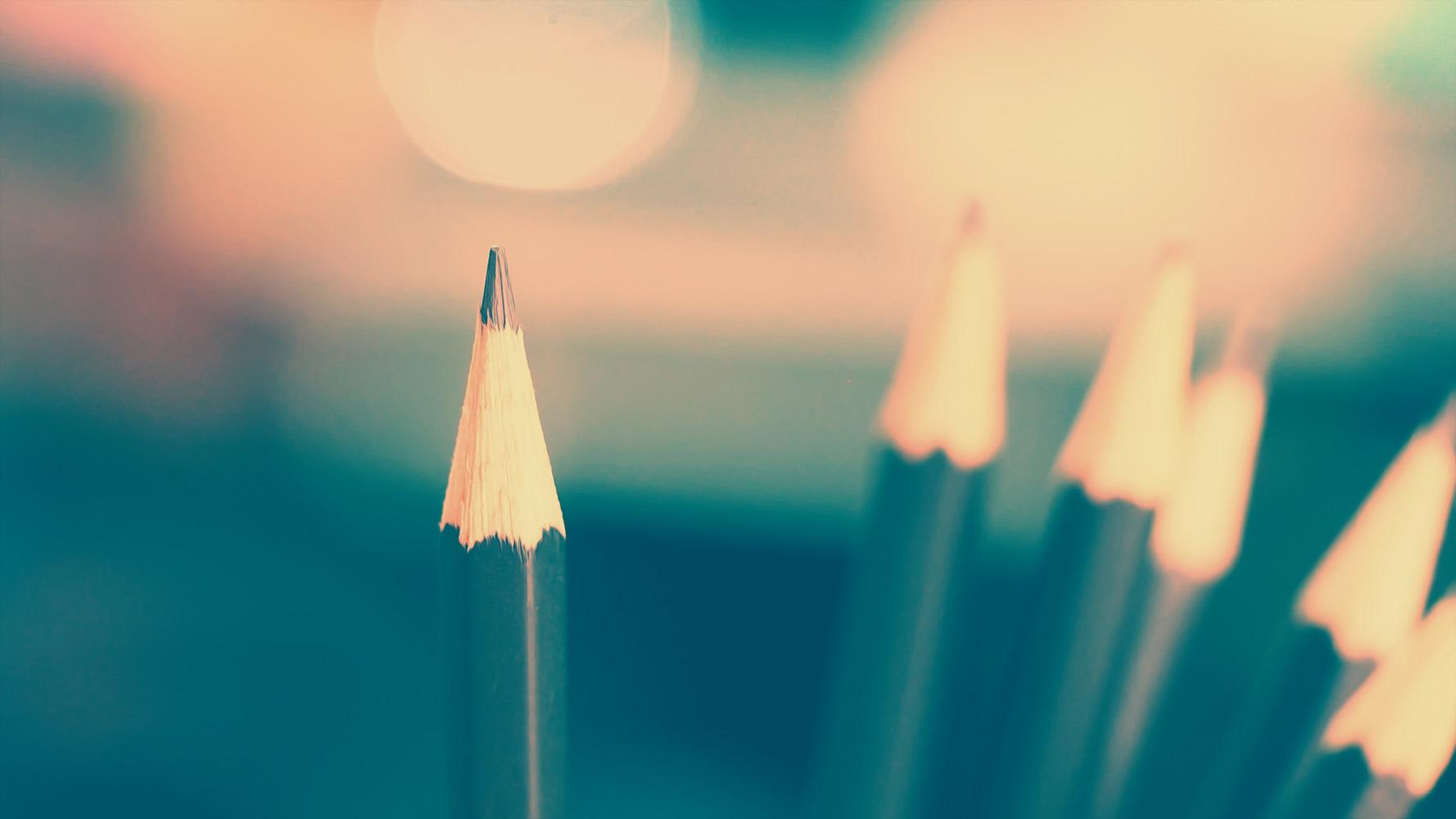 Superintendent Update
May 26, 2022
August 19, 2022
D230 Parents & Guardians,
Well, the first week in the books and the energy is incredible! So proud of how we've come back ready to take on the challenge of "reset" and "renew" as we finally get back to what school should look like, feel like, and be for our entire school community.
This past week featured a lot of wonderful events, some with students, some with staff, but the ones that are the best are with both! As our Class of 2026, along with a large group of transfer students, begins their D230 journey, we know they will have the best high school experience that can possibly be offered. Then our returning students joined in the fun, willing and able to lead us back to the type of school environment we all deserve.
As we focus on the concept of "reset," one area in particular has garnered much attention and concern - attendance, including tardies. Below are three data points of concern which we plan to address this school year:
Daily Attendance - Prior to the pandemic (2019-20 through 2021-22), our average daily attendance (calculated as average attendance of any student) was 95%-96.4%. In the past year, that rate dropped to 90%. That means, on a normal day in the past, we had roughly 350 students absent on a given day for a variety of reasons. Last year, that number doubled to roughly 700. We realize that was partly due to Covid, but we believe there are other factors as well.

Chronic Absenteeism - Prior to the pandemic, the number of students defined as chronically absent ranged 6-12%. Chronic absenteeism is defined as missing more than 18 attendance days or 10% of total school days. This increased in 2021-22 to 33.5%. That represents 1 out of 3 D230 students who missed 18 days or more last year.

Period Tardiness - This is a difficult comparison as our system did not collect data prior to 2020-21. However, this past year, tardiness to the first hour was excessively high. Students realized 19,651 first hour tardies compared to 28,562 between 2nd -8th hours combined.
We want our students in school, every day, on time, and are looking to partner with each of you to assist us with this goal. We have made several adjustments to our transportation and parking lots, but it will take everyone being intentional with their morning routines to improve this situation.
We are implementing a new process for students who are late to school. Any student who is late to school will report to their building's identified area, meet with a staff member, share the reason he/she is late, brainstorm ideas on how to get to school on time, and then receive a pass to first period. Parents/guardians will also receive phone calls when students are late to school multiple times so that we can work together to strategize ways to support on-time arrival.
We will also be implementing our attendance, make up work, and co-curricular policies and procedures with fidelity. They are linked below for your convenience. Please pay close attention particularly to our make up work policy and our co-curricular policy.
In speaking with colleagues from state and national organizations, attendance has been identified as a common concern. It is going to take community effort, time, plus patience to begin to positively impact our students' attendance. In addition to this communication, I will also be communicating with students, sharing the importance of attendance and the steps we are taking to address increasing attendance throughout the 2022-23 school year.
We are also implementing a new Dress Code this year. This dress code review was initiated by students with the goal to be more equitable, particularly based on gender, and enforced more consistently. Please take a few minutes to review our new Dress Code here with your student(s) to ensure a positive start to our new school year.
I look forward to seeing many of you at many of our upcoming events! We will continue to be collaborative and engage with our students, staff, and parents to focus on "reset and renew" - because our kids most certainly deserve it.
Dr. Bob Nolting
Superintendent
District 230
We empower young adults to impact their communities.