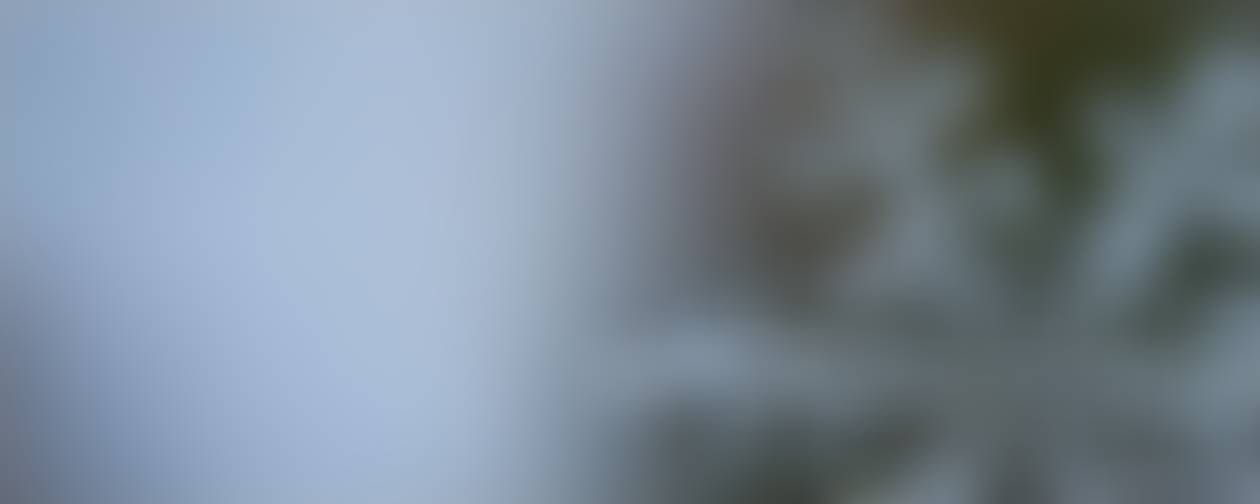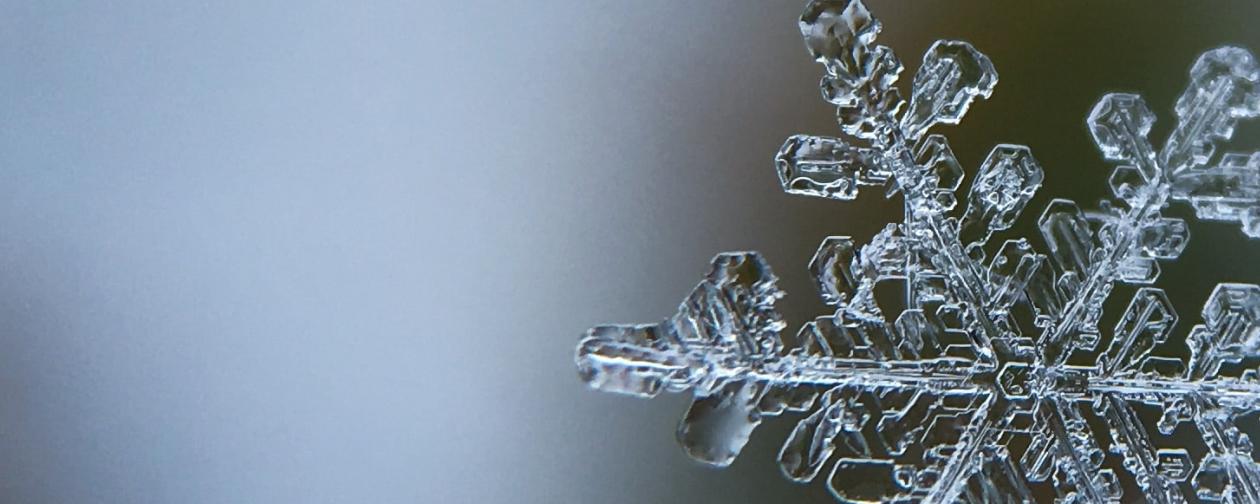 LWJ Today
January 6, 2023
Specials Rotation Days - Week of January 9th
1/9/2023 - Day A

1/10/2023 - Day B

1/11/2023 - Day C
1/12/2023 - Day D
1/13/2023 - Day E
Grades 1-5 Chromebook Reminders
Students in Grades 1-5 are reminded to bring their Chromebooks to school daily. Students use their Chromebooks at various times throughout the day. Please be sure to charge Chromebooks nightly so they are ready to use at school. We appreciate your assistance and support with ensuring students in Grades 1-5 have charged Chromebooks at school daily!
Semester 1 Report Cards
Report cards for Semester 1 are being distributed to students today. Please review the report card, MAP and STAR information, and school letter included in the envelope.
It is very important for families to know that the grades listed for Semester 1 are not final grades for the school year. Semester 1 grades in many subjects are based on limited summative grades based on what students have already been expected to master. The second semester will include many more summative grades that will significantly impact each student's final grade.

REMINDER: Screen Your Child's Health Before School Each Day
Families are required to check their child's health each morning before coming to school.
Any student determined to be exhibiting symptoms related to COVID-19 will be sent home immediately from the school's satellite health office. Should isolation and/or quarantine protocols need to be enacted, follow all guidelines for isolation and mandatory mask wearing periods.
Breakfast and Lunch Menu
Click here to see meal menus online. You can also search for food distribution sites on this website.
NOTE: You may need to "refresh" the webpage to see the menus for LWJES.

Previous LWJ Today Newsletters
Click this button to go to the For Parents section of our school's website. Scroll down to School Newsletters to see links for previous newsletters.

Event Information
No School - Martin Luther King, Jr. Day
When?
Mon, Jan 16, 2023, 07:30 AM
Event Information
No School - Staff Development Day
When?
Mon, Jan 23, 2023, 07:30 AM
Event Information
No School - Presidents Day
When?
Mon, Feb 20, 2023, 07:30 AM
Event Information
Spring Break - No School - NOTE DATES
For the 2022-2023 school year, spring break is March 13, 2023, through March 17, 2023.
Classes resume Monday, March 20, 2023.
When?
Mon, Mar 13, 2023, 07:30 AM
About LWJ Today
LWJ Today is a weekly newsletter shared with the LWJES community with important information for all to know. Please be sure to review the entire newsletter each week! Distribution of the newsletter is by ParentLink email and text message and Class Dojo post to the school story. In addition, links to the newsletter are posted in the "For Parents" section of the LWJES website.