The Coaching Lounge
In conversation with Rebecca...
Cloris Kylie: Magnificent - Married or Not
Cloris Kylie is the author of Magnificent…Married or Not: Reaching Your Highest Self Before, During, and After Divorce. Cloris Kylie tapped into her knowledge about our inner power for manifestation to write this book, which is a personal guide to turning the pain of unwanted separation or divorce into a springboard for a life of meaning.

In this show Cloris discusses –
• How to heal from loss
• Divorce recovery and empowerment
• Emotional resilience and attraction
• Self-management through separation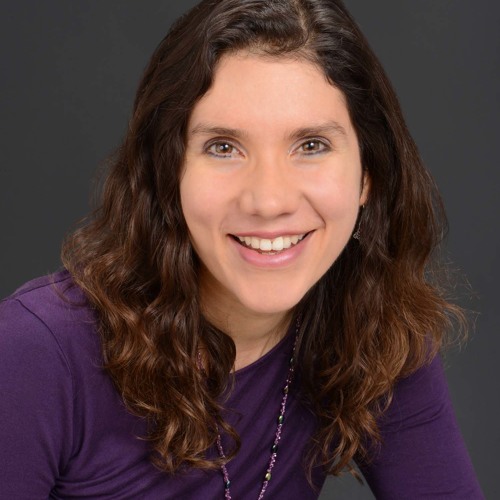 Satellitelifecoaching
Magnificent - Married Or Not With Cloris Kylie by Satellitelifecoaching
Stuart Young: How to Change Your Life One Day At a Time
Ten years ago Stuart Young was stuck in a dead end job with no obvious prospects when a chance meeting with a hypnotherapist became the catalyst for radical change. Within 3 months of that meeting his life was completely different. Stuart now owns his own businesses, has sold over 600 paintings, owns over £1m worth of property, married the woman of his dreams and became an author.
Stuart shares his story with Rebecca Gordon and informs us of processes that helped his transformation, including -

• The 5 step decision making process
• Silva Mind Control for optimal thinking
• The Crossing the River process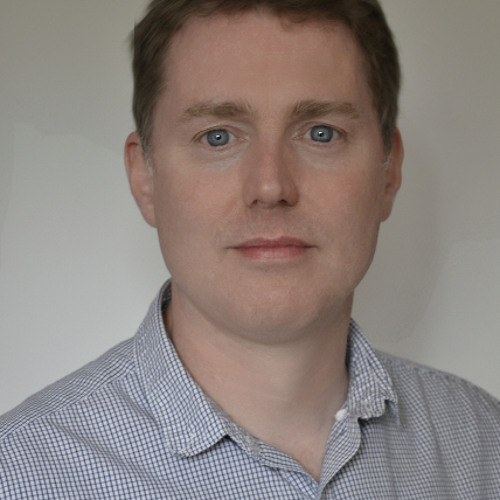 Satellitelifecoaching
How To Change Your Life One Day At A Time With Stuart Young by Satellitelifecoaching
Jayne Evans: Kundalini Yoga Awareness
Kundalini Yoga works with on every level of the mind/body/soul. The combination of asana (posture), pranayam (conscious breathing), mudra (hand gestures), drishti (eye focus) and mantra (sound vibration) brings you to a greater awareness of your inner self; strengthening your nervous, glandular and endocrine systems, improving lung capacity, circulation and overall well-being.

Jayne Evans helps us to explore concepts including –

• Masculine and feminine energy
• Conscious breathing and posture
• Understanding your body's energy pathways
• Your ten bodies.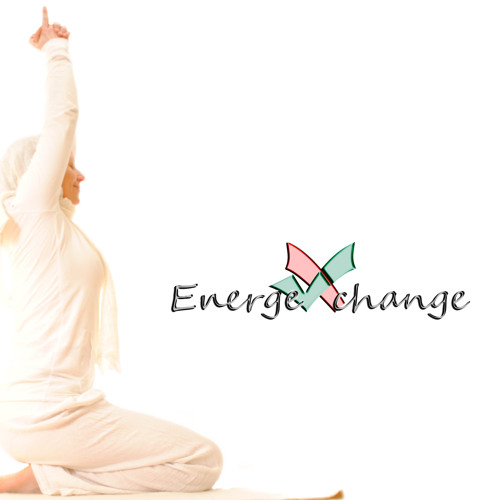 Satellitelifecoaching
Kundalini Yoga Awareness With Jayne Evans by Satellitelifecoaching
Our Mission
is to spread encouraging, progressive and inspirational messages. We seek to create a platform where discussion is used as a strategy to help others constructively shape and direct their lives, using dialogue as a stimulus.
We are driven to provide an arena where life coaching principles underpin the transformation of the outer-world of the listener, by reaching into their inner world, specifically using podcast as the vehicle of transmission.
Contact Rebecca Gordon