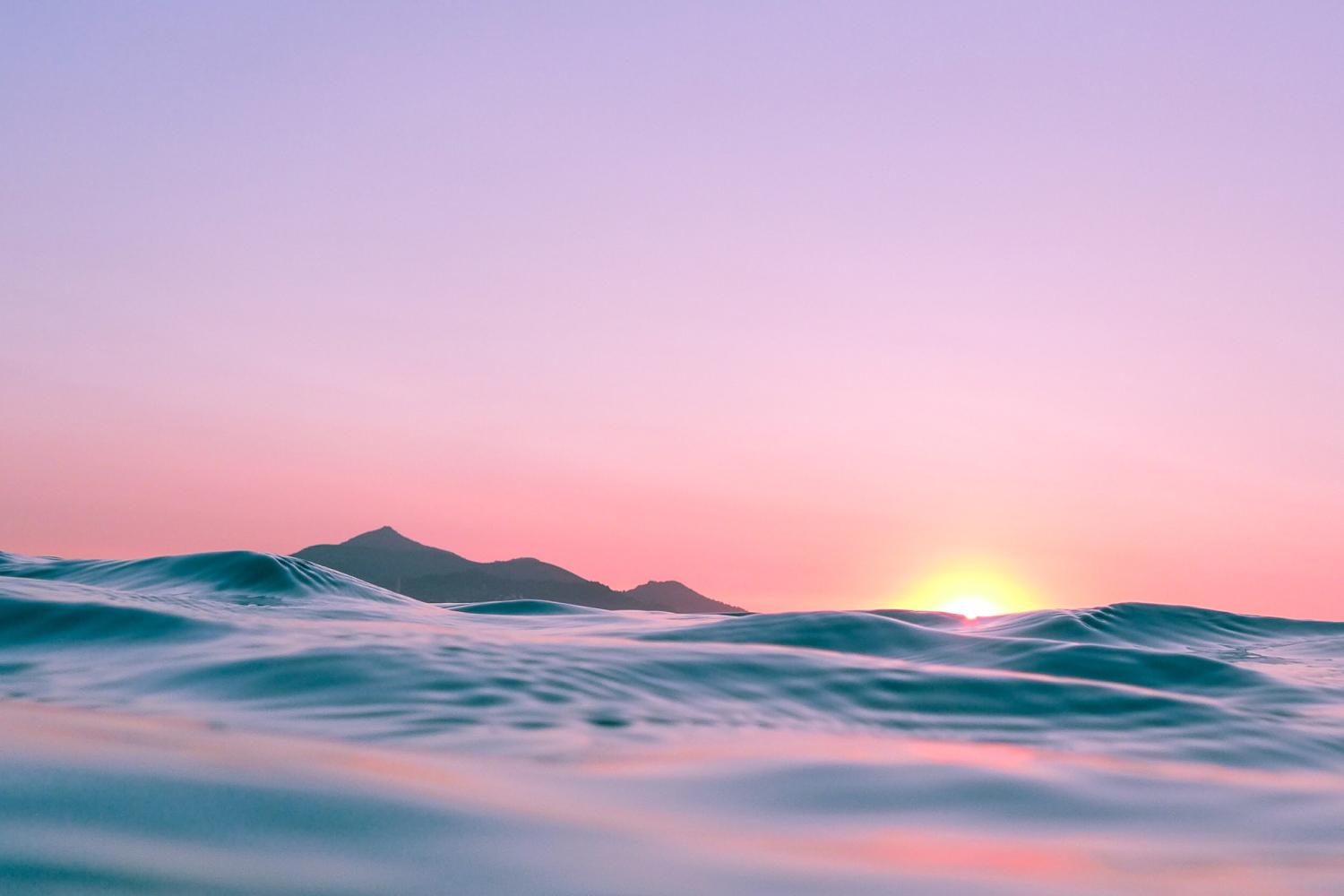 WCSD Summer Newsletter
July 21, 2022
How are you feeling? Take a moment to check in with yourself and each other. If you feel ready, share your feelings with someone that you trust. Talking about feelings helps to normalize a wide range of emotions. Take a look at the images below, is there a picture that matches how you are feeling right now?
How do you respond when someone shares their emotions? It can be challenging to respond with empathy in the moment. Remember to listen and be curious. Take a look at the responses below. These messages show the person that you care.
Thank you for trusting me with this.

It sounds like you are feeling _____ . Is that correct?

I am here for you.

What do you think I could do to help you?
MAKING THE MOST OF SUMMER
In addition to teaching, rewarding, and reminding, you may need to correct behavior.
When you observe a person make an error, you can provide a quick correction or redirection. When you do this, it is important to give the person a chance to correct the behavior so that they know what is expected of them in the future. Below is a series of steps that you may want to try when giving a correction or redirection.
Quickly correct or signal the error ("That was not respectful.")

Restate the behavior ("We show respect by speaking kindly to each other.")

Provide an opportunity for a positive interaction ("Let's try that again. How would you show respect?")

Provide the person with feedback ("That was a kind thing to say.")
CONTINUE LEARNING WITH i-READY
Check in and CELEBRATE!
Did you know that you can check in on your student's progress in i-Ready? You can check on the lessons they have passed. How many lessons has your student passed? How did this number change from last week? These questions can be answered by clicking on the "My Progress" arrow at the bottom of the screen. What can you CELEBRATE? You can celebrate that they passed a certain number of lessons or even an increased number of lessons from the previous week.
i-Ready Support
Many family resources can be found at the i-Ready Family Center. If you or your child needs additional support with i-Ready, please feel free contact Sarah Bottomley via email at sbottomley@whittiercity.net or call (562) 789-3072.

As you may know, the Discovery Channel dedicates one week a year to sharks. Originally, Shark Week was created to promote conservation efforts and to clarify common misconceptions about these amazing animals. Shark Week continues to educate people of all ages about these incredible animals. This year, Shark Week begins on Sunday, July 24th. In honor of Shark Week, this newsletter is filled with shark activities.

Clark the Shark read by Chris Pine
How Sharks Find Food With Electricity! | Amazing Animal Senses | SciShow Kids
TAKE A VIRTUAL FIELD TRIP
Take a trip back to the Monterey Bay Aquarium to observe the sharks and other animals as they swim above the rock reef!
Live Shark Cam - Monterey Bay Aquarium
How To Draw A Great White Shark Cartoon
WCSD Summer Newsletter
Let's stay connected and continue to learn all summer long!
Did you try one of the activities in this newsletter? If you did, please send us your photos and we will feature you in our next newsletter. Email your photos to sbottomley@whittiercity.net.