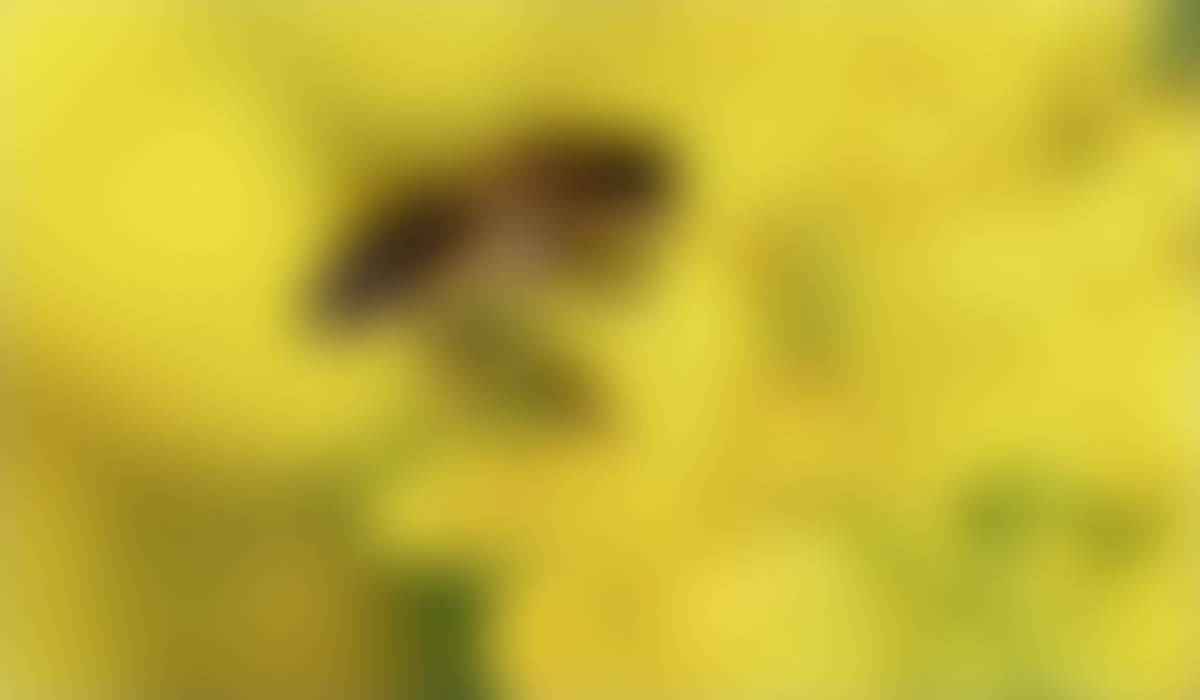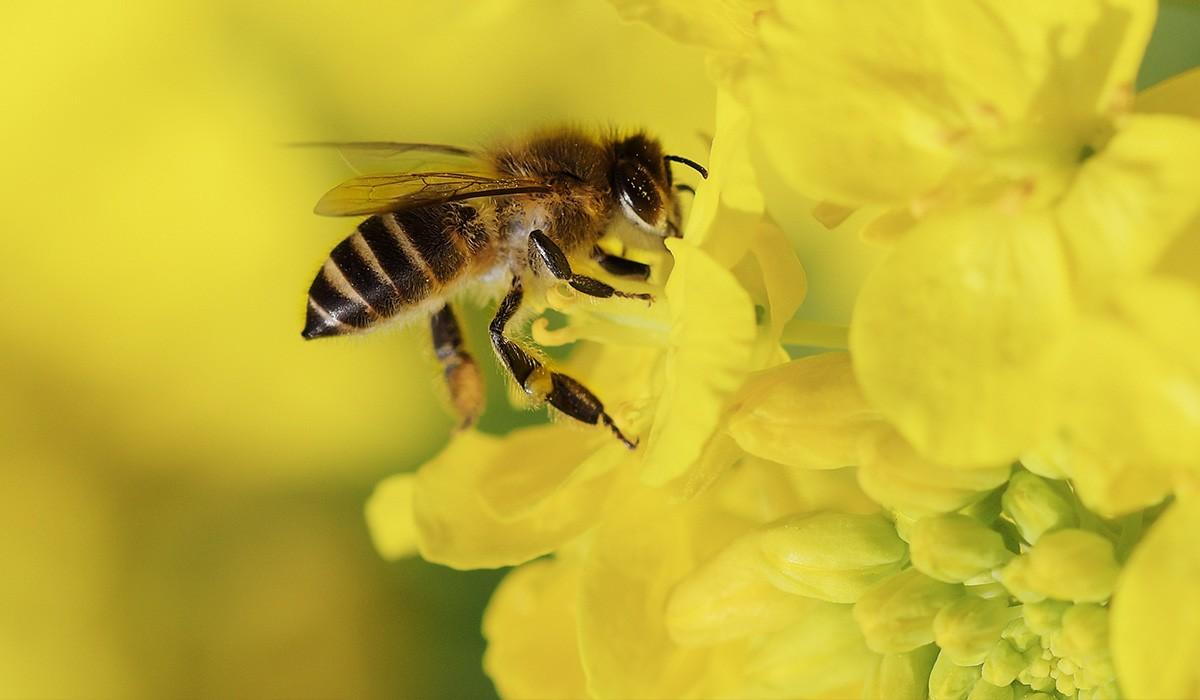 Pre-Spring Updates From HMES
April 8th, 2022
As we head into Spring Break, we wanted to provide you with a couple updates:
Spring Break will be next week. The building will be closed throughout the entire week to allow our custodians to thoroughly clean the building as well as give staff a much needed break before the final push towards the end of the year. We will reopen on Monday, April 18th.
Report cards will be available in ParentVUE on Monday, April 18th. Look under the Documents Tab to find them. If they don't show up right away, please be patient as technology is often unpredictable!
Our 3rd quarter Creative Cub is out! It can be accessed HERE, as well as on our Facebook page. We continue to celebrate the awesome writing that has carried over to much success in all subjects!
Yearbook information will be coming soon. Be on the lookout for pre-order directions (pre-orders will need to be done before May 6th in order to get them shipped to school in time for autographs!).
While Watch DOGS is currently planning on closing their doors permanently, I am working with our Top Dog, Mr. Todd Sweeney, to plan an interest meeting on Tuesday, April 19th at 6:00pm. Dads, MARK YOUR CALENDARS! More information to come on Monday, April 18th. Pizza will be served!
Thank you all for your continued support, partnership, and trust. Have a wonderful, restful break!
Scott Baldwin
Scott is using Smore to create beautiful newsletters