E☧ansion: A study through Acts
Gospel. Family. Mission.
The biblical church is about worship, discipleship, and mission. All three of these aspects are centered in a message, and that message is the gospel.
Romans 1:16
"For I am not ashamed of the gospel, because it is the power of God that brings salvation to everyone who believes: first to the Jew, then to the Gentile."
"The gospel is a message about the person and work of Jesus Christ. Who He is and What He has done, is doing, and will do in the life of one who puts their trust and faith in Him."

― Cross Collective

"The gospel is not a doctrine of the tongue, but of life. It cannot be grasped by reason and memory only, but it is fully understood when it possesses the whole soul and penetrates to the inner recesses of the heart."
― John Calvin
"Never be content with your current grasp of the gospel. The gospel is the life-permeating, world-altering, universe-changing truth. It has more facets than a diamond. It's depths man will never exhaust."
― C.J. Mahaney
"The gospel has done its work in us when we crave God more than we crave everything else in life and when seeing His kingdom advance in the lives of others gives us more joy than anything we could own. When we see Jesus as greater than anything the world can offer, we'll gladly let everything else go to possess Him."
― J.D. Greear

Home Church Gathering: Mira Mesa
Monday, Jan. 25th, 6-8pm
10653 Caminito Chueco
San Diego, CA
Studying Acts 7:17-37

Please park along Caminito Chueco. The apartment is in the second driveway on the left.
Home Church Gathering: College Area
Friday, Jan. 29th, 6-8pm
6025 Estelle Street
San Diego, CA
Studying Acts 7:17-37

Apartment #5
What should I expect when I attend a Home Church gathering?
Fellowship - coming together and sharing a meal as a family united by Jesus
Worship - deepening our passion and affection toward Jesus

Word - studying Scripture to build knowledge of the person and work of Jesus
Prayer - communicating and building intimacy with God through Jesus
Mission - responding to God by taking action in the commission of Jesus
Studying Acts 7:17-37
We will continue our study through the book of Acts by reading about Stephen's defense before the Sanhedrin, which recounted the history revolving around three major figures in Judaism:
Why should the Gospel message be central to everything we are and everything we do?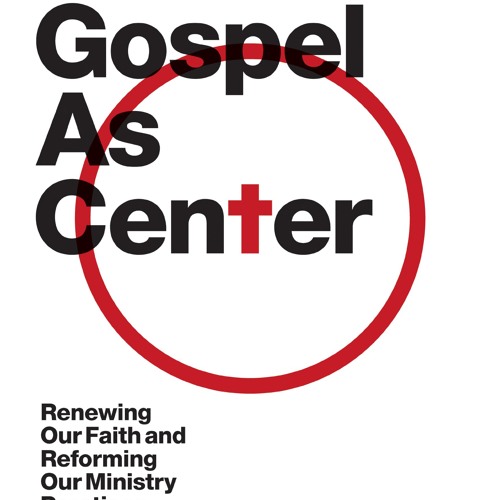 AqueductProject
D. A. Carson | The Gospel As Center by AqueductProject