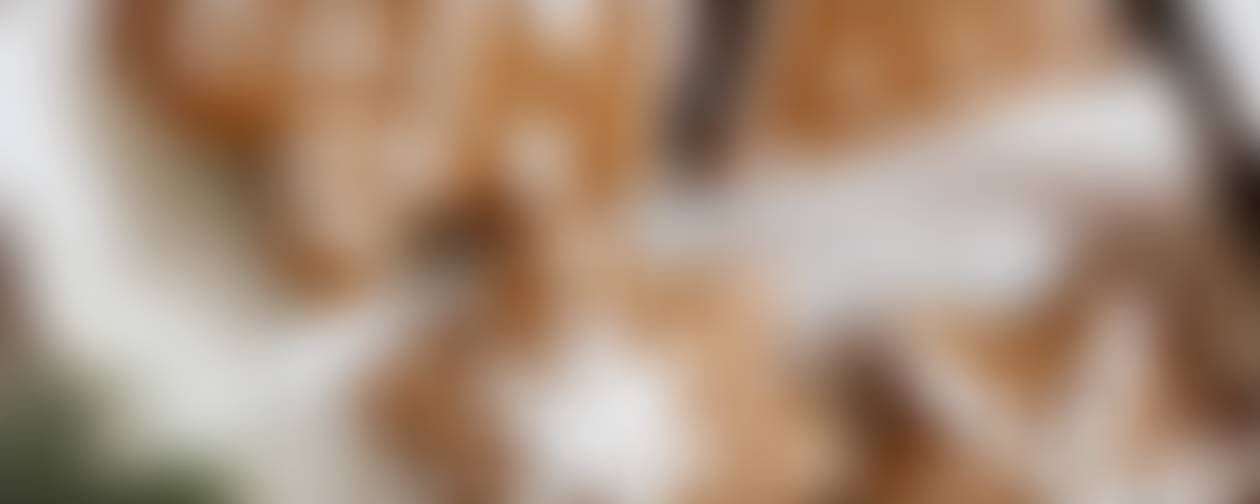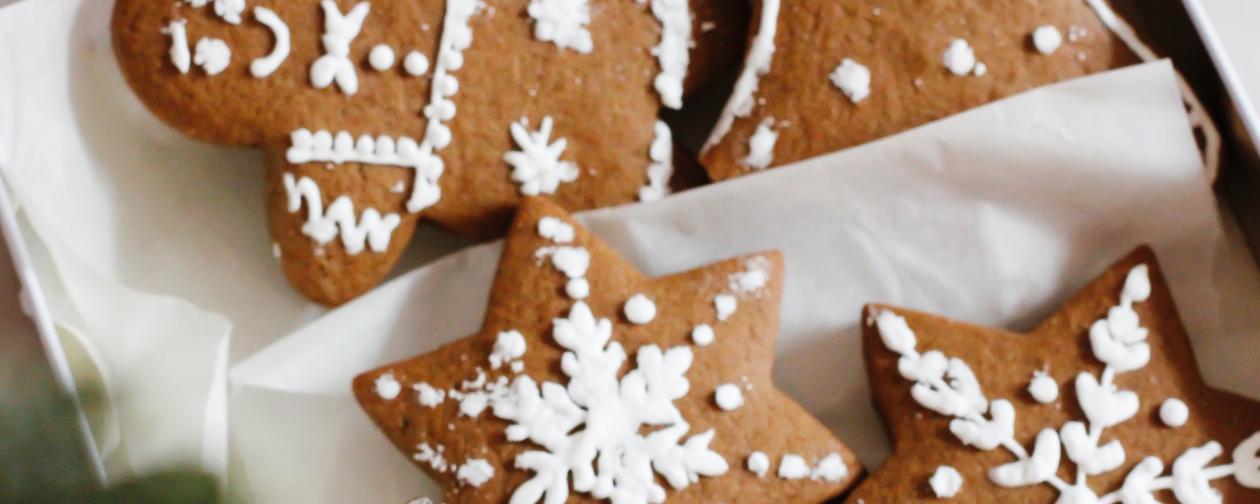 The B.Y.E. Buzz
December 19, 2022
December 19 New Information
Our last days of the semester are Monday and Tuesday. We have some fun activities planned, including our winter parties! Christmas break will start on Wednesday and students will return to school on January 5. Please take time to enjoy this season with family and friends. We have encouraged our staff to take time with friends and family as well. They will not be available during the break. If you need anything, please reach out to one of us. We will miss the staff, students, and families, but we look forward to seeing everyone on January 5th. Merry Christmas and Happy New Year!
Mrs. Norwood and Mrs. Kennedy
Monday Spirit Day: Mad About Plaid! Wear your favorite flannel and/or comfy boots.

Tuesday Spirit Day: Winter Wonderland! Wear something warm and cozy like PJs.
New Furniture
What are some ways we use our rewards money for Top achievement in the state? We used the money we received last year to help furnish our Fab Lab in the library! Our students will love the new look and collaborative workspaces to complete STEM and literacy based projects.
Check out the before and after pictures. Thank you L&M Office Furniture for helping us with this design!
Coming Soon- Save the Date!
Young Elementary and Shaw Elementary are teaming up in partnership with The Children's Safety Center to host a special event discussing the topic of Internet Safety and Child Abuse Prevention. The Training will be held at Young Elementary from 6-7 pm on Tuesday, January 17th. The training will be offered in English and Spanish.
"When parents and children are equipped with tools, child abuse really is preventable!"
-The Children's Safety Center
Music Class Page
Check out information about Music from Mrs. Low. You will find program information, scripts and songs here!
Counselor
Mrs. Ashley Nelson is our school counselor! You can reach out to her online classroom by clicking the picture OR you can submit a request for your child to see the counselor here.

Dads and Doors
BRRRR! It is cold out there! Sign up to help our staff this winter.
Click on the image to sign up for the Dads and Doors program!
New January dates added!
Order Yearbooks today! Don't delay!
School Yearbooks are now $30 and are sold from the Balfour site. Purchasing options will close on January 20th. Use the link to purchase. There will not be extra yearbooks. Order today.

Lunch: 12/19- Chicken Spaghetti/Breaded Cheese Sticks 12/20- Pinwheels/Rippers
B.Y.E. Upcoming Events
December 19- Winter Class Parties (9:30AM)

December 19- Spirit Day: Mad About Plaid! Wear your favorite flannel and/or comfy boots.
December 20- Spirit Day: Winter Wonderland! Wear something warm and cozy like PJs.
December 21-January 3- Christmas Break
January 4- Teacher Parent Development (No school)
January 5- Students return
January 16- MLK Jr. Day (No School)
January 17- Report cards go home
January 17- Sexual Abuse Prevention and Internet Safety Training
February 8- Spring and Class Picture Day
February 20- Presidents Day (No school for students)
March 20-24- Spring Break
May 25- Last Day of School
Please reply to be removed from this list.
Christy Norwood
Christy is using Smore to create beautiful newsletters