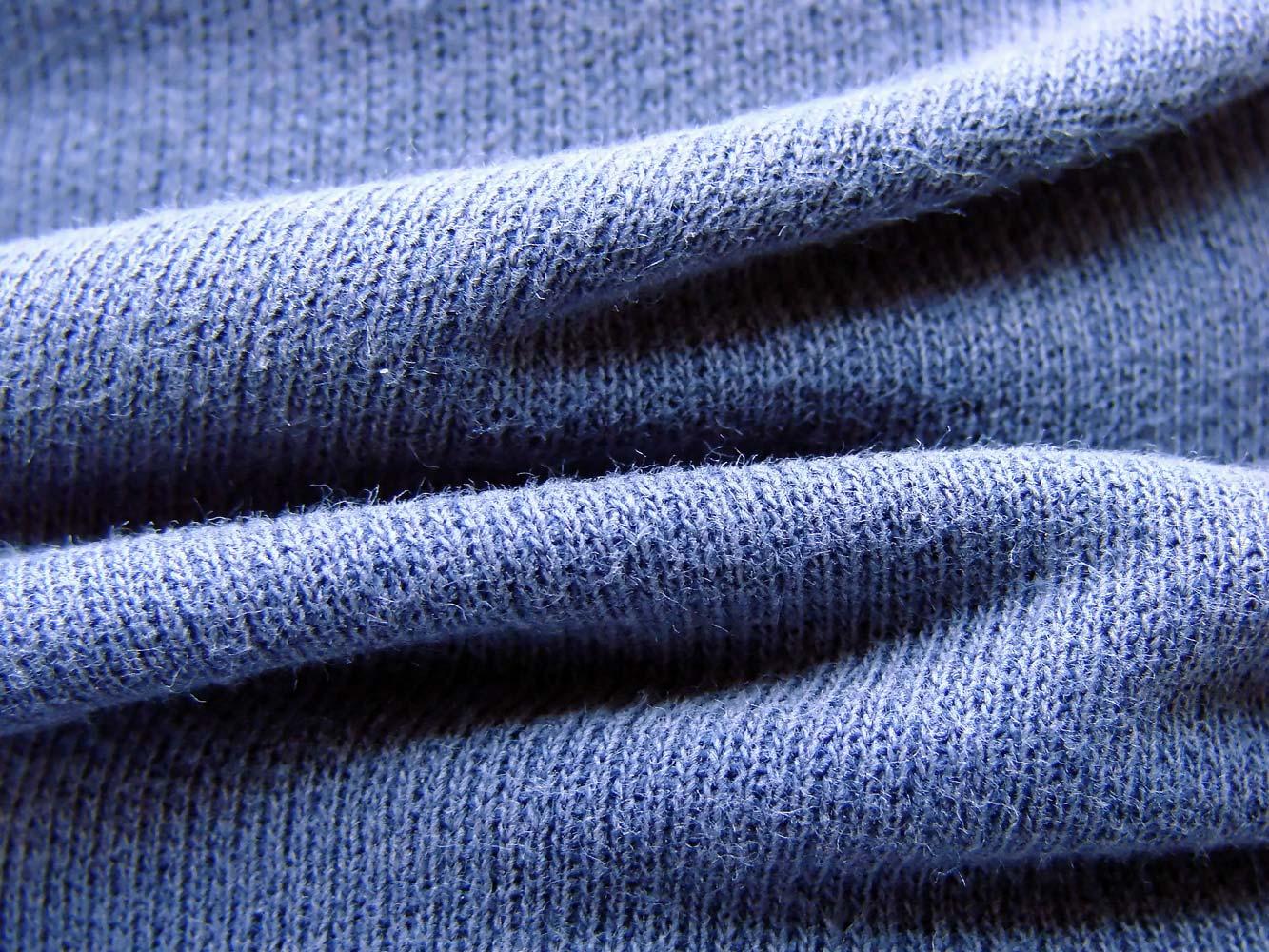 Brewster Weekly
Feb. 4, 2022
We are here to do good things for our students, our coworkers, and our community.
We represent qualities such as love, hope, kindness, respect, and responsibility.
Our culture mirrors those attributes. Let's continue to make our school the best place to work and learn where everyone is inspired to be the best they can be. What we do, we do well.
Let's keep the courage to shape a bright future for our students.
Attendance Line
Please make sure to help our office staff by calling our attendance line to report any absence from school. Thank you so much!
248-726-3310 or report through ParentVue Online or the ParentVue App on your phone!
Calendar Updates
Feb. 4: Virtual Bingo Night

Feb. 8: PTA Meeting, 7pm
Feb. 21 and 22: Midwinter Recess
March. 4: Half-day of School, End of 2nd Trimester
Please Help
Due to many pedestrians walking in and around our bus lanes and through traffic, we need to adjust and ask any parents/caregivers that are continuing to walk students to the entry doors to reconsider. Please stay in your car and only walk to doors if absolutely necessary. If necessary, use the side lot to park, and cross at the crosswalk marked with cones.
The car loop will move quickly with less foot traffic in the parking lot and utilizing our full length of safe sidewalk as routes to entry points. Please have students ready to exit on the right side of the vehicle and follow the sidewalk to their entry. We have 2 buses for initial arrival and more that arrive for a delayed start time.
ALL students can access their entry point from using the car loop sidewalk. Staff leaders are monitoring each entry. Success is dependent on our community support! Safety may be inconvenient and require patience, but our ultimate goal is to only have students on safe sidewalks, allowing for a safe flow of traffic, and keeping all community members safe by marked crosswalk use. Thank you for your support.
Helpful Hint from our Teachers!
Please keep special toys, technology, or personal items not needed for learning at home. Teachers will communicate when special celebrations or projects would require items from home to be sent in. We certainly do not want items to go missing when they have such value. This may require a quick look in backpacks or snow bags prior to school-thanks for the help!
Science Day Volunteers Needed!
Hello Parents!
Thermo Fisher Scientific is pleased to announce that we will be hosting our 4th Annual Musson / 2nd Annual Brewster and 1st Annual Rochester Community Schools - entire district wide Science Day event! We NEED your help to make this event successful.
We are looking for parents from Musson and Brewster to assist in the day of the event with setting up, cleaning up, breaking down, etc. We are looking for volunteers that are able to volunteer for the full day as it will be very difficult to bring people up to speed on the fly. If you are able to dedicate a full day to this wonderful, crazy, exciting, and educational event - you are perfect for us!
The event days are below:
March 1 - 4th and 5th Grade
March 2 - TK, Kindergarten and 1st Grade
March 3 – 2nd and 3rd Grade
The times are from approximately 7:30 am - 4:30 pm. We understand that there are drop offs and pick-ups that need to happen so get to Adams as soon as you can and leave as late as you are able. BUT we do need to ensure that we have the coverage for all of the elementary schools. Please do your best to coordinate your schedule appropriately if you do volunteer.
As this is taking place in the school, masks are required.
https://www.signupgenius.com/go/30e044ea9a823aaf49-rcsscience

Positivity Project
Hello Brewster Community!
Next week our school community will be focusing on the character strength of Humility. Humility means you do not seek the spotlight. You let your actions speak for themselves.
Humble people have an accurate (not underestimated) sense of their abilities and achievements. They hold the capacity to acknowledge their mistakes and limitations, and are open to advice and new ideas. They do not show off their possessions or accomplishments.
Developing humility is associated with positive developmental outcomes in individuals. It allows a person to honestly reflect on their abilities and acknowledge how and where they can improve. Humility opens them up to new ideas, advice, and (consequently) abilities that pride, arrogance, or pretentiousness often block. Therefore, humility makes them desired members of a team.
To practice and encourage the character strength of humility with your child, please visit the Positivity Project's P2 for Families (password: P2) where together you will watch a video, read a quote and talk about the answers to three questions.
Have a wonderful week!
An Important Announcement from Ms. Z!
Kids Heart Challenge is coming!
We have 20 heart hero's at Brewster! They have registered for the KHC and are taking on kindness and fitness challenges. We also have students that are fundraising for the American Heart Association. They have raised over $2,000! I am so proud of our bulldogs for helping themselves and others to be kinder and healthier.
There is still time to register and join the KHC fun. The following link is to our school KHC page. http://www2.heart.org/goto/brewsterelementary
Thank you,
Ms. Z
Media Update
Media Update by Mrs. O'Rourke Jan., 2022
Happy New Year! It has been so great to see all of the kids back in library and chatting about the books they read over break! I hope you are staying healthy & I appreciate the donations the library has received.
We will always welcome tissues and we are looking for a few more things:
ü Empty, clean paper towel rolls or wrapping paper rolls
ü Any kind of tape
ü Marbles
ü Markers; any kind! Thank You!
Battle of the Books 5th graders have an opportunity to have fun & read a lot of good books! If your child is interested in Battle of the Books, please follow this link to the library's info. https://rhpl.org/departments/youth-services
It's not too late! I will be asking for team names & a parent contact in February as I plan to do a "Mock Battle" after school the week before the big event at the Rochester High gymnasium – Saturday, March 12 at 2pm. More info to come! But I will be needing some coach help to facilitate the "Mock Battle" & I hope you're taking notes if you're reading with kiddos as I need help with questions too! Thanks for considering! Email me if have questions.
In library this week, many classes reviewed & refined skills in Google docs. Ask your child about it! Kindergarteners enjoyed the classic The Snowy Day, by Ezra Jack Keats which inspired our own snowy day art using the drawing program KidPix.
Brewster Media Center Library is on Twitter, please follow us!
Highlanders Helping Hands!
Highlander Helping Hands
Winter can be hard, especially on younger students who benefit from a one on one connection. Our Adams Highlanders have offered to be mentors, tutors, buddies and heroes to younger students from our feeder Elementary and Middle schools. We match students with similar interests for one on one Zoom or Google hangs, ideally once a week, but duration and frequency will be determined by the participants. Some student-generated ideas include:
Read to/with younger students or create a virtual "book club"
Drop materials off in advance and create makey- makeys, art projects, crafts or science projects virtually
Offer homework assistance and tutoring
Share the love of a sport, hobby or musical instrument and "practice" virtually
Be a friend - let them know you care!
To participate, complete this form: https://forms.gle/xoQStPec3FMgtqM98
As soon as we have a match, you will be contacted by the student. For more information, please contact Barbara at adamsHShelpinghands@gmail.com
Kelly Dessy
Kelly is using Smore to create beautiful newsletters