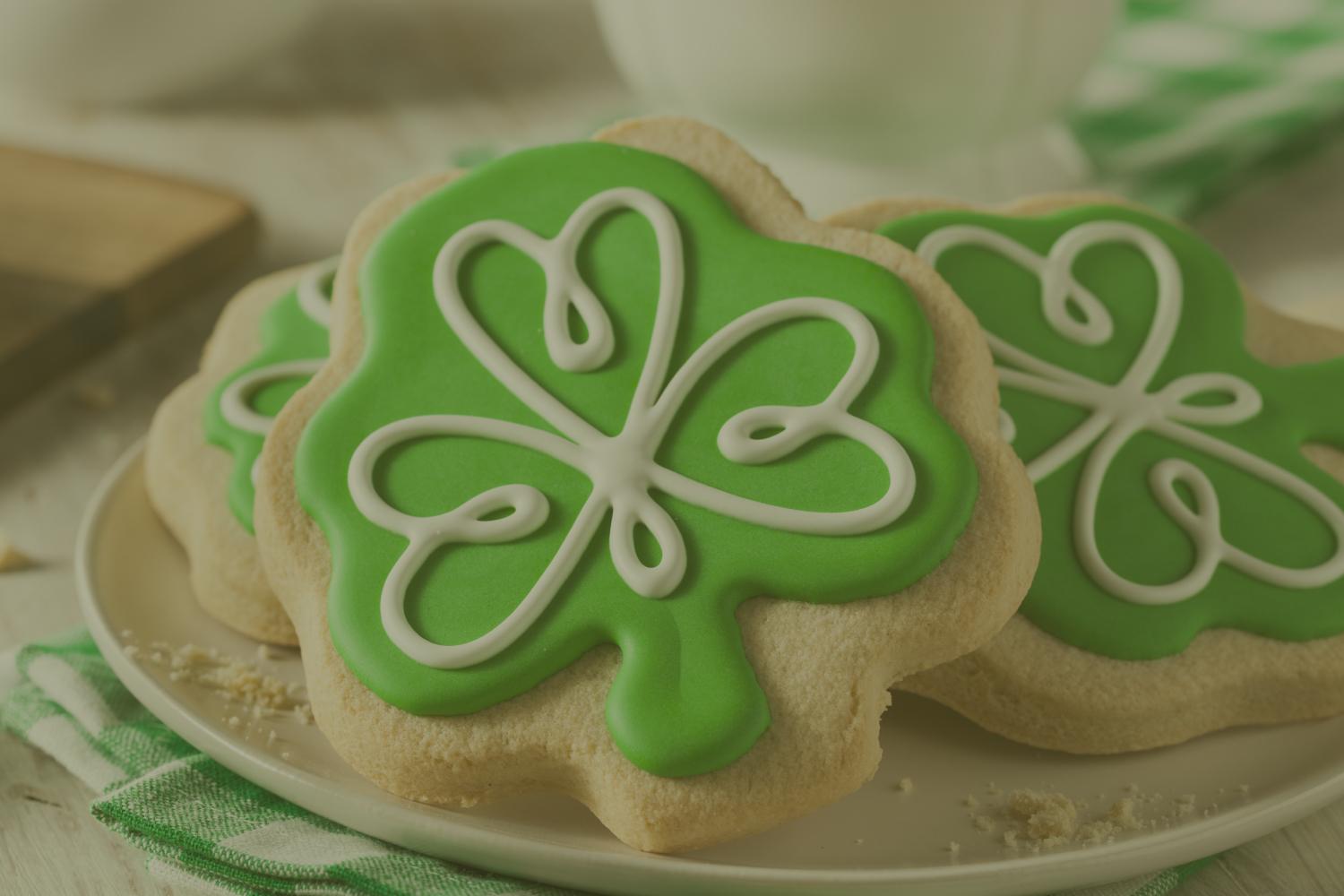 Weekly Newsletter
March 20-24
emily.cisneros@dvusd.org // 623-376-5442
This week is the start of the 4th quarter!
Our specials this week is P.E.
A "Knight" Under the Stars is this Friday!
Reading- We will be learning about words that have the inflected endings -ed and -ing. We will focus on figurative language in text and identifying the theme of the story.
Writing- We will start learning about letter writing.
Math- We are moving onto the next module! We are starting data and measurement. This week we will focus on picture graphs and bar graphs.
Science- We are going to start learning about the phases of the moon.
On Friday, the whole 2nd grade opened up their own shop! We were finishing up learning about producers and consumers. Students practiced being both by creating a good or service to sell and buying other classes goods or services. We had so much fun!
Starting in April 2nd grade is making our Fun Friday a Family Fun Friday! We are inviting parent volunteers to come in for the last 45 minutes of school to play board games with the class. Please remember that you need to be DVUSD volunteer trained to participate. I also need you to sign up using the link below to pick the dates you wish to come in. I am only taking 5 parents per Friday!
To make this happen I would appreciate any help with providing board games for us to play with! If you have board games at home that you don't play anymore (new or old) and wish to donate to the classroom that would be awesome! OR if you want to purchase a new one for the classroom use the link below!
End of the Year Celebration! ✨🎉
2nd grade is planning on having a big end of the year celebration! We are planning on having it the last week of school (Specific date not yet determined) from 9-2. We can only make this happen with enough support!
Click the button below to fill out the interest form to let me know if you would want to volunteer for the celebration!
We are completely out of snacks! If you want to donate some snacks for those students who forget theirs- we would appreciate it!
My parents were in town this week and stopped by our class! My Dad wrote a children's book that he gave to all the kiddos in our class back in November. This week we put our heads together to write a story. If you want to check it out click below!
In order to come on field trips, volunteer on campus and come to class parties, you have to be DVUSD volunteer trained. If you are not and would like to be, please use the button below to see when and where trainings are coming up!
Event Information
Early Release
When?
Friday, Mar 24, 2023, 01:15 PM
Event Information
A 'Knight' Under the Stars
When?
Friday, Mar 24, 2023, 05:00 PM