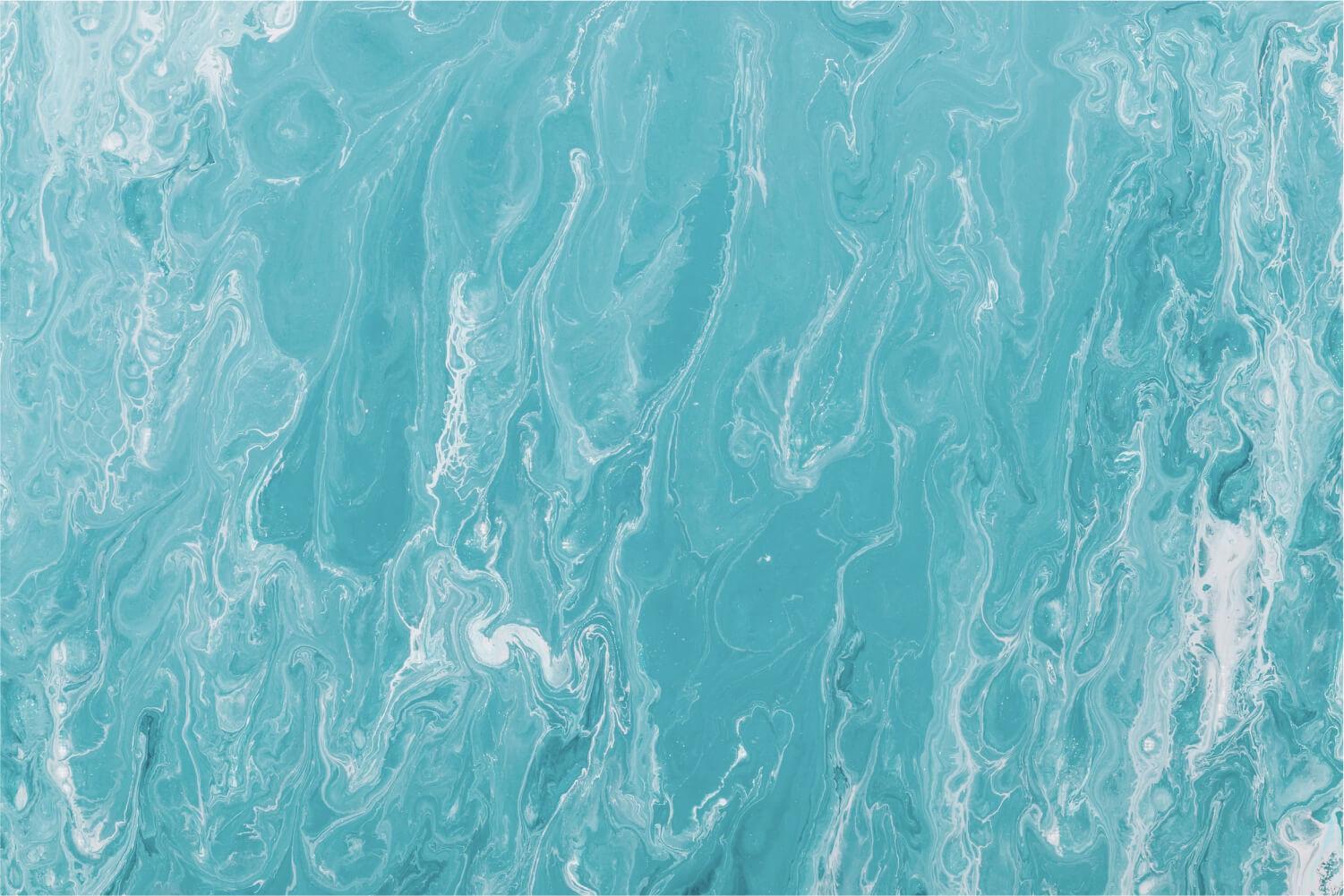 Western Pines Middle School
August 5th, 2022
WELCOME BACK!
Welcome back to all of our Tigers and welcome to all of our new ones!
Remember: Schedule Pickup is Monday, August 8th ANYTIME from 2:30 - 5:00. Please plan to come at the best time convenient for you. The very beginning will probably be the most busy.
The First Day of School is Wednesday, August 10th!
A Note from Mr. Preddy our Principal
Welcome back Tigers! It is time to start this school year off and we are excited you will be back at the Pines this week. The school year starts this Wednesday, August 10th. Please make sure you are at school daily, no later than 9:15.
Please note that due to NO SUPERVISION, students may not be on campus before 9:00am or after 4:30pm unless they are enrolled in a school sanctioned activity.
It is important that you make sure you are in DRESS CODE daily so that time is not wasted fixing your dress code infraction. Let's dress for success! I look forward to being your Principal this year! I am always here to help you along with all of our staff and your Assistant Principals. Let's make this the best year yet! When you see me... say hi!
~Mr. Preddy
Important Upcoming Dates:
August
8th (anytime from 2:30 - 5:00) - Schedule Pickup
August 10th - First day of school
August 10th - First Day of Morning Care
August 23rd - No School - Primary Election
August 25th - SAC Meeting
August 29th - First Day of Afterschool Care at WPMS
September 5th - No School (Labor Day)
September 6th - 8th - Hearing/Vision/Scoliosis Screenings
September 8th - Open House (6:00 - 7:30pm)
September 15th - SAC Meeting
September 26th - No School (Fall / Jewish Holiday)
Daily Breakfast and Lunch
School Food Service provides FREE breakfast and lunch for all students. Come join us this week and see what's new! Register your child at schoolcashonline.com if your child wishes to purchase additional items beyond what is FREE. Breakfast starts at 9:00 in the cafeteria.

Immunizations and physicals for students entering 7th grade
Just a reminder that ALL STUDENTS entering 7th grade must have up to date shots (including DTAP) and a physical within the last year. Please CLICK HERE for exact information and the state statute.
PE Uniforms
P.E. uniforms will be available for purchase Monday, August 8th at the New Student Orientation/6th Grade Schedule Pickup in the cafeteria from 2:30 to 5:00 PM. The cost of the uniforms are as follows: Shirts $10.00, Shorts $10.00.
Locks for the P.E. lockers will also be available to rent for a non-refundable $5.00 fee. Students are not allowed to use their own locks.
Important: New to this year, purchases must be made through the School Cash Online which is accessible through the district website.
After purchase a printout (preferred) or a screenshot on your child's phone confirming your purchase(s) must be presented by your child to their P.E. teacher during their class.
Fun Computer Science Stuff Happening Afterschool For Everyone Grades 6-8!
Did you know that Western Pines is home to a Florida State Championship Finalist FIRST Lego Robotics team, and we're looking to recruit new members? Students compete as part of a team to solve a challenge problem, present their solution, and code a Lego EV3 or SPIK3 Prime robot to perform tasks on a gameboard! Meetings are twice a week after school (days TBD).
New this year is a chapter of Girls Who Code! - a club specifically for girls to find out first hand just how much fun coding and computer science really is! Our Girls Who Code club will meet after school once a week (day TBD). Create games, websites and artwork with computer coding skills!
IMPORTANT!! Both groups are open to ALL students not only Pre-IT Academy students. There is also an activity bus available for those needing transportation home from either meeting. More information and applications will be available at the end of August; please reach out to caroline.westervelt@palmbeachschools.org with any questions.
The BEST Middle School in Palm Beach County
Western Pines Middle School WPMS
Western is using Smore to create beautiful newsletters