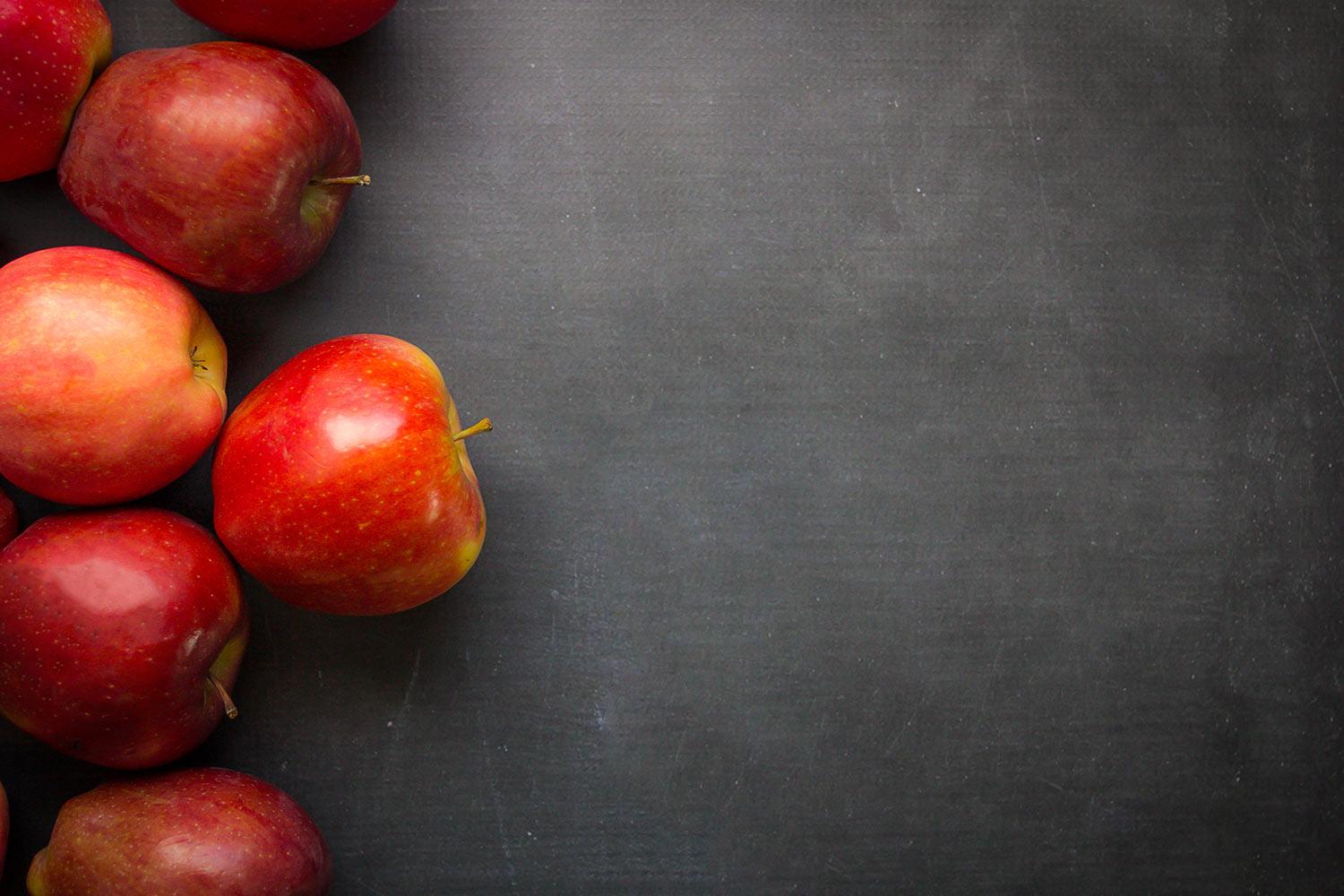 Belton ISD eNews
March 23, 2023
MESSAGE FROM SUPERINTENDENT
Big Red Community —
For several years now, the Texas Education Agency has graded school districts with an A-F Accountability System. The system rates schools and districts on student achievement, school progress and closing the learning gaps.
Complicated formulas, standardized testing results, attendance data and more are distilled down into a single grade districts receive each year.
And it's about to get more complex.
TEA is currently working on significant changes to both the rating system as well as to STAAR tests — both of which will impact every Texas school district's annual accountability rating.
Some of the high-stakes testing changes include:
All STAAR tests and EOC (End of Course Assessments) will be online now.
Writing will be added to the STAAR reading test for as early as third grade. Previously students had only multiple choice questions.
The maximum number of multiple choice questions on a test is 75%. The other 25% will be open-ended questions, graphs, number lines, free response questions and more. This is very different for students. Some questions may have multiple answers, so students may be asked to choose between two or three best answers.
Proposed TEA Accountability System changes include:
TEA is changing how College and Career Military Readiness is evaluated at the high school level. TEA is raising score requirements while eliminating some of the ways students can be considered college and career ready.
Systems to measure student group performance will be significantly changed. In the past, schools needed 25 students in a group for the group to count toward the accountability rating. This year, TEA has decreased that number to 10 students counting for each student group performance.
STAAR testing will, once again, be the primary factor in determining school and district performance ratings while most of the extremely valuable experiences in schools, such as extracurricular participation and innovative program offerings, do not factor in school ratings.
I am confident that our staff is among the finest in the state and that our work will continue to improve. Whether ratings go up or ratings go down with the drastic changes in the STAAR test and the A-F Accountability system, we will continue to advocate for an accountability system that balances high-stakes testing with other items that matter to our community. And, no matter the accountability system, we will also focus on creating exceptional experiences for each and every student in Belton ISD.
Have a wonderful weekend.
Sincerely,
Matt Smith, Ed.D.
Superintendent
Tell Us What You Think
We're partnering with Gibson Consulting Group to conduct surveys of parents and students. We hope to better understand your perceptions of various aspects of your student's experience. Parents should have already received the survey by email. Students will have the opportunity to complete the survey at school between March 20-31.

Happening Next Week: Learn About Changes to STAAR/EOC Tests
Changes to the STAAR and end-of-course exams are coming this spring! Join us for a parent meeting to learn about the new test design and what you can do to set your student up for success. Meetings will be held 6:30-8 p.m. on March 28 at Belton New Tech @Waskow (320 N. Blair St.) and 8:30-10 a.m. on March 29 at the Administration Building (400 N. Wall St.).

Learn More About Our Premier Pre-K School
See firsthand how the Belton Early Childhood School, or BECS, fosters a love of learning at our Community Learning Day from 8:30-10:30 a.m. on April 5. Participants will tour the school's experience classrooms and see teachers in action. There will also be information about enrolling at BECS, which begins in April for the 2023-2024 school year. Learn more and RSVP.

Don't Miss the Parents As Partners Conference
Join us on Saturday, April 22, for our inaugural Parents As Partners Conference. You'll hear from a lineup of speakers on hot-button topics including human trafficking, mental health, drug trends, school nutrition and FAFSA 101. You can also connect with area businesses and organizations and network with Belton ISD parents and educators. RSVP today!

Karen Rudolph
Karen is using Smore to create beautiful newsletters