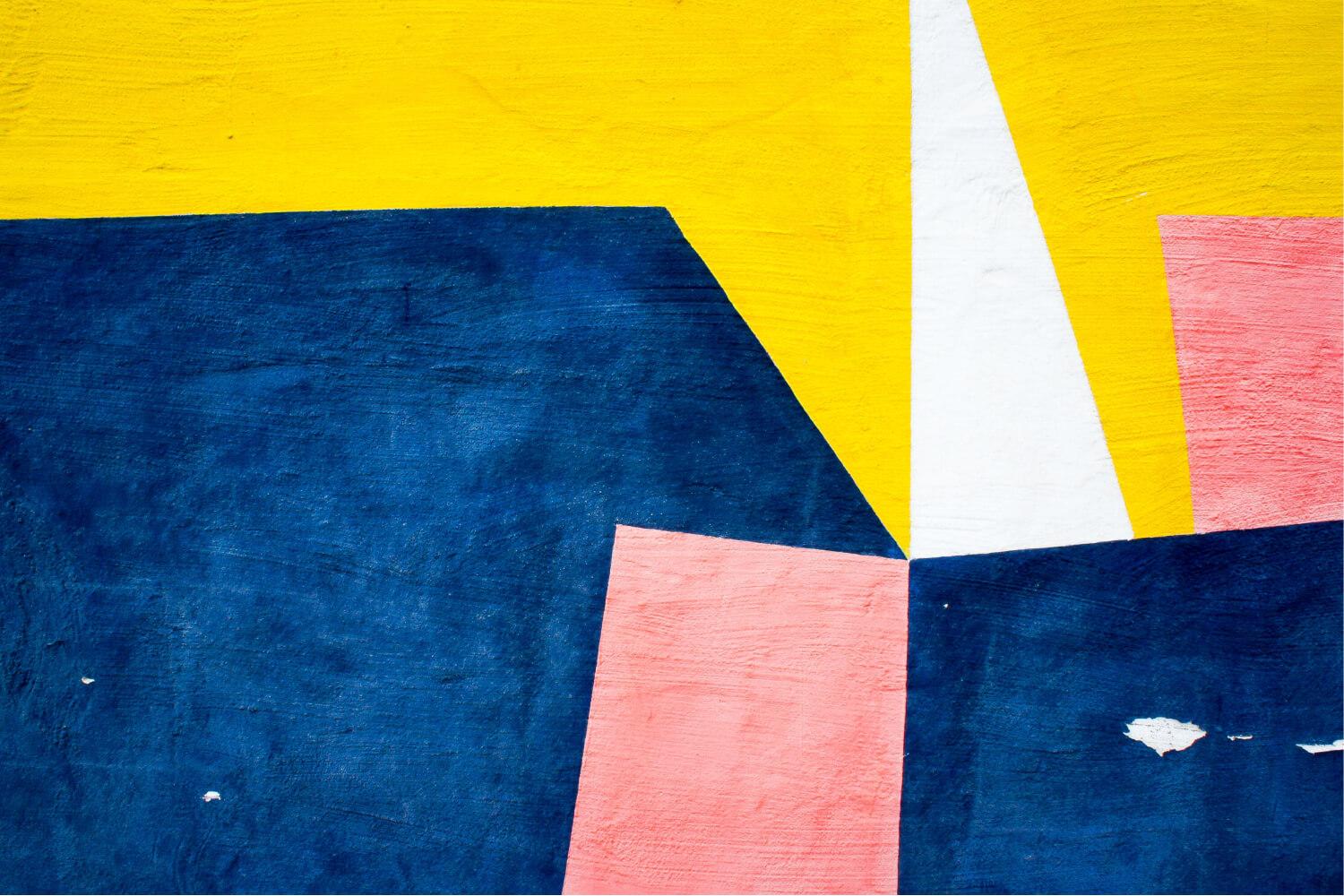 September Boone Bear Facts
Thursday, September 1, 2022
Monday, September 5th is a Student and Staff Holiday - Happy Labor Day Weekend!
Notes from the Principal
Hello September! Excitement is in the air as we prepare for many great opportunities for Boone students and families. I want to send each of you a sincere "Thank You" for showing grace and kindness to each of our staff members as we begin the new year, we have been blessed with much rain at dismissal, and as we work through a new essential area plan. We appreciate your partnership.
Please see below for opportunities you won't want to miss.
Friendly Reminders:
Arrival is at 7:30 a.m., Tardy bell rings at 7:40 a.m.
Dismissal 3:10 p.m.
IMPORTANT DATES
September:
Lunch Duty Volunteers: sign up now
9/5 - Labor Day- No School
9/6 - Back to School Night 5:30 - 6:45 p.m.
We will have two sessions:
Session 1: 5:30 - 6:00 p.m.
Transition: 6:00 - 6:10 p.m.
Session 2: 6:10 - 6:40 p.m.
9/8 - General PTA Meeting-Meet the PTA and Get to Know Principal Ballard 6:00 -7:30 p.m.
9/9 - Spirit Night at Epic Fun 5:00 p.m. - 10:00 p.m.
9/13 - 9/24 - 3rd - 5th GT Referral Window click here for more info.
9/16 - Principal Coffee Chat 8:00 - 9:00 a.m.
9/16 - Spirit Night at Chuck E. Cheese 3:00 p.m. - 9:00 p.m.
9/16 - Boone T-shirt Delivery
9/17 - Grounds: PEAS Garden and Perennial planting 8:00 - 11:00 a.m.
9/19 - CAC Meeting 3:30 p.m.
9/20 - Fall Picture Day
9/22 - Student Leadership Academy starts for 4th & 5th graders
3:30 p.m. in the Library for that that apply
9/22 - 2nd Grade Musical 5:00 p.m. (2nd grade students arrive at 4:00 p.m.)
9/23 - Boone Family Night Popsicles and Games 6:00 p.m. - 7:30 p.m.
9/26 - College Shirt Day
9/27 - Spirit Night Bush's Chicken 5:00 - 8:00 p.m.
9/28-9/29 Parent Conferences Evenings 3:30 - 7:30 p.m.
9/28 or 29 (TBD) Room Parent Meeting

October:
Room Parent Door Decorating- First Week in October- Fall Theme only- stay up till Thanksgiving break.
10/7 - PTA Board Meeting 7:45 a.m. - 8:30 a.m.
10/7 - Students Early Release 1:30 p.m.
10/10-10/21 Boone PTA Fundraiser-Raise Craze, fundraising through kindness by Jennifer Flores
10/14 - Student Holiday/ Staff development- No school
10/15 - Boone Grounds: Mulching and Maintenance 8:00 -11:00 a.m.
10/21 - ROCK YOUR SCHOOL
10/21 - Boone PTA Trunk or Treat Event 5:00 -7:30 p.m.
10/25 - Spirit Night Bush's Chicken 5:00 - 8:00 p.m.
10/26 - Spirit Night at Chipotle-Sunset Valley 4:00 - 8:00 p.m.

November:
11/3 - PTA General Meeting 6:30 - 7:30 p.m.
11/4 - PTA Board Meeting 7:45 - 8:30 a.m.
11/11 Veterans Day Celebration
11/17 PTA ART NIGHT 6:30 - 7:30 p.m.
11/21-11/25 Fall Break
Counselor's Corner
Hi Boone Bear Community,
It has been an adjusting and amazing first month of school with our students. I had the opportunity to meet with some classes for guidance lessons. We are focusing on getting to know each other as a class and cultivating trusting relationships. In our sessions we are learning and practicing mindfulness and the word regulate. Also, I am hosting mini meetings with all our students on campus for an individual get to know you.
Additionally, we introduced Zen Zones (calming corners) in our classrooms to help students' emotional wellbeing and provide a co-regulation space for support. We are moving forward with districts initiatives on applying Dr. Perry's Neurosequential Model: Regulate, Relate, and Reason. In the upcoming weeks we will continue to practice mindfulness and self-awareness in the classroom and with the counselor.
Please refer to the counselor website for updates and family resources for this upcoming year.
With kindness, care and support,
Julie A. Rodriguez, M.Ed.
She/Her/Hers
School Counselor
Annual AHERA and Pest Management Notices to Parents
Please see attachments letters regarding AHERA (Asbestos Hazard Emergency Response Act) and Integrated Pest Managment.
Equity Advisory Committee (EAC)
Please see attachment regarding the Equity Advisory Committee (EAC)
PTA News
Please see Notes from the Principal above for Important PTA dates.
BECOME A BOONE PTA MEMBER!
Join the PTA so your kid can have a great elementary school experience. Membership fees are $8 for an individual or $15 for a family of any size. And as a member of the PTA you have access to information and the option to vote when decisions need to be made. There is no obligation to volunteer or attend meetings, but it sure would help!
Currently we have 89 members. In addition, 46 of our 67 staff are sponsored. Our goal is to have 100% of our staff sponsored.

What are you waiting for? Sign up at: https://boonepta.square.site/

If you have any questions contact Luci at membership@boonepta.org.

BOONE FAMILY NIGHT ON 9/23 - LET'S MAKE IT A GREAT ONE...VOLUNTEER!

We're planning a great family night, and we need your help! Adult volunteers are needed to supervise games and activities, help set up and clean up, and other tasks. Be on the lookout on the Facebook Boone Elementary Group for the online sign up.
SPIRIT NIGHTS ARE BACK! JOIN US ON 9/9 AND 9/16
Join us for our first Spirit Night of the year.

When: Friday, Sep. 9th
Time: 5 pm - 10 pm
Where: Epic Fun, 7101 W, State Hwy 71 Suite D, Austin, TX78735
**Mention Boone Elementary and we earn 15% of your sale. Kiosk sales DO NOT count so pay at the counter!**

The following Friday we're doing another Spirit Night!

When: Friday, Sep. 16th
Time: 3 pm - 9 pm
Where: Chuck E. Cheese, 9811 I-35, Austin, TX 78744
**Mention Boone Elementary and we earn 15% of the sales if the total is less than $3,000 or 20% if more than $3,000. Kiosk sales DO NOT count so pay at the counter!** BONUS: All teachers who participate will receive a FREE meal and a round in the Ticket Blaster.

Our PTA earns money by partnering with local businesses to host Spirit Nights. The Boone PTA receives a portion of the evenings sales to use for student enrichment programs, teacher reimbursements, grounds improvements, and other great things to benefit the school. If you have any questions contact Luci at membership@boonepta.org.
PARENT VOLUNTEERS NEEDED FOR LUNCH

We need lunch duty volunteers so our teachers can have a kid-free lunch period of their own. Listen to great knock-knock jokes and witness your kiddo in their natural school environment.
Step 1: Fill out the district mandated background check
https://austinpartners.org/volunteer/
*There is an option to volunteer without making a donation, you just have to click on the link. Takes up to 7 days for approval (typically 1-2 days).
Step 2: When you receive your approval email, send a note to Terri at terrihkoen@gmail.com
Step 3: Sign up for some shifts!
There will be weekly emails to all volunteers with updates and details pertaining to this very important job.
BUSINESS PARTNER NEWS

Twisted K Nutrition will be at our PTA meeting on 9/8.
OUR COMMUNITY FACEBOOK PAGE: https://www.facebook.com/groups/boonepta

After School Opportunities
BOONE FALL BASKETBALL PROGRAM
Wanna be a baller? Shot caller? Sign up your kid for ATX Ballers.

Dates: Tuesdays, Sept. 13 - Oct. 18
Where: Boone Elementary outdoor/covered court
Time: 3:15 pm - 4:15 pm
Who: Coed, Grades K-5
Cost $125 / player
**Financial scholarships and sibling discounts available**


Go to www.atxballers.com/register
iPiano Lab - Afterschool Keyboard Club - Tuesdays 3:15 - 4:15 starting September 13th
Go to www.ipianolab.com for more information.
Young Rembrandts - Art Classes for Grades 1 - 5, Wednesdays 3:15 - 4:15 starting September 14th. Go to www.youngrembrandts.com for more information.
Sticky Fingers Cooking Class - for Grades K - 5, Mondays 3:15 - 4:15 starting September 12th. Go to www.stickyfingerscooking.com for more information.
Cheryl White
Cheryl is using Smore to create beautiful newsletters