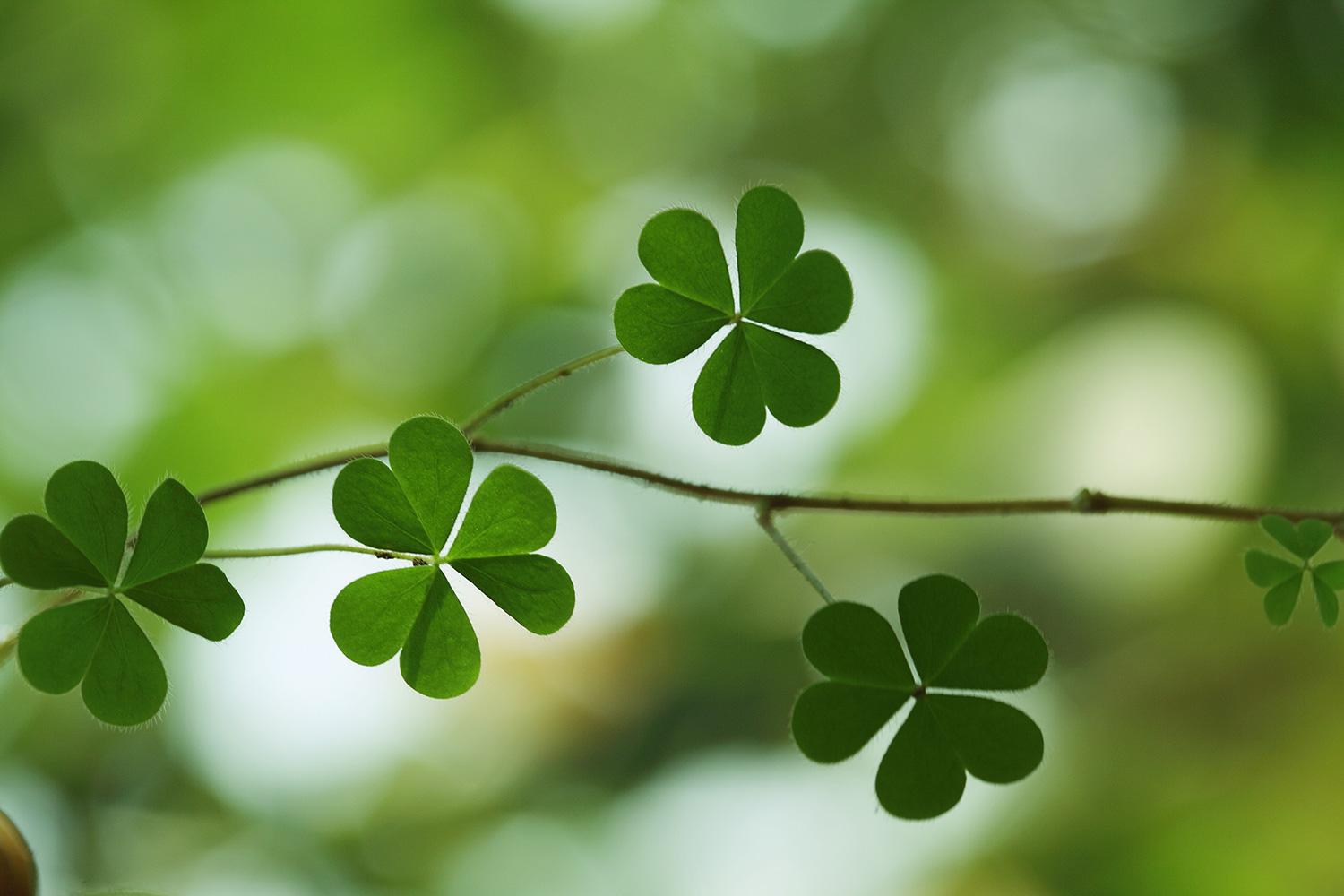 Principal News
March 2023
Welcome to March Sewell Sabercats!
As we move into Spring and toward the end of the third quarter, I want to share some news with the Sewell Community.
Each school received grants from the federal government. These are Elementary and Secondary School Emergency Relief (ESSER) funds. The district earmarked these funds to fill positions to help with learning loss and to meet social emotional needs of students returning to school after nearly a year and a half of remote learning. If schools already had the positions filled they could use those funds for other programs and positions to meet the needs of the school community. Next year Sewell will fund two positions from this money. Those two positions are a curriculum service provider and reading interventionist. We have already used funds from the previous year to construct an outdoor learning space in our garden. This space will be used by teachers and students, not only for science and garden lessons but for any learning teachers would like. This is a shaded structure with seating for up to 30 students. Much appreciation goes to our garden committee, Candace Doerr, Charlena Dolan, Bonnie Mort and Lisa Scalise for their work in developing and designing this space. Sewell will also use funds to redesign the library space. We will be making the library a more welcoming and comfortable setting for students to visit and study. Brightly colored modular furniture is planned and new tables for collaborative work is planned and hopefully installed by later this spring or summer.
Spring also brings back our track and filed and kickball seasons. Mrs. Watson and Ms. Nefwani are coaching our track and field teams and Mr. Barraza will coach the kickball team. I'd like to thank our coaches for their commitment to our student athletes and ensuring Sewell's tradition of offering these valuable athletic programs to our students.
Spring break is March 20-24 this year. I hope our students and teachers enjoy a well-deserved and relaxing break. When we return, we will begin preparing our third, fourth and fifth graders for the Arizona Academic Standards Assessment (AASA) state test. Sewell students have been very successful in the past several years and we look forward to continuing that tradition. You will be receiving more information about the AASA as we get closer to those dates in April.
As always, it is an honor to serve this wonderful community,
Rob Jewett
Sewell Elementary
Sewell is using Smore to create beautiful newsletters