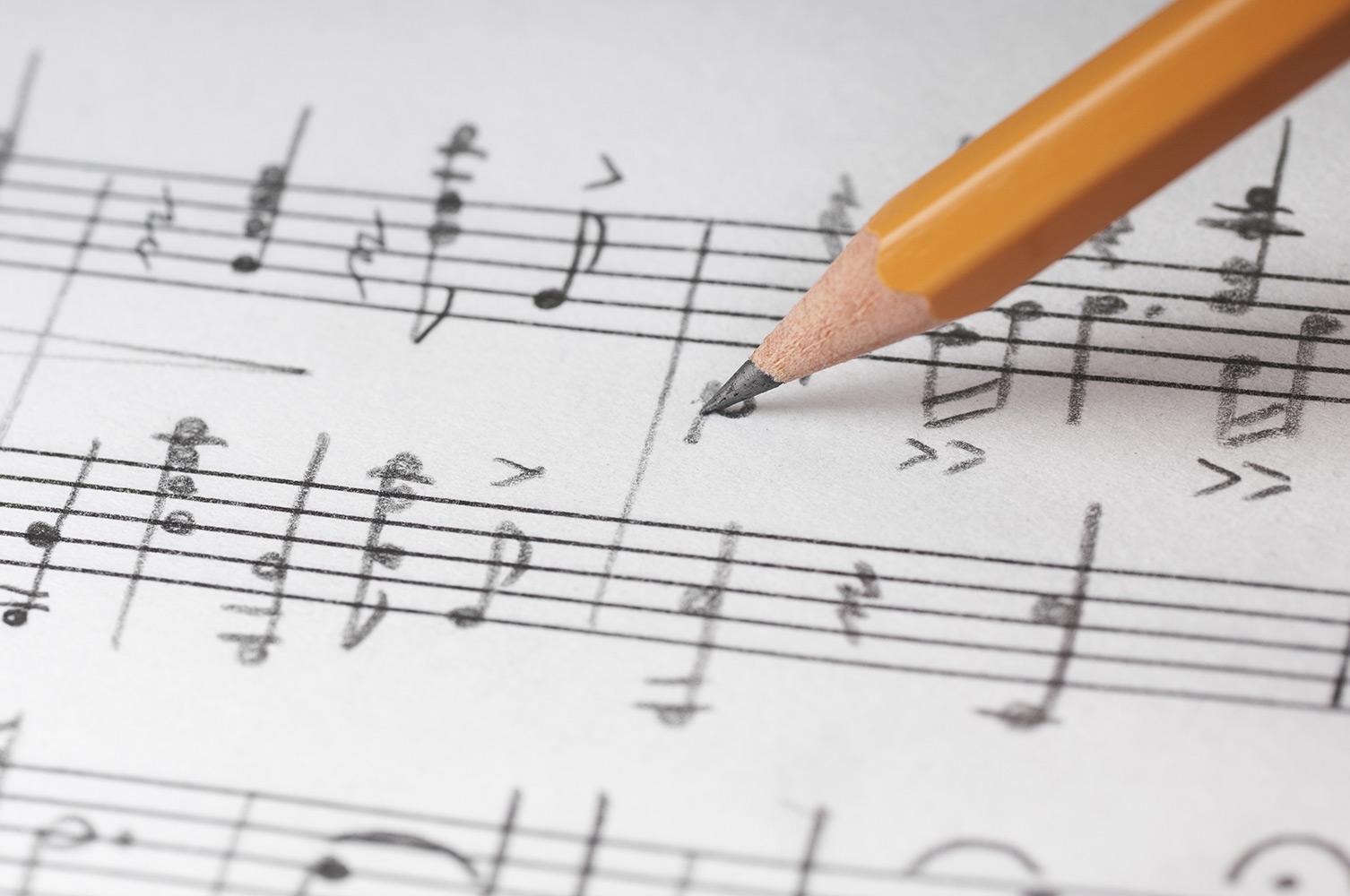 OAK Specials
Spotlight on: Music
Who Are You?
I'm Argean Vokes, the music educator at Oakhurst. I see each class for one hour per week. I've been teaching in Decatur for 30 years – the first eight as a paraprofessional, the last twenty-two as a music educator.

I earned my Bachelor's of Music Education degree from Capital University and my Master of Music Education degree at Georgia State. I am certified as a Music Rhapsody instructor and have completed Orff Level 1 and Conversational Solfege Level 1.
I enjoy walking outside, spending time with family, cooking, tending to my spiritual side, and making music.
Why music classes?
Early elementary music is a time for exploration, joy, musical and movement experimentation, joy (!) and individual and collaborative music making. Another goal of music education is independent music making and music literacy. The four areas the Georgia Music Standards focus on are:

Performing - as singers, instrumentalists, dancers

Creating - exploring and experimenting with sounds

Responding - moving to music, listening/analyzing music elements, evaluating

Connecting - to other cultures, languages, historical times, emotional states, fellow musicians
One important learning target has been "I can move to the music." We have followed directions embedded in songs, performed folk dance patterns by listening to and following the music, responded to the expressiveness of music and played singing games. We also learned and practiced dance etiquette.

Students have opportunities to sing individually in a low risk environment as well as group singing through the learning target "I can sing alone and with others." We are learning ways to improve our craftsmanship in singing, which is in large part learning to listen to and think (audiate) in musical sound.

Finding your singing voice or a sense of beat and rhythm comes naturally to some and takes years of practice and growth for others. An assessment as "developing" does not indicate a lack of skill or potential, but simply a lack of experience and is sometimes a developmental process.

1st grade students are exploring and choosing instrumental sounds as accompaniments and sound effects as well as how to embody craftsmanship when playing instruments.
There are no students pictured, because we are all so involved in exploring sounds, there's no time for picture-taking!
Kindergarten is having opportunities to connect their music learning with other parts of their expedition about animals. See photos of some students singing,experimenting with loud and quiet sounds and role playing.
Coda
It is a joy making music with Oakhurst's budding musicians!
Oakhurst Elementary School
The Best Little School in the World