Play That Funky Music...
Student Affairs CD (Community Disc)
A Musical Celebration
I don't know about you but I love music! It can make a bad day better, make me move my feet or provide a beat that connects to my soul. And if you know me, I play my music loudly in my house, my car and my office (Sorry Maryellen - who is above me). :-)
To celebrate the diversity of music that is housed within student affairs, I offer you an opportunity to share your favorite song. So take a moment to send me your favorite track and your resident DJ (That's me!) will compile a mix.
Send me the song by Thursday, July 31st and you'll be a part of the
Student Affairs CD: A Soundtrack to Our Lives.
*For accuracy, send your song via youtube so I know the exact version of the song you'd like to share! If you can't find it on youtube, then just send me the name and artist and I'll find it.*
Check out the Song below!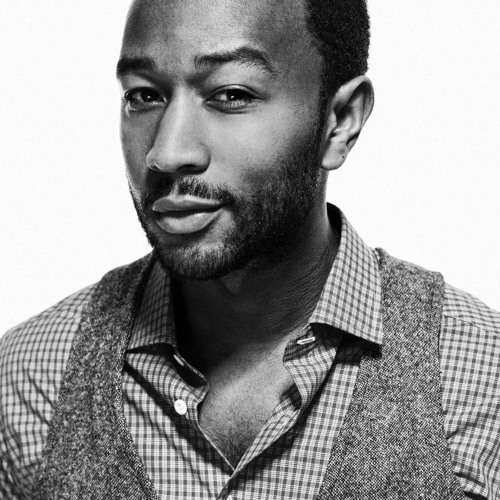 johnlegend
Rolling in the Deep (Adele Cover) by johnlegend