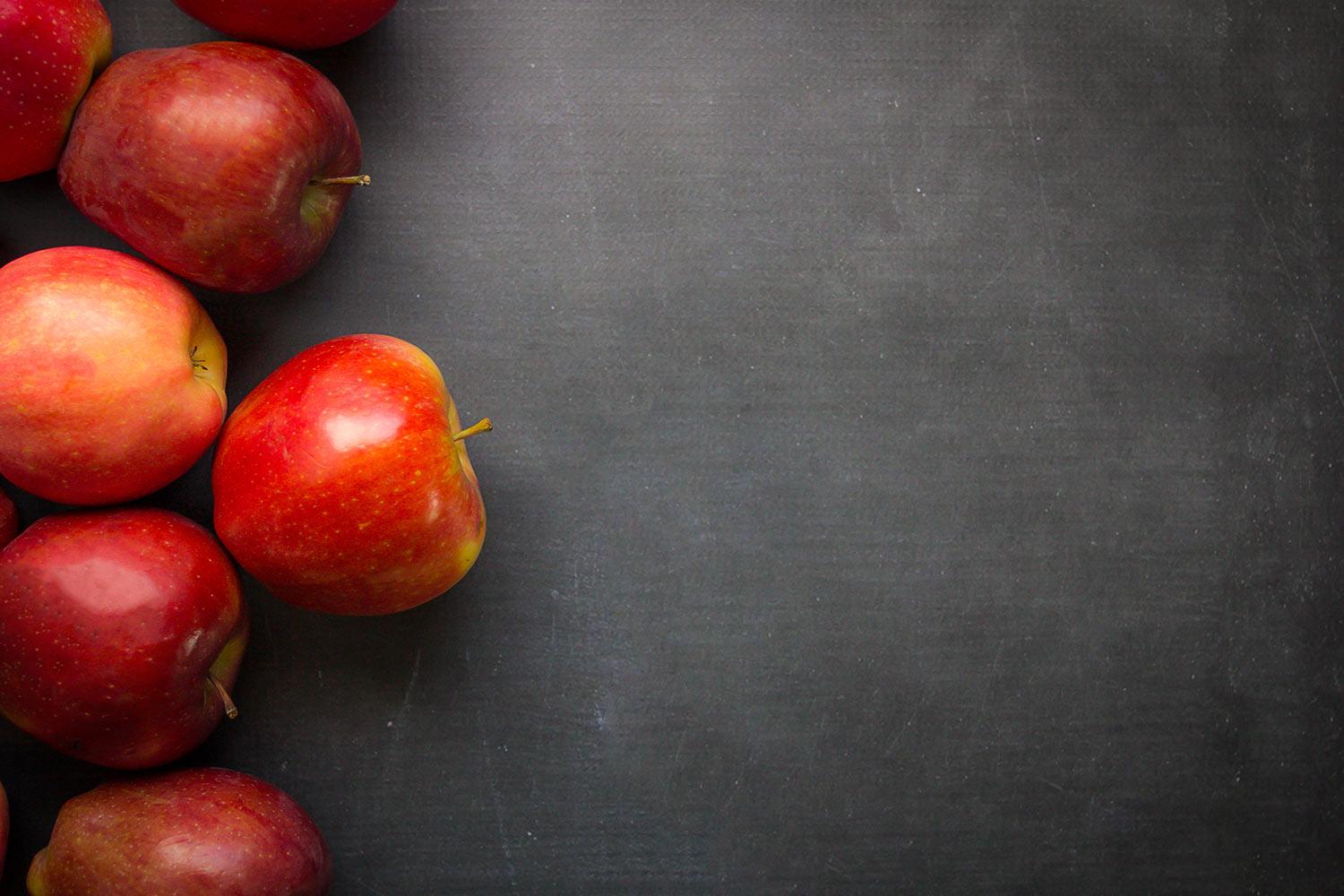 Belton ISD eNews
November 10, 2022
MESSAGE FROM SUPERINTENDENT
Hello, Big Red Communtiy!
On Thursday next week, we'll celebrate National Parental Involvement Day with other school districts across the nation. It's a day to highlight the powerful contributions parents and caregivers provide at school and home to support student success.
This is the kind of partnership we encourage all year long in Belton ISD. If you've been thinking about getting more involved with your child's school, I hope hearing from the parents in this video — a dad from Tarver Elementary and a mom from Pirtle Elementary — will inspire you to take the first step. Check with your student's teacher or the front office to see how you can serve.
It truly takes a village, and I am thankful for ours.
Best,
Matt Smith, Ed.D.
Superintendent

https://youtu.be/9nhwojsJMTE
Action Required: Complete & Return Your Impact Aid Form
Federal Impact Aid forms have been sent home. Belton ISD must receive a form for
each
student annually. It's important that
ALL
parents or guardians complete this form, even if you are not active military or a civilian working on Federal Property. The district collects Federal Impact Aid funds because of your cooperation in returning these forms in a timely manner.
Learn more.
Flu Season is Here
Our staff is doing everything we can to disinfect our classrooms and learning spaces each day. You can help our efforts by being diligent in healthy practices at home — frequent hand washing, covering your sneezes and coughs, and wiping down high-touch surfaces. But, even with our best efforts, sometimes illness strikes. While regular school attendance is critical, we also encourage sick students to stay home to minimize the spread of illnesses. Please review our guidelines for keeping sick students at home. Your school nurse is a great resource! Contact them with questions or concerns about your child's wellness.

Karen Rudolph
Karen is using Smore to create beautiful newsletters