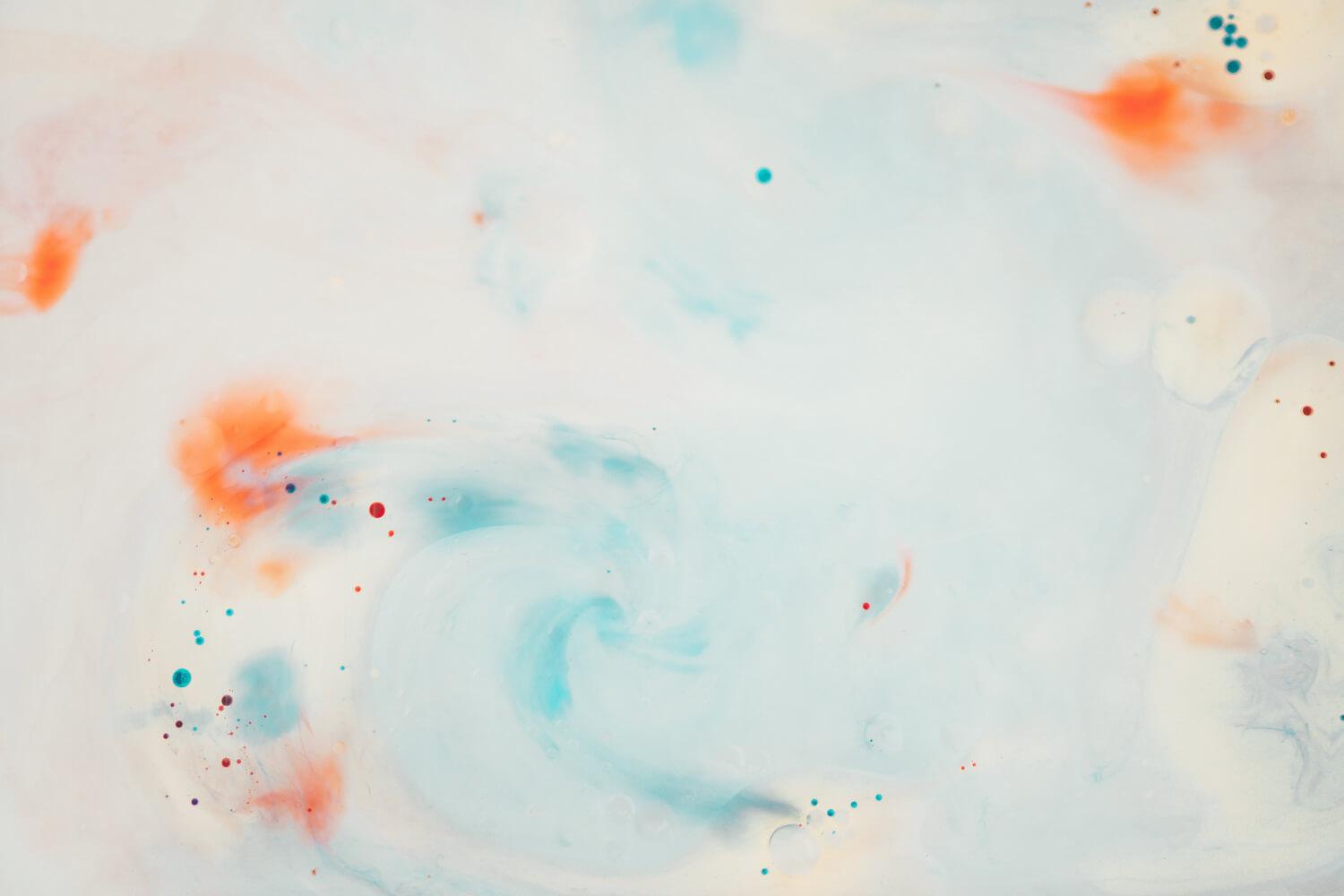 Part #2 of our Abernethy News!
Here is the second part of our newsletter!
We are going to continue wit some exciting announcements! There are a lot of them, so make sure you read them all!
The first is that we are beginning to plan for next year and we would love to hear from you! We have 2 short surveys for families of Kindergarten through 4th grade families to fill out.
The 1st survey is a short survey to let us know of your intention to return to Abernethy in the Fall of the 2023-24 school year. We are hoping that all have plans to return, however, we do know that factors outside of our control can happen.
The 2nd survey is an opportunity for Kindergarten through 4th Grade families to provide information on their students that will help in class placements for next school year.
Please click the images below to access each survey. We appreciate any and all your feedback as we begin the process of setting everything up for next school year!
We have 3 absolutely amazing Abernethy students who will be honored and celebrated in the HeART of Portland Showcase! Isla Fredette, Luna Worona and Josephine Karoli are being showcased, honored and celebrated, along with other amazing Portland Public School students, in A Portland Public Schools K-12 Arts Showcase.
Animal Fair: A Kindergarten and 1st Grade Music Concert
Kindergarten and 1st Grade Music Concert is Wednesday April 12th!!
Start time is 5:30pm
I know that the students have been practicing hard and I can't wait to see them on stage!
Tour de Ladd: Wednesday, April 19 (New Date!)
In just over two weeks we will be holding one of our biggest fundraisers of the year. With significant budget cuts for next year, now is the time for our kids to hop on their bike or scooters, and for us parents to jump on the fundraising bandwagon!

The Tour de Ladd is a fun-filled bike-a-thon and scoot-a-thon. Students are to ask for pledges from friends and family on either a per-lap basis or a lump sum. They will then ride around a car-free street course near school (on either scooter or bike, with or without training wheels) while volunteers tally the number of laps ridden.
To participate, you'll need to complete these two steps before Tuesday, April 18th
Complete this online waiver form in order for your child to bike or scoot in the Tour de Ladd: https://forms.gle/ aB2Ms1PKUzTe5gZY7 Children without a signed waiver can participate in the cheering section, but will not be allowed to ride on the course.

Register your student(s) on this online pledging site: https://app.99pledges.com/fund/tourdeladd23 in order to take advantage of online pledging. If you have any trouble registering, please contact tourdeladd@supportabernethy.org for help getting your student set up. You can also add a picture and start asking for pledges from family and friends.
Important information:
Properly fitted helmets are required. If your child needs a helmet, the Abernethy PTA will supply one.
Tour de Ladd Needs Volunteers: It will take many, many volunteers to adequately staff this event – we hope you'll want to help! Sign up here: https://www.konstella.com/app/school/62226dc1091a1ea101b6924d/signups/642c9ad147fc98623ef5267d
Bikes or Scooters to Share:
If you need a loaner, reach out to us to request one!

If you have a bike or scooter to loan, let us know! (We'll get it back to you after the event.)
Email tourdeladd@supportabernethy.org with any questions about helmets, loaners, volunteering, or registering for pledges.
Find full information on Tour de Ladd here: https://drive.google.com/file/d/1jG1ecvXsQs8VacVnWMFFyIaTKC0wsUL0/view?usp=sharing
All donations to Tour de Ladd are tax deductible. Corporate matching is encouraged.
Hope to see you at the Tour!
Abernethy Auction & Alley Party: Saturday, April 29
Are you ready to have some fun while making a difference for Abernethy? Join us for the Abernethy Auction & Alley Party on April 29! This event promises to be an exciting opportunity to gather with friends and neighbors to raise funds for a great cause. Buy your tickets now—the first 100 ticketholders will receive a special gift! bit.ly/abernethy-auction-tickets.

We have planned an amazing "progressive house party" that will take you across the Abernethy community's backyards and gardens in Ladd's Addition and neighboring blocks. Each house will feature food, drinks, and a tempting lineup of items to bid on. Topping it all off is a large, live auction with great, big-ticket items and can't-miss classroom projects from every class.
So come on out and show your support for a great cause while having a blast with your fellow Abernethy parents. We can't wait to see you there! (Questions or comments? Reach out to auction@supportabernethy.org.)
Bike Bus Begins Tomorrow! April 5th
Tomorrow is the day!! Abernethy's Bike Bus begins!
Here's the Bike Bus schedule-- you can join in at any point along the route:

Start - Gather next to Joe's Bikes at 8:15am
Departs Joe's Bikes at 8:20am, heading West.
Departs St. David of Whales Church at 8:25am
Ladd's Circle at 8:30am
2 laps around Ladd's circle to celebrate and cheer; cruise into school on Elliot to the gazebo at 8:35am to give kids time to lock bikes and line up.
We will have 2 gated and locked areas for students to lock up their bikes for the day!
Below is the map of the rout.

What is happening in April??
April 6th - Passover Begins
April 7th - Good Friday
April 7th - End of Quarter 3
April 7th - 1st Grade Field Trip - Ten Grand for Kids Show
April 10 - No School for Students - Teacher Report Card Day
April 12th - Dr. Franko - Chief of Schools - Visit 10:30am - 12:00pm
April 13th - Lunch/Recess Fire Drill - 12:00pm
April 18th - TAX DAY!
April 18th - Earthquake Drill 2:30pm
April 19th - Tour de Ladd
April 21st - Eid al-Fitr begins
April 27th - Abernethy Open House - 6:00 - 7:30pm
April 29th - Abernethy Auction
Ramadan is the ninth month in the Islamic calendar and it is considered one of the holiest months for Muslims. In the U.S., Ramadan began on Wednesday, March 22, and continues through April 21, ending with the celebratory Eid al-Fitr. Ramadan is a holy month for fasting, spending time with loved ones and prayer. Fasting is one of the five pillars of Islam and a fundamental part of Ramadan. During the holy month, Muslims observing the daily fast begin with a meal before dawn called the suhur, then end each day with an evening meal after sundown called the iftar.
During Ramadan, Muslims break their fast after the evening prayer with a meal called iftar. This meal is often celebrated with friends and family. Although the menu varies by country, iftar usually begins with water and dates. One of the most common dishes specific to Ramadan is tharid, an Arabian meat and vegetable stew often served with crispy bread.

Ramadan ends with Eid al-Fitr, or "the Feast of Fast-Breaking." Eid al-Fitr begins on the day after Ramadan ends and lasts for three days.

Passover is an 8-day festival representing rebirth and new beginnings
This year, Passover, Pesach, the Hebrew word for Passover, begins at sundown on Wednesday, April 5, and ends on Thursday, April 13, in the United States. Passover is celebrated for 8 days because although the Israelites left Egypt on the first day of Passover, they were chased by Pharaoh's army for a whole week. Passover a celebration of freedom, for after years of slavery, the Israelites fled Egypt and finally reached Israel. The holiday gets its name from a story in the book of Exodus where God took the Egyptians' firstborn sons but passed over the houses of the Jews.

A special family meal called a Seder is held on the first and sometimes the second night of Passover. Before the meal the story of Passover is told through the songs and prayer of the Haggadah, which is the book used during the Seder. The most important food of the holiday is matzo, which is a bread made with only flour and water. It is unleavened, which means that it is flat. This reminds the Jews of the bread the Israelites took with them when they fled Egypt for freedom.

Melissa Dunn
Melissa is using Smore to create beautiful newsletters