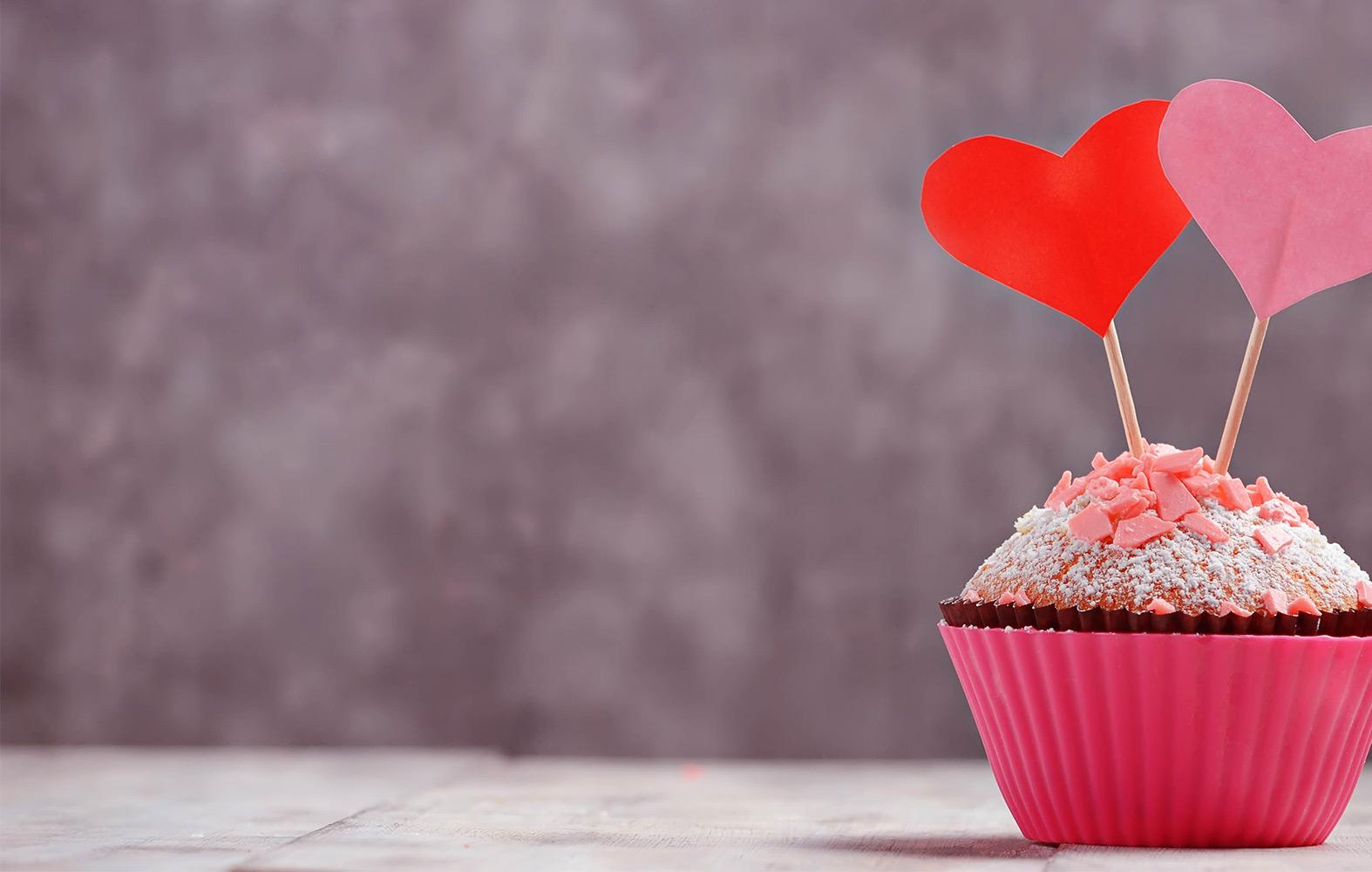 Tiger Family Newsletter February 23
All the important deets to stay in the know!
What's Love Got to Do With It?
May It Be of Benefit
Dear Families,
February is traditionally the month for love, and in recent years, many schools have shifted the focus toward kindness. Kindness and friendship is a better fit and more developmentally appropriate for students in the elementary school setting. After all, being loving to our friends actually looks like being friendly, generous, and considerate. During the week of February 7 through 14, we will be celebrating kindness with a daily school-wide kindness message, drawings to honor students who demonstrate acts of kindness, and classroom exchanges of valentines/kind cards. Additionally, Mrs. Jimenez is coordinating the sale of Kindness-Grams. Check HERE for details on the Candy Grams. We'll be nudging students to spread their acts of kindness at home by offering to help with chores, getting along with siblings, and saying 'please and thank you' more. Join in by noticing kind acts that your child does at home and celebrating what you see.
Kind regards,
Mrs. Gold
All 4 Year Olds...
Can now enroll in Transitional Kindergarten!
See THIS FLYER for the details. Transitional Kindergarten is open to all children who turn 4 by August 16, 2023 (the first day of school of the 23/24 school year). *To enroll in Kindergarten, your child must be 5 on or before September 1st, 2023.
Our TK program is full-day and completely free...give your child the advantage of early learning:)
February's PTO Meeting- Special Meeting Day This Month
You are invited to our monthly PTO meeting on Monday
, February 13th
at 6:00 in the library. PLEASE NOTE THE NEW START TIME FOR OUR MONTHLY MEETINGS IS 6PM and that meetings are normally on Tuesdays, but because Valentines Day is on Tuesday, they are meeting on Monday this month.
Contact our PTO on Facebook @ShastaMeadowsPTO
STEM Conference for Girls!
Saturday, March 18 at Shasta College there will be an exciting opportunity for our girls. Click HERE to see the flyer about STEM careers for women.
2023 Yearbooks
Miss Melissa is working on our 2022/23 yearbook. Click HERE to preorder. They are $15 each.
"Light Up the Night" Glow in the Dark Dance
Friday, February 10th from 6-8 is our PTO sponsored Mother-Son Dance. Click HERE to see the flyer.
Shasta Meadows Elementary