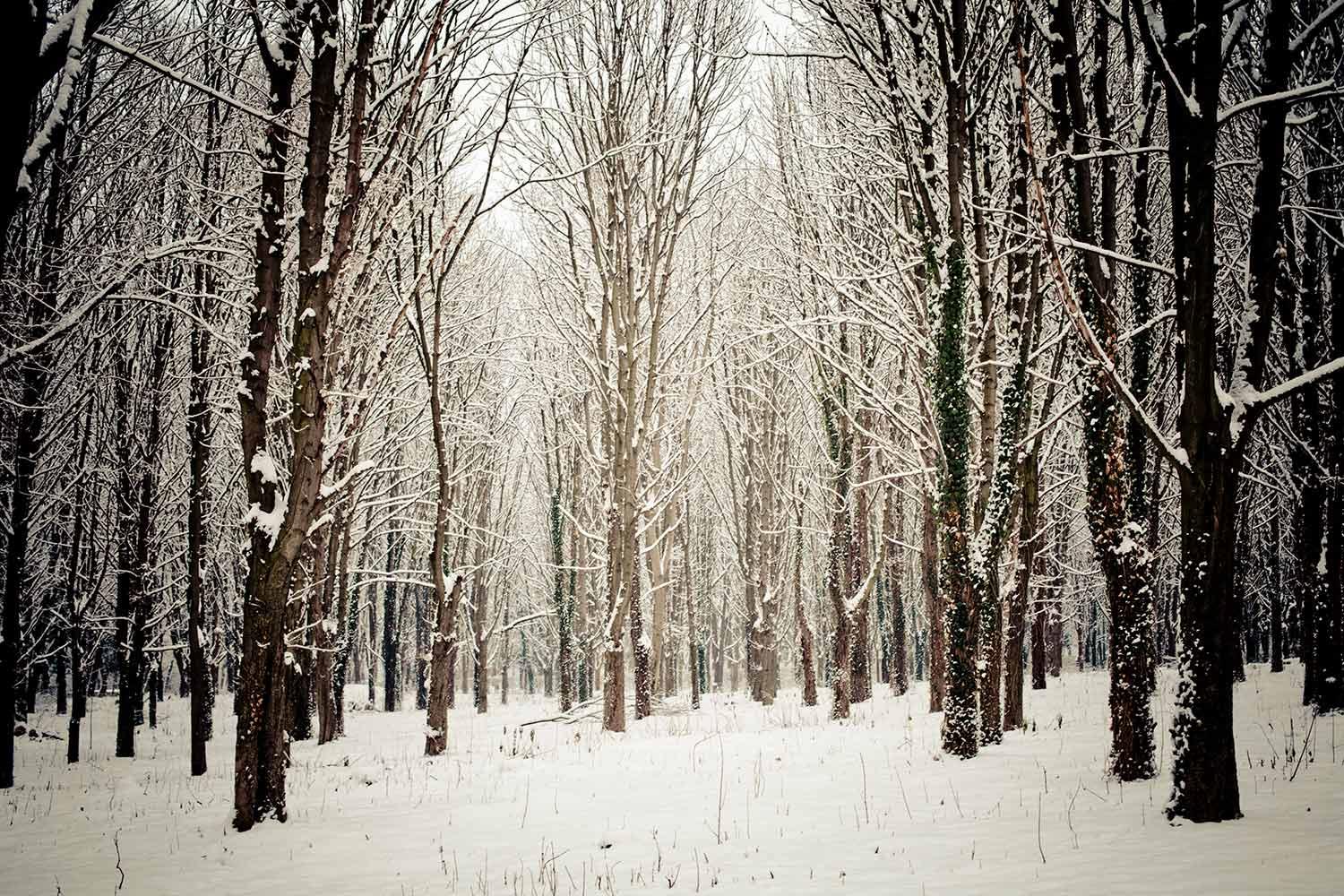 Letter from Dr. Raichoudhuri being sent today by email to families
Dear KPS Families:

Many of our elementary schools are celebrating the 100th day of school. It is always a milestone in the school year and indicates the year is more than halfway over. The district has begun planning for the 2022-23 school year which includes asking every KPS family to complete a Letter of Intent. Next week you should receive a packet in the U.S. mail with a cover letter from me, a Frequently Asked Questions document, the Letter of Intent (LOI) form, and a brochure from The Kalamazoo Promise. It is very important that you review the Letter of Intent, complete it as soon as possible, and return it in one of the five ways:
Take it to your child's school during the school day.

Send by U.S. mail to KPS, 1220 Howard Street, Kalamazoo, MI 49008

Put it in the dropbox at 1220 Howard Street on the side of the building.

Fax it to (269) 337-0169

Take a picture or scan and send by email to KPSLettersofIntent@kalamazoopublicschools.net
If you do not receive a packet by the end of February, please verify that your child's school has your correct mailing address.
For anyone interested in learning more about our virtual programs for students entering kindergarten through grade 12 we will host two virtual information sessions. KPS plans to continue to offer the virtual option to families even when this pandemic has ended.
Elementary (grades K-5) session will be held on Tuesday, February 15th from 6:30-7:30 p.m. Register here.

Secondary (grades 6-12) virtual information session will be held on February 16th from 6:30-7:30 p.m. Register here.
On March 10th and April 1st emails will be sent reminding you to submit the letter of intent form if you have not already done so. Once all of the requests have been received, they are processed by the central office and reviewed by principals. The building assignments letters for next school year will be sent on May 9. For the remainder of the month of May, there is an opportunity to appeal the building assignment or transfer from in-person learning to virtual or vice versa. Once the window for appeals and transfer requests closes, there will be no further movement from in-person to virtual. Just like this school year, virtual students will have the opportunity to move to in-person for the second and third trimesters.
Thank you again for your being our partners in education.

Sincerely,
Dr. Rita Raichoudhuri

Superintendent
Congrats to Linden Grove and Hillside RoBOTix!
Congratulations to the ZooBOTix 16646 team for winning a spot at the FIRST FTC World Championships in Houston. Learn more about the Linden Grove and Hillside middle school kids on the team as they describe what they like about robotics, what they learned, and share some hard earned advice. The team is currently raising funds to make it to the Houston event.
To donate, go to our Kalamazoo Public Schools RevTrack page:
Like our page to follow the team's progress at:
ZooBOTix 16646 Heading to FTC World Championships
Milwood Magnet to Host Vaccination Clinic on Feb. 19.
KPS is partnering with OptiMed to host another COVID vaccination clinic on Feb. 19. The clinic will be 11 a.m. to 1:30 p.m. at Milwood Magnet School on Konkle Street.
Pre-registration is required at https://covid19kzoo.as.me/kps (click here). Walk-ins will not be accepted. Vaccine appointments will last approximately 30 minutes from check-in to required observation waiting time. The clinic will offer:
Pfizer COVID-19 Vaccine Dose 2
Boosters (including eligible children)
KC's Yomari Nava Named 2022 Black History Maker of Today
Kalamazoo Central senior Yomari Nava was named a Black History Maker of Today by the McDonald's Owner/Operators of Michigan.
KC Principal Valerie Boggan nominated Nava for the honor, which recognizes students who help uplift their peers or community through positive behavior, demonstrate leadership through volunteering or support of their peers, maintain at least a 3.0 GPA, and who balance school and other life responsibilities.
Nava received a $1,000 scholarship and a plaque.
Nava has been an Education For the Arts dance student since her freshman year and is an active member of KC's Link Crew. She has a 3.3 GPA and plans to attend Wayne State University to study psychology.
Norrix Senior Chosen for State Jazz Choir
Congratulations to Loy Norrix High School senior Emma Atkinson, who was selected to be part of the All State Jazz Choir. Atkinson is a soprano in the Master Singers at Loy Norrix under the direction of choir teacher Marisa Bergh. Atkinson completed the audition process in November and competed against students from across the state for a spot in the choir. She was one of 16 members selected to perform at the Michigan Music Conference in January in Grand Rapids. Congratulations Emma!
Planning to Retire or Resign Before Next School Year?
Employees who are planning to retire or resign from KPS before the beginning of the 2022-23 school year should consult their collective bargaining agreement or contract, to see if they qualify for an early notification bonus.
Those who qualify and wish to submit an early notification, must provide a written letter of intent to retire or resign to Human Resources before March 1, 2022.
The notification should include:
1. The date of submission
2. Your full name
3. Job title
4. Date of your resignation or retirement
5. Your signature
Questions may be directed to Human Resources.
Teachers can contact Steve Leland,
lelandsp@kalamazoopublicschools.net • (269) 337-0180
Support staff should contact Anitra White
whiteas@kalamazoopublicschools.net • (269) 337-0181
Kids Count on Her for Fun
"I vill count all zee students today! Ah ah ah!," said El Sol's Count Natalie Wilson on Wednesday's Count Day.
'Something Rotten' Continues at Loy Norrix
Loy Norrix High School Drama continues its run of the hilarious "Something Rotten," which features an alternative telling of "Hamlet" at 7 p.m. Feb. 10-12 at Norrix's Kasdorf Auditorium. Tickets are $10 adults, $8 students, and $30 for a family of four.
Check out the digital program to see all of the students involved in this fun and funny production.Tickets are available at the door or at https://loynorrix.ludus.com/. All in person guests must wear face masks. Look for production and ticket updates on Facebook at https://www.facebook.com/LNHSPAC
Job Listings
Self-Contained Special Education Teacher
Woodward Elementary
Job ID: 3935
Special Education Resource Room Teacher
Spring Valley Elementary

Job ID: 3936
Elementary Principal
Parkwood Upjohn Elementary School
Job ID: 3937
Middle School Assistant Principal

(Posted should the District have an opening for the upcoming school year (allows for a pool of candidates). Your interest in KPS is appreciated.
To Be Determined
Job ID: 3939
High School Assistant Principal

(Posted should the District have an opening for the upcoming school year (allows for a pool of candidates). Your interest in KPS is appreciated.
To Be Determined
Job ID: 3938
State Certified Mechanic

Transportation Department

Job ID: 3941
KPS Communications
KPS Communications is using Smore to create beautiful newsletters