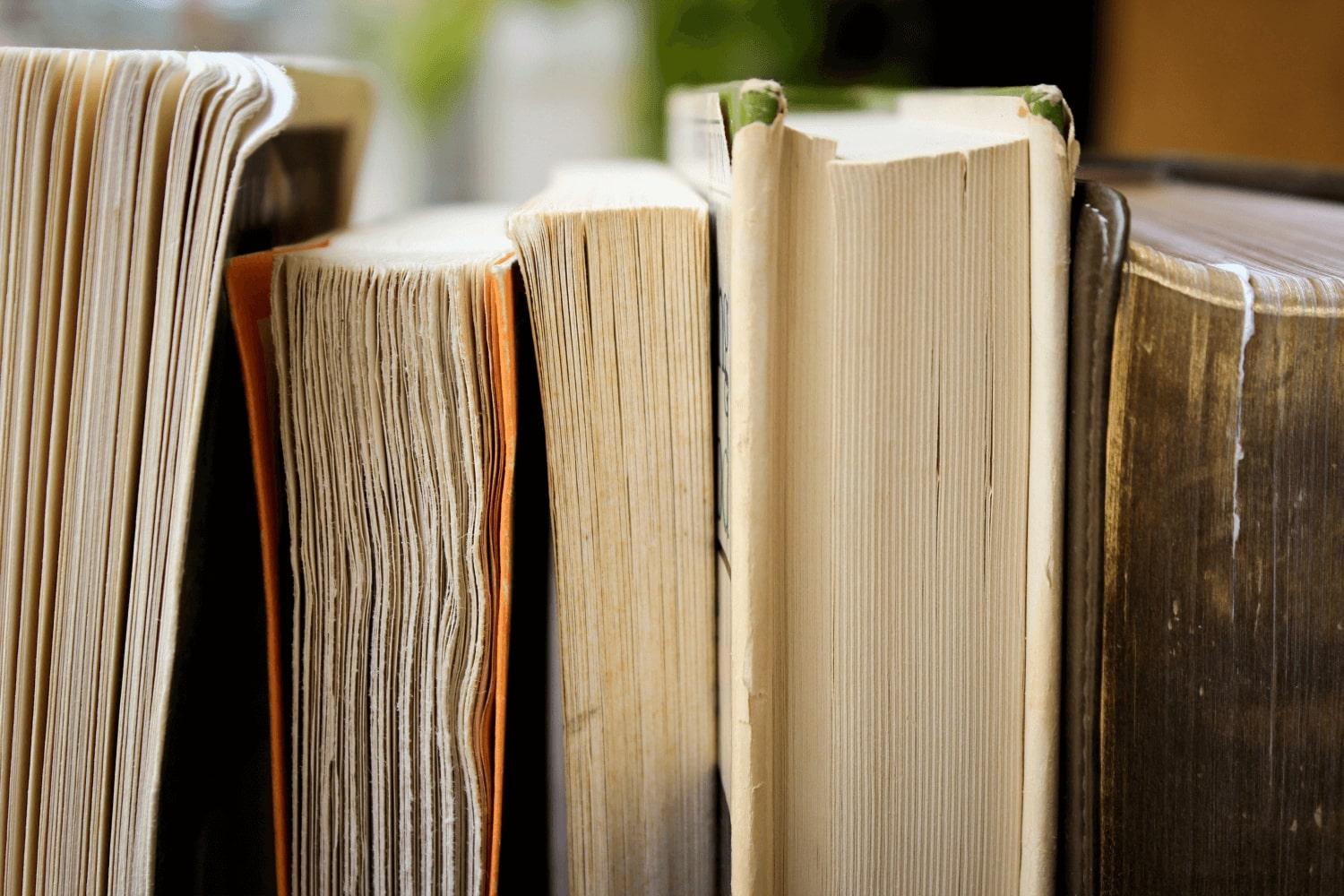 Dr. Semmel's Update - Jan. 30, 2023
msemmel@trumbullps.org
District Goals Update - 2022-2023
Each year starting in March, our Professional Learning Community (PLC) made up of central office administrators, all building principals, and district program leaders begin the process of developing our district goals. These goals are generally focused on safety, teaching and learning, and continuous improvement of our systems and are presented to the full BOE for discussion and approval in August. Many of our presentations at BOE meetings are specifically tied to our district goals so we can provide a real-time update of our work. In January, we provide a midyear update on our goals for the BOE and for the TPS Community. Please use the link that follows to access this midyear update. While I recognize the document is long, it will provide you with a good understanding of our current work throughout the district!
https://www.trumbullps.org/Attachments/boe/goals/Goals2023-Midyear.pdf
On February 7, 2023, I anticipate that the BOE will vote on the Superintendent's Proposed 2023-2024 Budget. While I humbly acknowledge that a 5.58% increase in our budget is larger than I would prefer, I contend that our budget request is lean. We have all seen increased prices in our heating and electricity bills, grocery bills, and many of the household items that we need. As a school district, we are being hit by those same increases on top of significantly rising transportation costs, benefits costs, and costs for special services. When you compare our per pupil costs to all our surrounding districts, you will likely be impressed by the efficiency of the Trumbull Public Schools. Our budget request thoughtfully tapers down needed supports for students as we see the Federal Covid Grants (ARP ESSER) diminish by the end of the 2023-2024 school year. We were able to reduce staff at the elementary level due to decreased enrollment in K-2. We were also able to implement a much needed 8-period schedule at THS with the addition of just one teacher position. At the same time, our budget request fully funds our technology needs for 2023-2024. Trumbull is a wonderful town with terrific people and exceptional schools. My proposed budget request seeks to keep our schools thriving and I hope you will take the time to review my complete budget presentation at the link below and voice your support for the Trumbull Public Schools.
https://www.trumbullps.org/Attachments/boe/budgets/23-24/2023-2024.pdf
Master Plan Facilities Meeting and Survey
The work on our Master Facilities Plan continues. Our next community event will be held at Frenchtown Elementary School on February 2 starting at 6:00 PM in the cafetorium. The Tecton Architects team will be present to provide some current findings and will be soliciting your ideas for what's best for our schools in the coming year. We also ask that you take some time to complete the Master Facilities Plan Survey Below.
School Year Calendar Adoption Process
Our District Process
The Trumbull Public Schools will begin development of the 2024-2025 and 2025-2026 school year calendars in the coming months. These calendars are developed by the District Calendar Committee with input from the school community. To capture input across stakeholders, the committee is composed of representatives from across the district.
The District Calendar Committee has a significant responsibility of 1) ensuring that the school calendar is conducive to student learning; 2) being mindful of the required Federal Holidays; 3) being aware of the needs of the Trumbull community; and 4) ensuring that we meet the 180 days required by the State of Connecticut prior to June 30. The committee also reviews many regional calendars for alignment purposes. Additionally, The District Calendar Committee must also be aware of the anticipated heat and humidity that often plagues us in August and June as well and the potential snow days that extend the school year further. In the confines of these parameters, it is the Calendar Committee's responsibility to come up with a calendar that incorporates all of this and reflects the community that we live in as much as possible while not interrupting the process of learning. We create our calendars with purpose and intention and value our process.
For more specific information about our District School Calendar creation process, please visit the following Question and Answer document by clicking here.
Requests from Our Community
The Trumbull Board of Education has received requests to incorporate the Muslim holidays of Eid al-Fitr and Eid al-Ahmad and the Hindu holiday of Diwali into the school year calendars as days off and anticipates that there could be additional requests as well.
Calendar Approval
Once the District Calendar Committee completes its work, it will present the calendars to the full BOE for review, potential changes, and a vote.
Your Input
The District will be sending out a survey to collect stakeholder feedback in the future.
Join the TPS team as a Substitute Teacher
Martin Semmel
Martin is using Smore to create beautiful newsletters