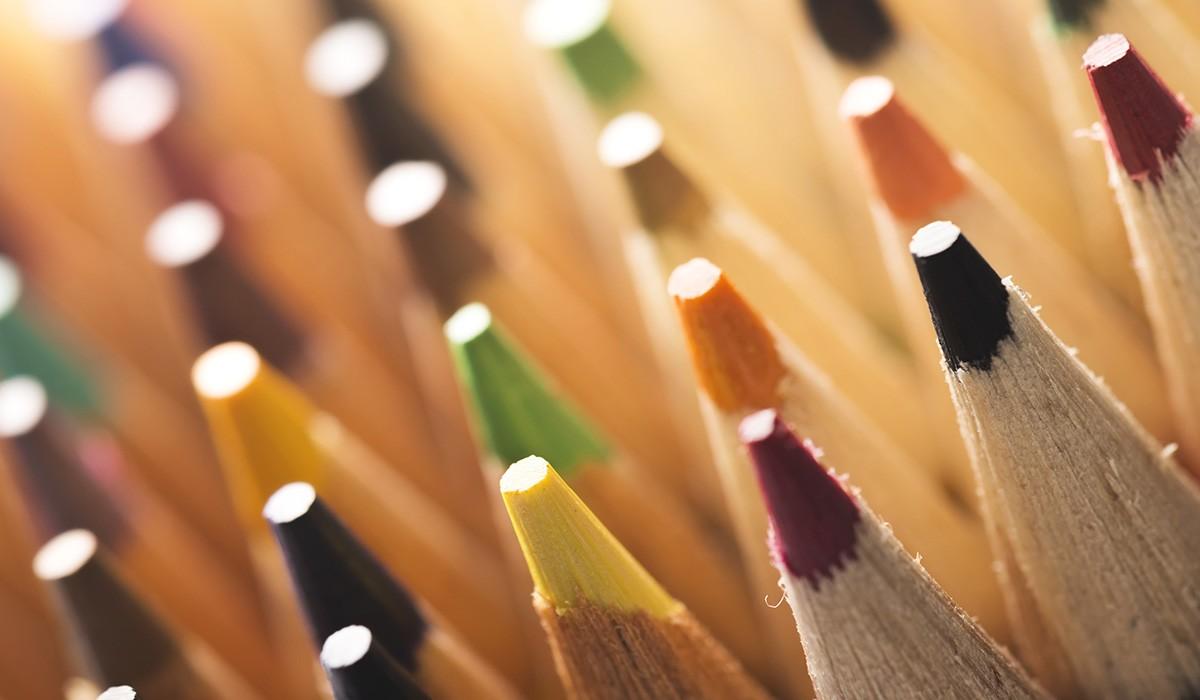 The State of the Arts
Digital, Quarterly Publication of the Fine Arts of PCSD
Welcome to March Madness
The month of March is Music in our Schools Month, Youth Art Month, and Theatre in our Schools Month! That means, we are super busy sharing our awesome programs with the community at various events this month! This newsletter is so packed! Take the time to check it all out and celebrate this great month with us!
Engage. Inspire. Prepare.
Katie O. Anderson, Fine Arts Coordinator
Paulding County School District
#PauldingFineArts
Join us for Fine Arts Day 2023
Save time and avoid the long cash line - Pay Online by Clicking HERE
$5 per person - Students are FREE (High Schoolers, plan to show your student ID)

Check Out What is Happening in Your Favorite School Below
Central Cluster of Schools
Dr. Katie O. Anderson
Fine Arts Coordinator
My name is Katie Anderson, and I am the Fine Arts Coordinator for the Paulding County School District. I hope you enjoy this edition of The State of the Arts.
Through #pauldingfinearts, we seek to:
Engage

our students in meaningful learning opportunities in order to discover their often-hidden potential





I

nspire

them to continually strive to be better versions of themselves by sharing their unique talents and gifts with others




Prepare

them for a happy, successful life beyond the walls of the schoolhouse as productive and giving members of our growing, thriving community!