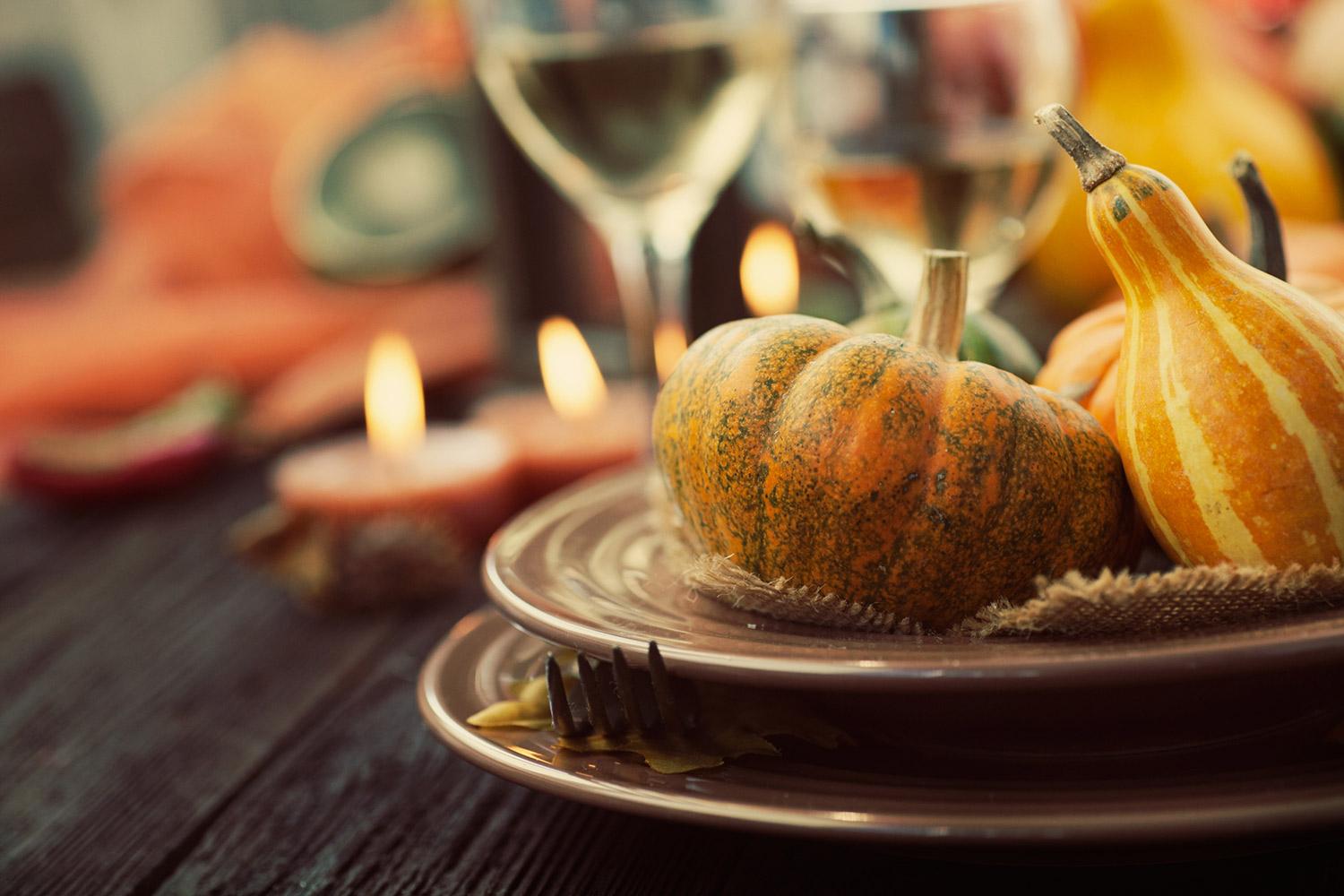 D11 Insights
November 2021
Superintendent's Mission Matters
We just finished some very important elections throughout the country. Elections are America's way to hear the voice of the people and take positions on significant topics. The beauty of our voting system is that we as individuals can have differing views, political beliefs, etc., while maintaining our freedom to vote and have our voices heard. In School District 11, we had several Board of Education positions on the ballot, along with a bond measure to help rebuild our schools to accommodate a rigorous academic improvement plan.
As a result of the elections, we have three new board directors joining the D11 family: Dr. Sandra Bankes, Rev. Al Loma, and Mrs. Lauren Nelson. We also have one incumbent, Mrs. Julie Ott, returning to the Board. Please join me in congratulating them. I look forward to doing great work together, focusing heavily on increasing academic performance, ensuring our school buildings are improved, and that students are prepared for college, career, and life.
Our bond measure that was on the ballot is still too close to call at this time and because of this, there will likely be a recount of votes before a final determination is made.
I want to thank our community for exercising your voting power and your continued support of D11.
November is also a month that we honor the many people who proudly served or currently serve our country in the Armed Forces. It is because of their sacrifice we enjoy the freedoms we have. I hope many in our community are taking the time to thank our military, past and present, for their service. Several of our schools host Veteran and/or military recognition programs throughout the month. I hope you had an opportunity to participate in one. I will mention the Navy JROTC program at Doherty was spectacular! Because of gym floor renovations and limitations with COVID, we have not had the traditional large ceremony in about four years. This year, we were able to bring students, staff members, and many from our community together for a wonderful Veterans recognition program. I truly appreciate and respect those who serve our country…thank you!
This is also a time to recognize and celebrate National Native American heritage. According to the Bureau of Indian Affairs, there are 574 federally recognized tribes in America. There are two federally recognized tribes in Colorado, the Southern Ute Indian Tribe and the Ute Mountain Ute Tribe. It is very important to gain historical knowledge of who we are today as a people, and much of that history begins with our Native brothers and sisters.
Lastly, being from Minnesota, I can say that I am spoiled this year with the unseasonable warmth, but I am mindful that the cold winter season is upon us. I know we will have to make decisions about schools going to remote learning, full closure, or two-hour delay schedules depending on the severity of the storms. Please see our D11 weather page, where we will provide updated information about inclement weather so your family may prepare, too.
Yours in partnership,
Dr. Michael J. Thomas
Doherty Navy JROTC Participated in Veterans Day Parade
Mitchell Air Force JROTC Participated in the Veterans Day Parade
Mitchell Marauder AFJROTC also represented D11 well in the City's Veterans Day Parade!
Freedom Elementary Veterans Wall
Freedom Elementary School updates their Veterans Wall featuring military relatives and staff who are former military, past and present from the Freedom Elementary community.
Holmes Middle School Veterans Day Assembly
Holmes Middle School students honored Veterans in their community through an assembly and some small gifts of appreciation.
Howbert Teacher Honored as Statewide Elementary Science Teacher
Congratulations to Lisa Schott, Howbert Elementary School's Library Technology Educator for receiving the 2021 AVS Teaching Award for Excellence in Elementary Science Education. This award, presented on behalf of the Colorado Association of Science Teachers, is bestowed annually to one worthy teacher in each teaching level who demonstrate exemplary science teaching talents and accomplishments.
Nominate a Teacher for Broncos' Touchdowns for Teachers Program
The Denver Broncos and Delta Dental of Colorado have teamed up to recognize local MVTs (Most Valuable Teachers) for outstanding service to their schools and communities. Do you know a game-changing teacher who goes the extra yard to educate and inspire? All members of the D11 community are invited to nominate an educator (K-12) to be considered for this recognition. Ten honorees will be selected each semester by a panel of community members, the Denver Broncos and Delta Dental of Colorado. Nominations are due by 5 p.m. on December 1. Visit www.denverbroncos.com/teachers to learn more and share your nomination.
Grant 2nd Graders Perform for Veterans Day
Thank you to all Veterans who have served to protect our freedom. Please enjoy this performance by the Grant Elementary School students as they pay tribute to all Veterans!
Upcoming Events
Thanksgiving Break, Nov. 22-26, District Closed
CSSD11 Night at the Colorado Avalanche Game (click here for details/tickets)
Winter Break for students, Dec. 20-Jan. 4
Professional Development Day for Staff, Jan. 3
Teacher Work Day, Jan. 4
Devra Ashby
Devra is using Smore to create beautiful newsletters