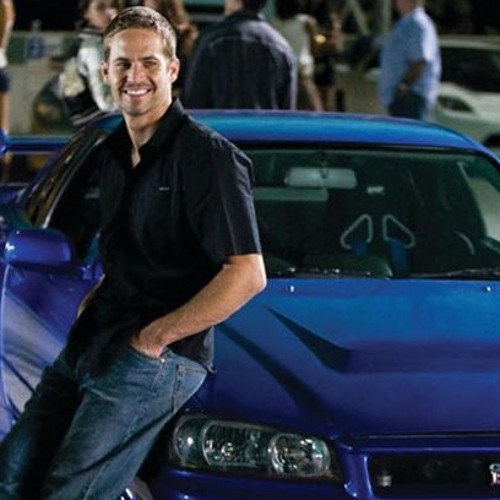 hand144
See You Again (Paul Walker Tribute) Fast And Furious 7 by hand144
Dream Vacation
Do you want to have and Expensive vacation to one of the most amazing places in the world? Dubai is an amazing place to stay then it is High end and has magnificent hotels.
Hotels & Travel cost
Some very fine hotels you can stay at in:
Dubai are the Burj Al arab $1360
Al Maha Desert Resort and Spa, Dubai $1171
Delta airline $1565
Some amazing activities
Go to the link below to see!
Population of Dubai
The population of Dubai is over 2.106 million people.
Burj Khalifa
163 floors

2,717 Feet
Address: 1 Sheikh Mohammed bin Rashid Blvd - Dubai - United Arab Emirates