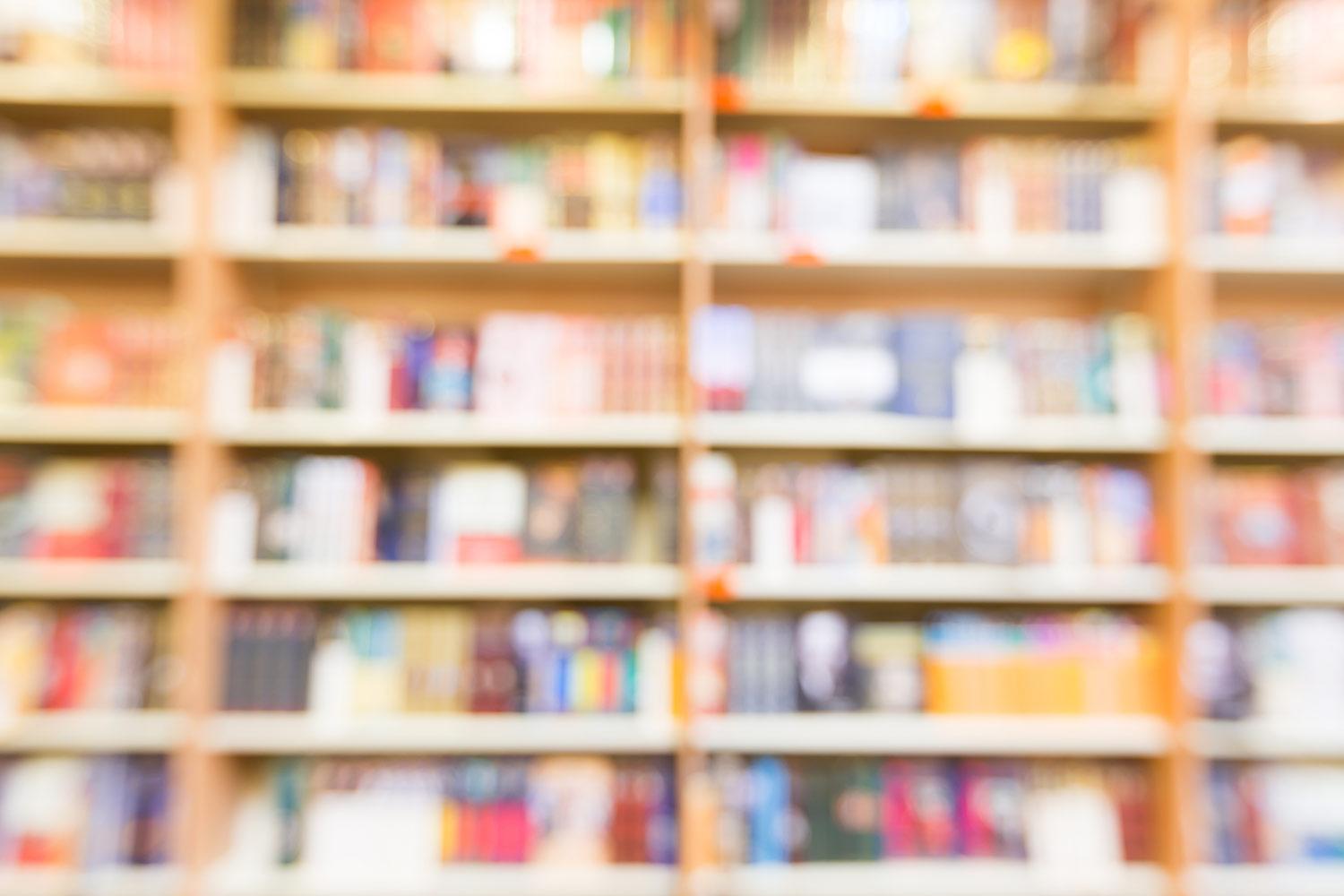 Sora is always OPEN!
Answers to all your questions about checking out ebooks
Sora is the app for Beaverton School District's digital library with ebooks, audiobooks, and magazines available for staff and students to borrow. You can find a link on your school's library page. [Found under the Academics menu on your school website.]
Go forth and READ!!!
Check it out:
Users can check out up to three books at a time from BSD
Check out time is for two weeks
Return books when finished so other students can enjoy them
If a book is not renewed, the item will automatically return
Users can only renew an item if there are no holds on the item
Place a hold:
Users can place a hold on up to three books in BSD [more through the public library]
Books on hold get checked out immediately when they're available
Check your Sora account regularly to see if a hold has been checked out to you
Browsing with success - Explore Sora!
To find your next great read:
Use the "Popular Subjects" links to find a book in your favorite genre (Humor, SciFi, Thriller...)
Click on "Collections" for curated lists of books ("Did You See What's New?" / OBOB / ORCA)
Choose "Available Now" if you don't have time to wait
All Access Comics
Collection of 2000 comics and manga titles
Multiple user access - no holds! no waiting!
NEW! All Access Magazines
Multiple user access - no holds! no waiting!
Over 200 titles to choose from (in multiple languages)
Use "filter" to browse by subject:

Cooking
Crafts
News
Pets and animals
Popular culture
Puzzles and brain teasers
Sports
Tech and gaming
Jen Blair
Jen is using Smore to create beautiful newsletters