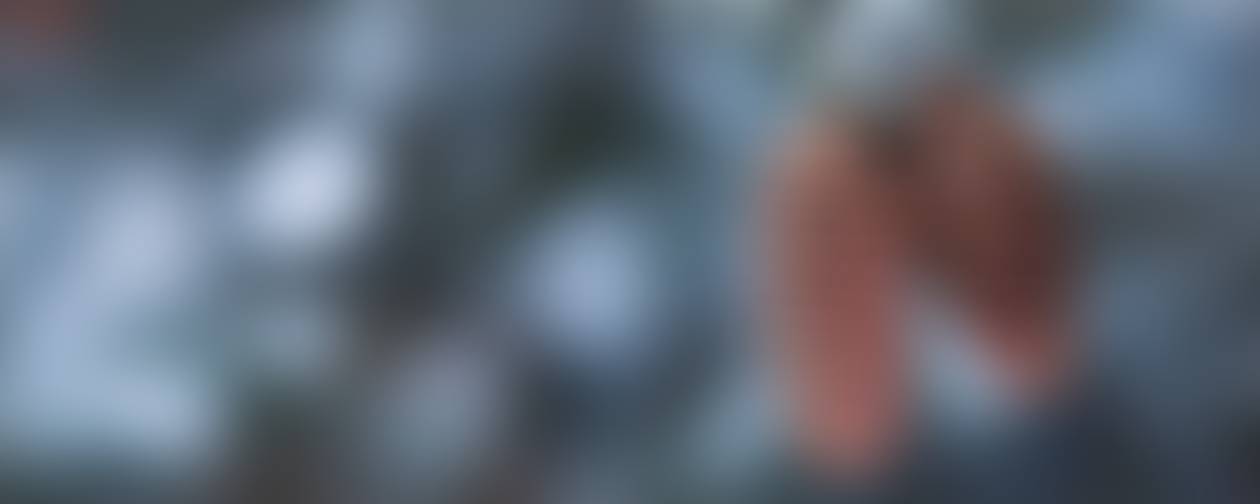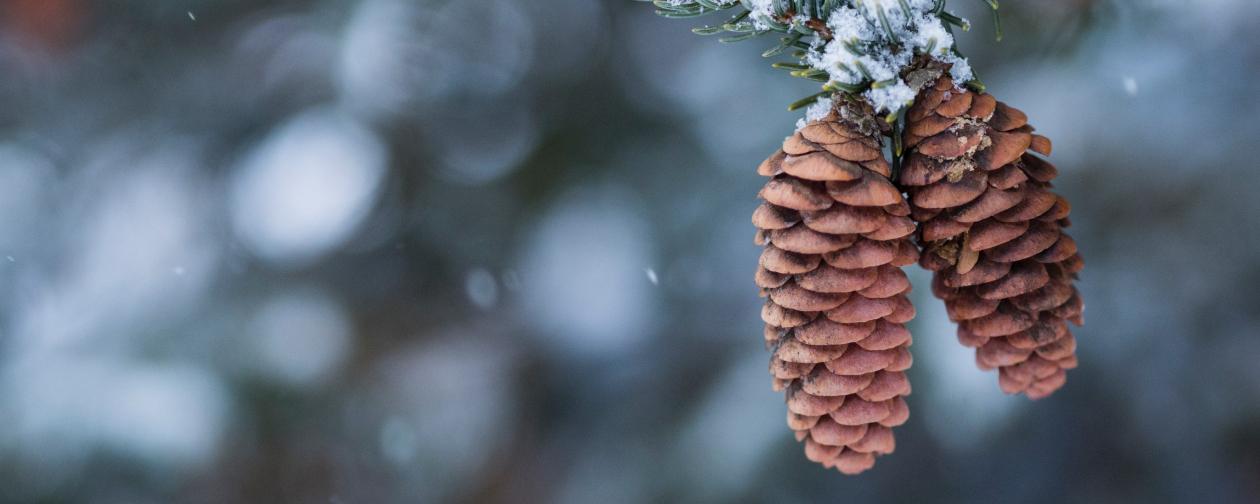 Mrs. Michels Weekly Updates
Let's make it a great week!
January 17-20th
Hello Hamilton Families!! I hope you all enjoyed the long weekend in honor of Martin Luther King Jr. One of my favorite quotes from him is "The function of education is to teach one to think intensively and to think critically. Intelligence plus character–that is the goal of true education". MLK jr. I am proud to say that is always a goal of education here at Hamilton. Our monthly spotlight behavior is a great example of this. This month we are focusing on self control and doing your personal best. Each day at Hamilton we incorporate social and emotional regulation skills that help students develop life long skills that will support a thriving future. Our goal is not to just fill students with facts, but to help them think critically, apply their knowledge and have the personal skills and drive to be successful in every area of their lives. I am very proud of the work that is done at Hamilton every day!
Well we knew the day would eventually come when our beloved Mrs H. would retire! Mrs H has been a long time volunteer, bus and lunch aid here at Hamilton and Patchin Elementary before that. We are so sad to see her go but we know she has earned this time!! In honor of her we are asking that everyone wear green and white tomorrow (She is a MAJOR Spartan fan!!) and on Friday we are going to have the students clap her out on her last day. When you see her this week please join us in wishing her well in her long deserved retirement!!
Tuesday the PTA will send information on our next fundraising event. If you have any questions please reach out to our PTA to answer any questions. The best way to reach them is the Hamilton PTA Facebook page or email at PTAHamilton@yahoo.com. We also have a PTA meeting at 4:15 on Tuesday if anyone is interested in getting involved with the activities and events at Hamilton!

Our Hamilton student council-Cosmic Council is hosting a Personal Hygiene Product collection. They will be collecting new (in the package) personal hygiene items like, tooth paste, tooth brushes, shampoo, conditioner, soap lotion, deodorant, floss, mouthwash, disposable wipes. These items will be collected and available in our pantry. As a reminder we have a food pantry for any of our Hamilton Families. Adults are welcome to come Monday or Friday mornings anytime between 9:15 and 11:30 or other times by appointment. If you are unable to get to Hamilton but would still like to get some food from the pantry please Dojo me, Mr Layne or Mrs Wilson and we will send food home with your child. Thank you in advance for your donation!!
Please notify your child's teacher and the office if there are any changes to your child's dismissal routine. If we do not have a call to the office or a note we will follow the child's normal dismissal routine.
In the month of December we had 106 students or 22% perfect attendance. That is a nice increase from December and I am hoping for that number to just keep going up! Attendance is a critical part of school success! Attendance letters will be coming home this week. Please take time to read the letter and reach out if you need support in making a success plan for improved attendance!
Feb 3, 2023 We will have our Winter Wonderland Girls dance! All girls are welcome to attend and a RSVP form will come home later this week. We will have music and dancing, food and beverages for purchase! Save the date and watch for more information to come home!
Please continue to check our district website for resources and information. Along with our Hamilton website, which includes the calendar for the upcoming school year.
https://www.wwcsd.net/schools/elementary-schools/hamilton/
https://www.wwcsd.net/schools/elementary-schools/hamilton/calendars/
You can also follow the Wayne Westland Community School page on Facebook for updates and information too!
Thank you for your continued support!
Make it a great week!
M.M. :)
Kelley Michels
Kelley is using Smore to create beautiful newsletters