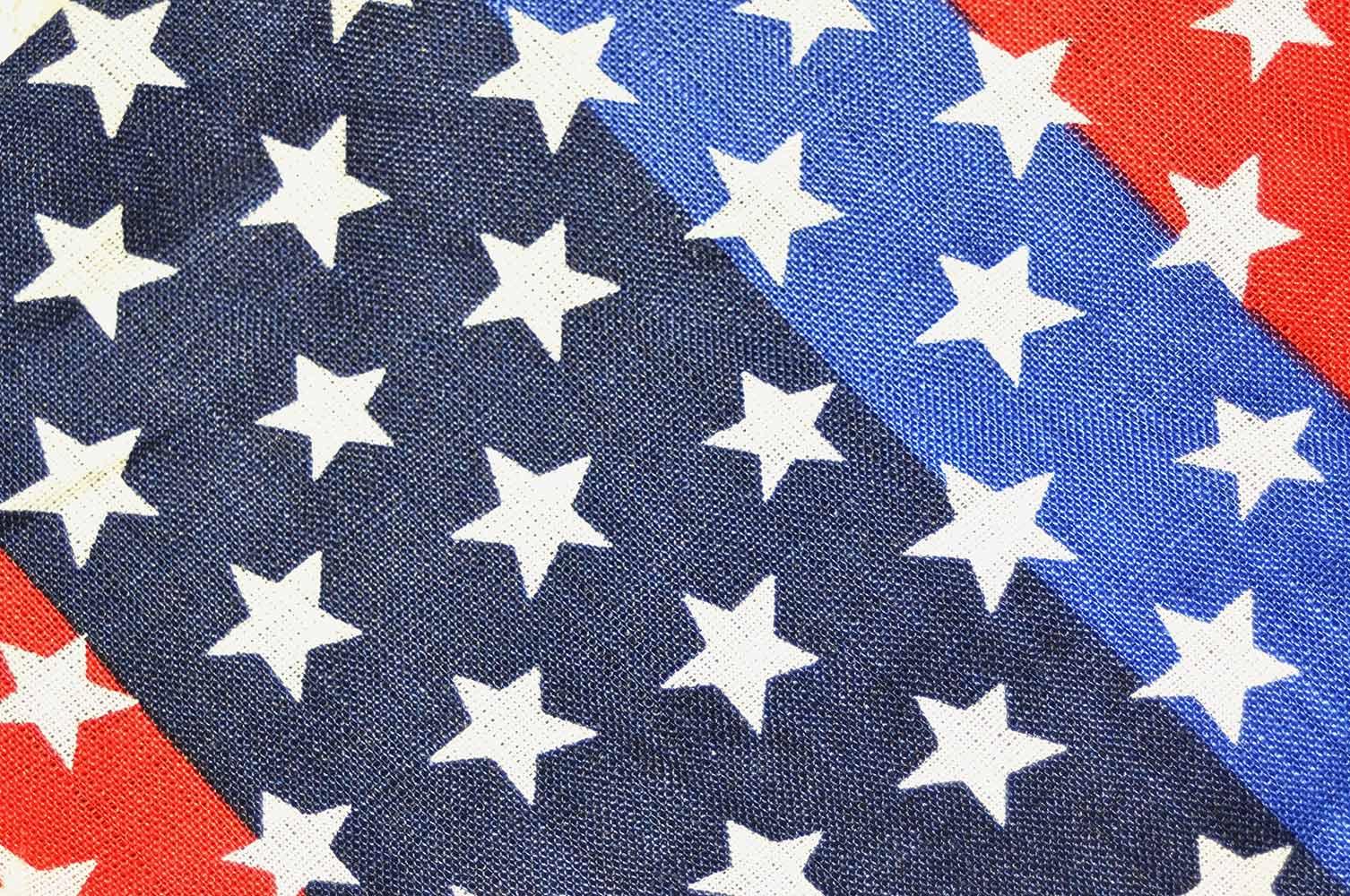 Westside Middle School Newsletter
November 11, 2022
If your student has a technology fine, you should receive an email stating how much you owe and how you can pay the fine. We wanted to provide you multiple ways of getting this information because if Technology fees/fines are not paid it could possibly result in your student not being issued technology in the future.
If you have any questions you can contact tech support or your student's dean.
Reading for pleasure inside and outside of school has real and long-lasting benefits. It unlocks the power of information and imagination and helps kids discover who they are. Here's what you can do to help kids develop stronger reading skills and a love for reading:
· Set the example. Let your kids see you read.
· Have a collection of books in the home. Update this collection routinely to keep pace with changing tastes and reading skills.
· Support our school's book fair. Allow your kids to choose their own books to read.
Our Scholastic book fair is a reading event that brings to school the books kids want to read. It's a wonderful selection of engaging and affordable books for every reading level. Please make plans to visit our book fair and be involved in shaping your child's reading habits.
Book Fair dates: November 14-18
Shopping hours: 8:00-4:00 in the library daily
Students may shop using cash, checks payable to Scholastic, or credit/debit cards.
We look forward to seeing your students at our book fair! Remember, all purchases benefit our school.
Please make sure you are following the traffic protocols when dropping off or picking up your student.
Arbor Street is one way going East from the parking lot until 85th street.
The parking lot aisles are one way! Please pay attention to the arrows painted on the cement!
Alpine Drive (drive to and from Center Street to the school) is two ways! Please do Not park and expect cars to go around you!
No parking in the bus lanes on Arbor Street and in the Circle Drive!
Thank you for following these protocols to help ensure our students and staff are safe coming and going to school!
This quarter, the counselor's will be teaching two classroom counseling lessons in homerooms.
Social and Relationships =

November 28 - December 2

.

The lesson will focus on healthy and unhealthy relationships.

Managing Feelings = December 12 - December 16. Students will be learning how to manage their feelings in a way that is helpful for them and others.
Top 10 Reasons…Being in School is Cool
Instructional: Daily exposure to instruction provides children with the best that a school can offer. Even if the child gets perfect grades, frequent absences or tardies interfere with a child's progress.

Social: Daily contact with classmates helps the development of social skills. Intermittent contact with classmates does not provide for good social development and makes the child feel isolated from those who attend daily.
Values: All parents want what is best for their children, including a good education. Insisting that children attend school every day emphasizes the parent's belief that education is important.
Habits: Being on time and attending school regularly will establish good habits, which will carry into adulthood. If we establish bad habits in childhood, they are very difficult to change as adults.
Courage: Children have to learn to deal with minor aches and pains, which often disappear as they become involved in the day's activities.
Parenting: Being consistent is an important parenting skill. Because the parent requires that the child go to school each day, the child learns that the parent means what they say in other expectations.
Priorities: It is as important for children to be at school on time every day as it is for parents to be at work on time every day.
Missed: Children are missed by their teacher and classmates when they are absent. Every child is a valued student at Paddock Road Elementary.
Emotional: Tardies and absences can cause anxiety and stress in children. Classmates and teachers cannot rely on students who are frequently late or absent.
Legal: It is the law. Society has an expectation that all children will attend school regularly and, therefore, supports the legal requirements. Truancy can lead to court involvement.
As you may know, as part of our Positive Behavior Interventions and Support for our students, WMS has both a Warrior Bucks Store and website. Students' positive behaviors are reinforced by receiving a Warrior Buck from a staff member. In turn, they can then use their Warrior Bucks in the store or online. As you can imagine, our students are pretty fantastic and earn quite a few Warrior Bucks. It is expensive to stock this store. Here is a list of some examples of items in our store that our students love:
Mini soda, gum either in packs or individually wrapped, small bags of chips, small packages of cookies, mini candy bars or other types of candy, Slim Jims, airheads, little debbie snacks, granola bars, mini gatorade, fruit snacks, blow pops.
Another way our students use their Warrior Bucks is in drawings for $5 gift cards. Popular places include: Any coffee place, Smoothie King, any fast food restaurant.
We are reaching out to parents who may be able and willing to donate to our store either with goods or gift cards. You may bring your donations to main office labeled PBIS.
Thank you in advance for any help with these items!!
It is hard to believe the holidays are right around the corner! Some families may find themselves in need of additional resources over the holiday season. Many Omaha area holiday resource programs begin their application process now and close at the end of the month. Please be sure to visit the Social Work Newsletter for options that may fit your family's situation. If you need assistance this holiday season, and are not receiving support from another organization, you can reach out to the School Social Worker, Kim Schenkelberg at 402-452-3147.
The Asbestos Hazard Emergency Response Act of 1986 (AHERA) requires each public school district to annually notify parents, staff, and employee groups of its asbestos management plans. A management plan is in place for Westside Middle School and is available for review either at the school building or at the Westside Service Center, 9437 J St. Omaha, NE.

This school building was originally inspected in the1980's and re-inspected by a certified inspector every three years thereafter. The three-year re-inspection and a ceiling tile inspection was conducted in 2019, and periodic surveillance will be conducted as required. No abatement activities are currently in progress or scheduled for the 2022-2023 school year at this building.

The Designated Person responsible for managing the District's AHERA compliance and the contact person for questions or to review a management plan is the Director of Facilities, Russ Olsen (402) 390-8331.
W-CLUB: JOIN TODAY
Make a gift that is meaningful to you to show you are proud to be part of Westside Community Schools. Funds raised through the W-CLUB get redistributed back into all Westside Community Schools. Every teacher has the opportunity to apply for W-Club grants annually. Westside Middle School has received funding for robots, traveling exhibit for German Class, and cameras for our journalism club in the past.
Donating to Westside Middle School
To make a tax-deductible donation please donate through the Westside Foundation. You can specifically note that funds should be designated to Westside Middle School community club, fun run, etc. Your gift is not tax deductible if it comes directly to our school. If you have questions, please contact Westside Foundation at foundation@westside66.net.