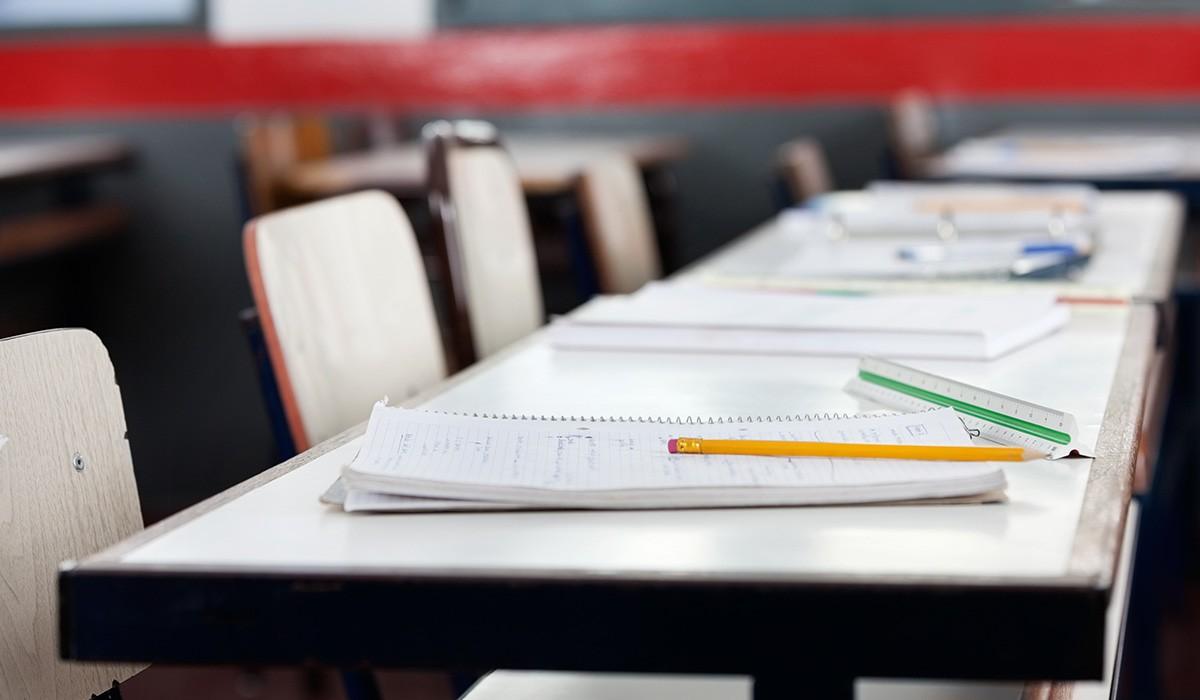 ALL BULLDOG
November 7-12, 2022 Marysville Jr/Sr High School
Thank You For Your Service!
What an important week at MJSHS and for our country this week. First, our Kay club is sponsoring a blood drive Tuesday in our junior high gym. The blood shortage has gone on for a year now and Kansas is at a critical stage. Please consider giving this important gift of life! Second, Tuesday is also election day. The right to vote is one of our most important American duties as our students learned at our "civic engagement" day a couple weeks ago. Please show your patriotism by heading to the polls tomorrow to do your part. Finally, Friday our student council is sponsoring our annual Veterans Day program at MJSHS. We invite all veterans to attend the 9:00 a.m. ceremony celebrating their service and sacrifice to make our country the greatest in the world.
Tim Woodcock, Principal
FBLA TO WASHBURN UNIVERSITY & THE CAPITOL!
Club Connection:
On November 8th, the KAY Club will be hosting a Red Cross Blood Drive in the Junior High Gym. The drive will run from 9:00-2:30. New and old donors are welcome! Please sign up in Mr. Cook's room or visit redcross.org to sign up for a time to donate.

Donkey Basketball is November 9th in the gym, thanks to FCCLA! Mark your calendars to come and cheer on your favorite team riding donkeys for a great cause!
November 10th, the Student Council will be holding a silent auction bake sale open to everyone. There will be pies, cookies, cake, brownies, etc. They will all be homemade goods. All students and staff are welcome to bid. Part of the proceeds will go to the Kansas Honor Flight.
Ag Days Not Just Educational But Also Tons Of Fun!
Welders were traded in for horses and ponies in the ag shop last week for Ag Days!

Upcoming Events @ MJSHS
**FALL ATHLETIC BUFFER WEEK**
November 7
NO SCHOOL - Professional Development
JH Girls Basketball vs. Clay Center at Home, 4:30pm
November 8
KAYS Blood Drive, 9am - 2:30pm
JH Wrestling @ Wamego, 4:30pm
November 9
Donkey Basketball, 7pm
November 10
Student Council Silent Bake Auction, 8:00am
JH Girls Basketball @ Concordia, 4:30pm
November 11
Veterans Day Assembly, 9am
November 12
JH Wrestling @ Concordia, 9am
7 & 8 A Teams JH Girls Basketball Tourney @ NC, 9am
Junior High Rocked the Night Away at Their Dance!
Teacher of the Week: Mr. Derek Pretre
Mr. Pretre does a fabulous job working with our students who need that extra push. His dedication to helping them find ways to be successful is his passion. He is always thinking of ways to make our school a better place for all! Thanks, Mr. Pretre!
Bulldogs of the Week in High School: Dasha Mick & Chandler Finke
Dasha was the only junior who volunteered to come back and write extra invitations for our Veterans Day program. She single handedly finished the list on her own. Most students wrote one letter but she probably wrote 15! Nice job, Dasha!

Chandler spilled his drink in the hallway when no one was looking and chose to go and find supplies to clean it up when he could have just kept walking. When told thank you, he said that is what we should all do. Great job, Chandler!

Bulldog of the Week in Junior High: Reece Wassenberg
Reece works hard, asks good questions, and pushes herself to do her best. She is friendly, upbeat, and has a quick wit. She participates in all class activities to the fullest extent and is a strong role model for her peers. Way to go, Reece!

Bulldog of the Week Winners
Don't forget that High School Bulldogs of the Week get to park at the start of the bus lane on Walnut Street. Or they can have a movie pass to the Astro 3 Theater! Our Junior High Bulldog automatically gets a movie pass to Astro 3!
Junior High Girls Basketball Hooping It Up!
Counselor's Corner
Red Ribbon week was October 24 - 28. The theme for 2022 National Red Ribbon Week was, Celebrate Life. Live Drug Free. We had a speaker talk to our students about choices that he made in his life that had a negative impact on not only his life but others around him. His message was to not drink and drive because the outcome can have devastating consequences. We heard additional information from outside resources such as our Marysville Police Department and Juvenile Intensive Supervision Officer. Throughout the week we announced statistics relating to drugs and alcohol use. We wrapped up our week with a red ribbon search throughout the school.

Are you looking for a formal dress? Cinnderella Connection is the place for you to find your FREE formal wear. Located at St Johns Lutheran Church in Beatrice, Ne. They are available for ANYONE to come get a formal dress! Open November 12th, 9am-noon
Are you a parent, caregiver, or educator for children ages 0-5? If so, you can earn money by taking Family Connect Modules from Greenbush. For more information, please visit: https://www.greenbush.org/center-of-community-supports/early-learning-services/
Lunch Menu November 7-11
Monday:
NO SCHOOL
Tuesday:
French Toast Sticks, Sausage & Egg Patty OR Uncrustable
Hashbrown Patties, Dragon Punch, Pears, Milk
Wednesday:
Chicken Tetrazzini OR Pick 2 & Garden Bar
Wheat Roll, Carrots, Apple Slices, Milk
Thursday:
Quesadilla Pizza OR Pick 2 & Garden Bar
Baked Beans, Tator Tots, Orange Slices, Milk
Friday:
Chicken Strips & Roll OR Uncrustable
Mashed Potatoes, Gravy, Steamed Corn, Sliced Peaches, Milk
Timothy Woodcock
Timothy is using Smore to create beautiful newsletters