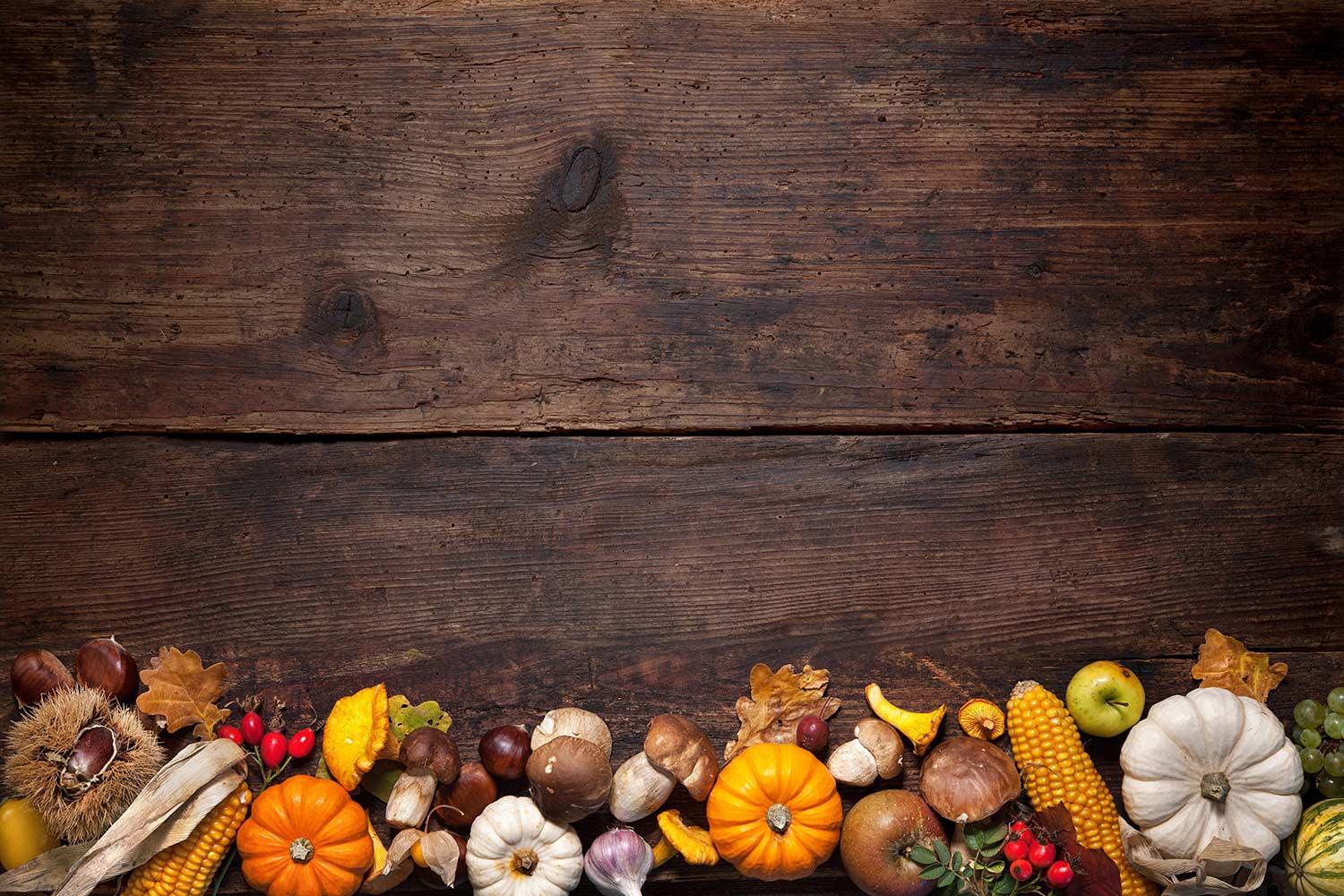 Morey Tiger News
NOVEMBER
TRANSLATION
Para traducir esta pagina (newsletter), mire el boletin parte superior de su derecha y busque la accesibilidad , haga click donde dice "Traducion de boletin' .haga click de nuevo donde dice Español.

Para traduzir esta pagina/informacao(newsletter), olhe no canto superior direito da informacao(newsletter) na barra de Acessibilidade e clique na opcao "traduzir".
ដើម្បីបកប្រែព្រឹត្តិប័ត្រព័ត៌មាន សូមមើលលើផ្នែកខាងស្តាំខាងលើនៃព្រឹត្តិប័ត្រ ព័ត៌មាននេះនូវមធ្យោបាយ ហើយសូមចុចលើជម្រើស" បកប្រែព្រឹត្តិប័ត្រព័ត៌មាន ។
In November we are reminded of our gratitude for our families and students.
Thank you for all you do to support our Morey School Community !
No School Tuesday November 7- Election Day (PD day for Staff)
No School Friday, November 10- Veteran's Day Observed
Early Dismissal Wednesday November 22 - Dismissal at 10:10
No School Thursday, November 23 and Friday November 24 - Thanksgiving Recess
Thank you to Mrs. Crowley for keeping our website up to date!
Jeanne D'Arc Credit Union Save At School Program
Banking Dates- All Banking dates are Fridays. Students are welcome to fill out an application and start saving their money.
December 8
December 22
January 12
January 26
February 9
March 8
March 22
April 5
May 3
May 17
May 31
21st Century After School Program
Monday and Wednesday for students in grades 3 and 4
Tuesday and Thursday for students in grades 1 and 2
Please contact Mr. Crowley for more information. ccrowley@lowell.k12.ma.us
Charles W. Morey Elementary School
Kate McLaughlin & Keliann Woodlock
Kate is using Smore to create beautiful newsletters