Our Special Day is Coming Soon!
" Orange " the Zone Conference of Zone XXI at Calicut Tagore Centennary Hall on

JCI India Zone XXI Zone Conference 2014 - Orange
Past Zone Conferences of Zone XXI
1999 Manjeeram
2000 Varnotsav
2001 Zone Conference
2002 Mamangam
2003 Fort Fest
2004 Zoncon
2005 Marmaram
2006 Souhrudam
2007 Waves
2008 Hamsadwani
2009 Koottu
2010 Zoco
2011 Amigos
2012 Nilolsavam
2013 Evig Amista
2014 ORANGE
| | | |
| --- | --- | --- |
| | | |
| Jc Shine Bhaskaran | Jc Deepak Nahar | Jc Anup Gopinath |
Jc Shine Bhaskaran
Jc Deepak Nahar
Jc Anup Gopinath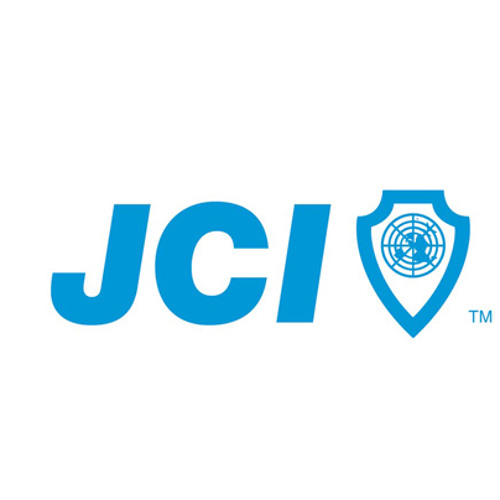 dharan makkanneri
JCI Creed Song by dharan makkanneri
Join JC
We are young active citizens all over the world. Living, communicating, taking action and creating impact in our communities. Are you a young active citizen? Do you want to make a difference in your community? Join us on this journey of local action for global impact.
Active Citizens
JCI Members take action and provide sustainable solutions in more than 100 countries everyday.
JCI is a nonprofit organization of young active citizens age 18 to 40 who are engaged and committed to creating impact in their communities. Active citizens are individuals invested in the future of our world. JCI gathers active citizens from all sectors of society.

We develop the skills, knowledge and understanding to make informed decisions and take action. As globally minded young people, we all have rights, responsibilities and share goals. We find targeted solutions to local issues benefitting our communities, our world and our future. Embracing new ideas, collaboration and diversity, we have the passion and courage to address the critical challenges of our time.
JCI Active Citizen Framework Video
JCI Active Citizen Framework
How do we change the world?
How Do We Change the World
Our Goals
JCI has specifically tailored strategies to achieve our goals for 2030. The 5 goals are: Impact, Motivate, Invest, Collaborate, and Connect.

Impact: JCI will enable communities to achieve a sustainable impact.
Motivate: JCI will create an environment in which people are motivated toward positive change.
Invest: JCI will create a financial plan that invests in long-term goals.
Collaborate: JCI will bring together like-minded partners in order to expand mutual impact.
Connect: JCI will connect people, their communities and the global society.
2014-2018 JCI Strategic Planning
unofficial event ad created by