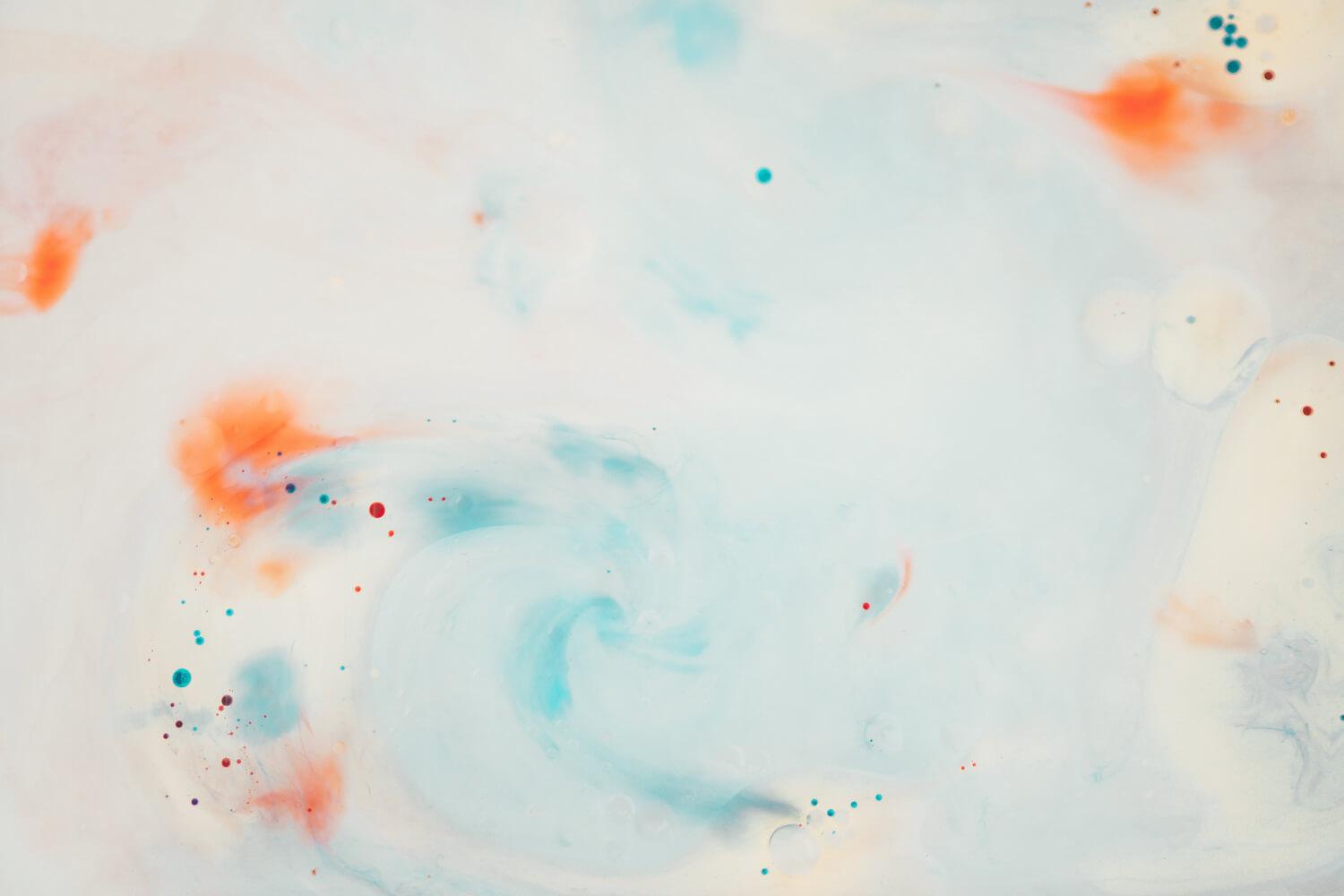 Harmon Weekly Update
August 28 - September 1
Word of the Week: ENGAGED
en·gage
/inˈɡāj,enˈɡāj/
verb
past tense: engaged; past participle: engaged
1.

occupy, attract, or involve (someone's interest or attention).

"he plowed on, trying to outline his plans and engage Sutton's attention"

2. participate or become involved in.

"organizations engage in a variety of activities"
No Outside Food, please
Please remember that the district has a no outside food policy.
What does this really mean?
You are not to bring in outside food (ie fast food; Cane's, McDonald's, Wendy's, etc.) during the day for your child. This has been made a district policy not only because of allergies, but the distraction and disruption that an outside lunch or snack causes is bigger than most parents realize.
You CAN bring in a forgotten lunch box to your child before lunch time.
Picture Day is coming....
Picture day is Tuesday, SEPTEMBER 12th.
Just a reminder there will be NO pre-ordering of the pictures. You will be emailed directly by Jostens with the proof of your child's picture (about 2 weeks after picture day). You can then decide if you would like to order printed pictures or have retakes done. Pictures will be shipped directly to you. No more having your child 'forget' them in their backpack only to be found 4 months later with a moldy peanut butter and jelly sandwich squished all over the crumpled pictures.
Junior Tiger Cross Country Camp!
Who?

All 4 th , 5 th , & 6 th grade boys & girls interested in running and/or trying something new!
What?
Kids will train for a 1 mile race on Sat. 9/23 at the Tiger XC Invitational! Practices will
include workouts from the HS program along w/fun activities & games!
Where?
Sycamore Park (at the covered bridge)
When?
Begins Wed, August 23 th . Join us ANYTIME. Practices: Wed & Sunday @ 6:30–7:30p
Why?
Our mission is to grow the cross country sport amongst our younger students. They will
get to run alongside Pickerington HS XC team members & coaches & make new friends!
Counselors/Coaches
Camp is run by the Pickerington Central XC Booster volunteers, coaches & athletes.
Cost
Cost is $40 per youth. Please make checks payable to "PHSC XC Parents Assoc."
Campers will receive a t-shirt and entry into the 1-mile race at the Tiger Invitational.
Sign-ups
Click HERE.
Questions?
Email phscxc@gmail.com
Band and Orchestra
Band and Orchestra begins today for 6th-grade students!
If your child is playing in the band or orchestra, please make sure they have their instruments on their scheduled band or orchestra days.
Orchestra-
Violin- Tuesday and Thursday
Viola- Tuesday and Thursday
Cello- Monday and Wednesday
Bass- Monday and Wednesday
Band-
Clarinet- Monday and Wednesday
Flute- Tuesday and Thursday
Trombone- Monday and Wednesday
Trumpet- Tuesday and Thursday
Percussion- Monday and Wednesday
What's Happening
A lot of great stuff has been happening in the building! The students did a great job working hard on the first of 3 I-Ready tests for the 23-24 school year. Throughout the month of September I will begin making my way through classrooms to do the first guidance lesson. The focus of the lesson will be to meet the counselor. Students will learn how to request to see me and navigate my google classroom and website. The students used their #VOICE by completing a needs assessment for me to better understand what their social emotional needs are. There are a lot of great events going on in the community during the month of September. I know my family plans to attend a few.

Amanda Genheimer
Amanda is using Smore to create beautiful newsletters