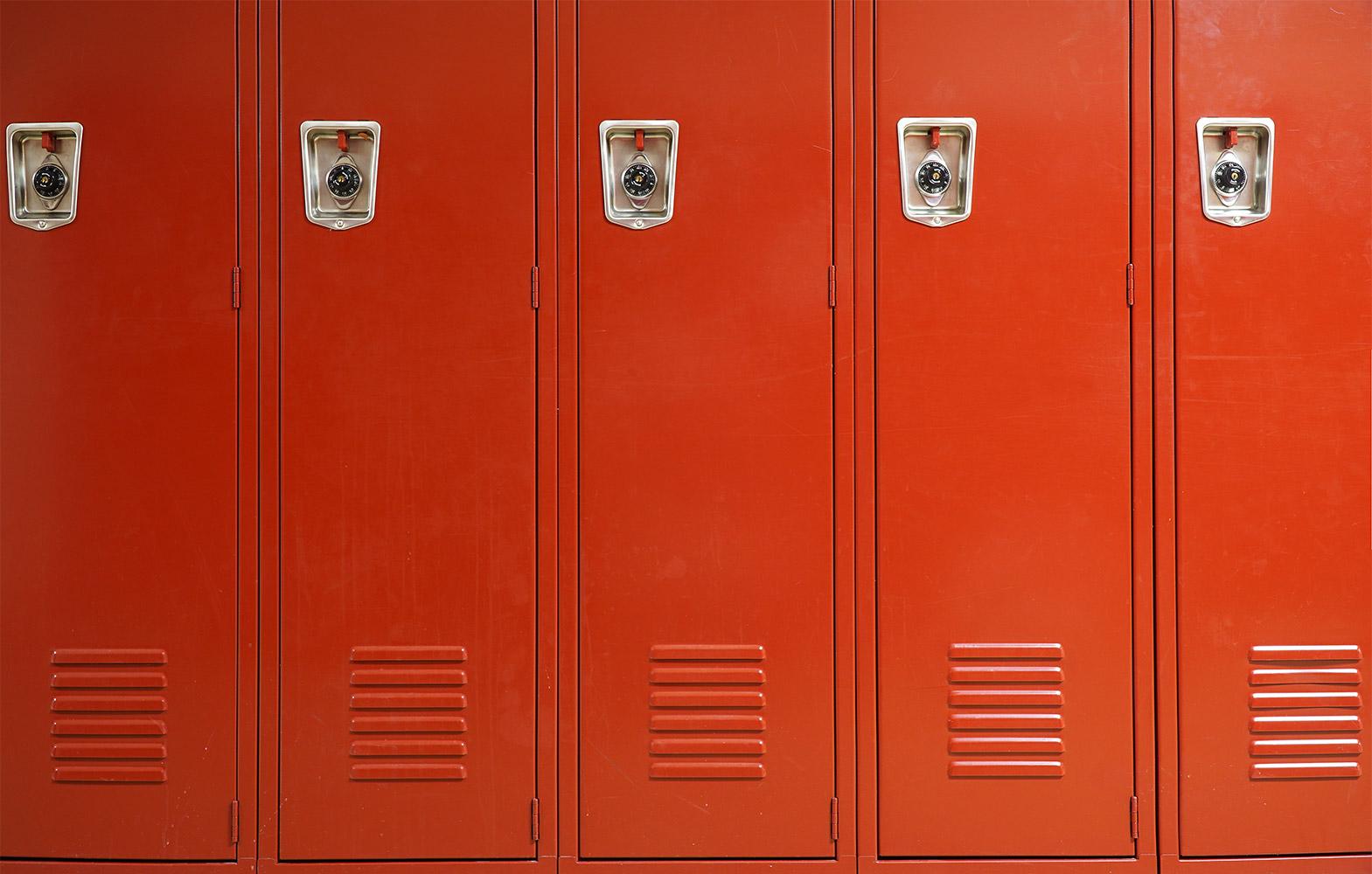 Use the link below to access the Cooper events calendar:
*Most of the announcements run multiple days in a row, but are only listed here once. The majority of the announcements for the week are posted Monday.*
Monday, September 18
Cooper Open House:
The Cooper Open House is this Monday evening from 5:30-6:30. It is a come and go event where parents can come meet your teachers.
Junior Class Meeting:
We will have a junior class meeting tomorrow morning during 2nd period regarding ordering senior rings. An announcement will be made to release all juniors to the auditorium at the beginning of 2nd period.
Senior Panoramic Picture:
Seniors will take their large group picture on Wednesday during 2nd period. An announcement will be made to release all seniors to the field beside the auditorium at the beginning of 2nd period.
From Ms. Nall in Deaf Education:
IF you are interested in learning sign language. There are Fall Sign Language Class being offered at Madison Middle School, Monday evenings from 6:00-7:30 p.m. starting September 18th.
Deaf History Fact #1: Paul Hubbard; in 1892, a man named Paul Hubbard who attended Gallaudet University for the Deaf and Hard of Hearing. He was the first quarterback of the football team, created what we refer to as the huddle. What is a huddle? It is a circle of team players discussing a next play without the opponent knowing.. NFL teams started using the huddle.
From the Counseling Office:
Students in Honors / AP courses: if you are needing to request a level change in an Honors or AP course, those request forms are in the Counseling Office and available until Wednesday, September 20th.
From Mr. Wilkerson/COOL Counselor:
Tarleton State University tour has been rescheduled to September 25 for those of you that were scheduled to go on the previous tour. Please be sure to check your Remind and Google Classroom for the details of the tour.
Juniors and Seniors, Baylor and Houston Christian University want to meet you! Both schools will have representatives on campus Monday, September 18, 2023. Baylor admissions counselor will be here @ 10:00am and Houston Christian University admissions counselor will be here @ 3:00pm.
Come to the college fair TONIGHT at The LIFT from 6:00-7:30PM
Tickets for Friday Night's Football Game:
Tickets for this week's football game must be purchased online. Use the QR codes posted around campus to access the page. Student tickets are $3 if purchased online before NOON on Friday. After Noon, the price is $10.
Parking Permits:
Mrs. Hill (in Admin. Building) will be selling parking permits only during 7:45 a.m. -8:10 a.m. and 3:45 p.m. -4:00 p.m. and during all lunches. Make sure you have your Valid Driver's license, Valid proof of insurance (with your name on the ins. paper), make, model, year, color, and license plate number. Parking Permits are $10.00 for regular parking and Senior Reserved are $40.00 all in the East Parking Lot Only. After TODAY, vehicles without a permit will be ticketed.
Tuesday, September 19
From Ms. Nall in Deaf Education:
This week we are celebrating Deaf Awareness Week!
Deaf History Fact #2: William Hoy became a professional baseball player in 1886. He was an outstanding base runner. He was very good at stealing bases. The arm signals used by umpires today to indicate balls and strikes began because of Hoy. The arm signals helped Hoy understand which was a ball or strike.
From The Counseling Office:
Cooper High School will be giving the PSAT test on October 11. All 10th and 11th grade Honors and AP students in Math, Science, English, and History have been pre registered. All other 10th and 11th grade students may also take the PSAT at no cost by coming to the Counseling Office to register. 9th grade students who wish to take the PSAT are to bring $18 to the Counseling Office to register. All new registrations are due by Friday September 22. See Mrs. Wheeler in the counseling office with questions or to register.
Lyndsey Williamson
Lyndsey is using Smore to create beautiful newsletters