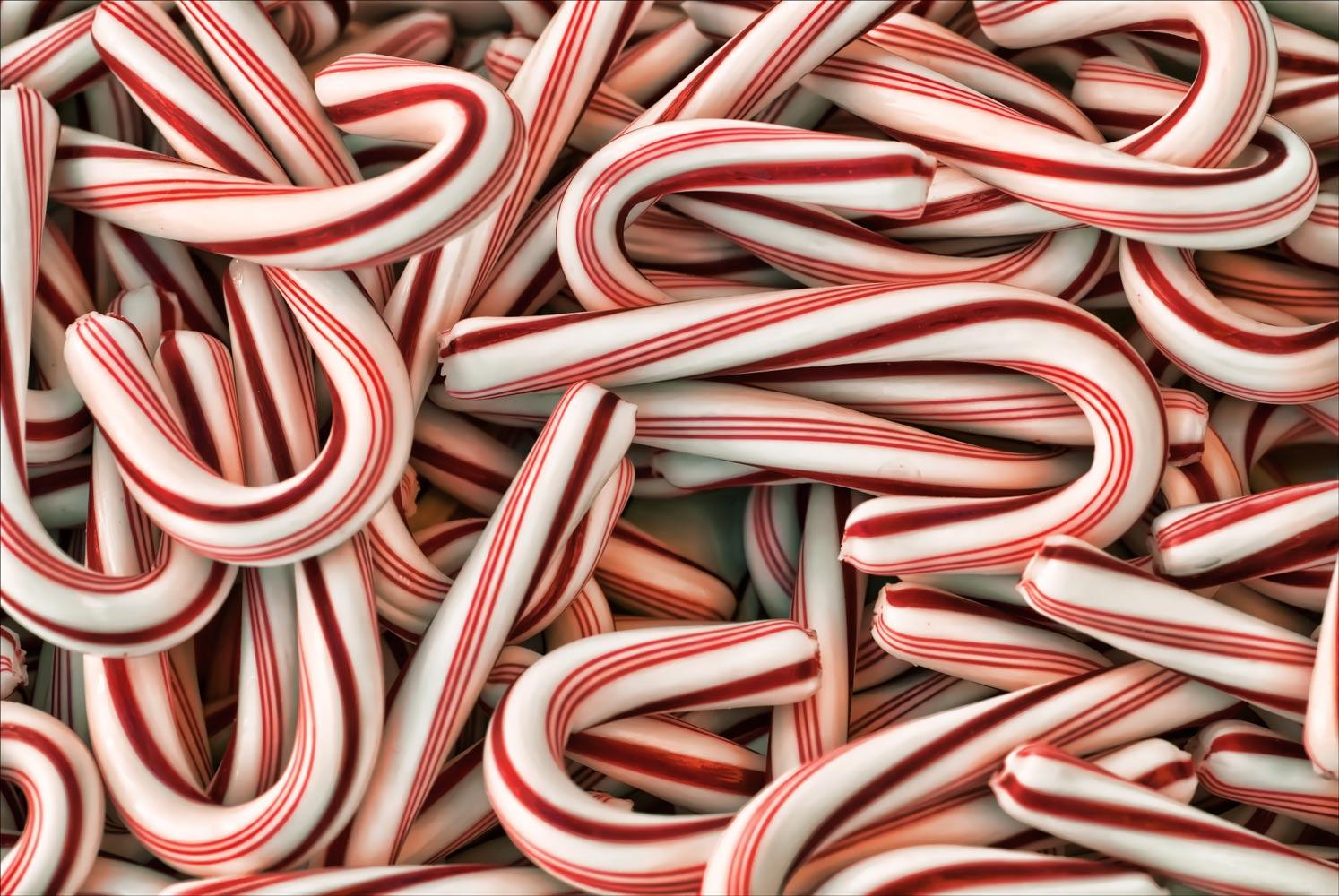 What's Up, Westy Academy!
Week of December 19th- January 2nd 2023
What's Up, Westy Academy?
Owls,
We have made it half way through the school year! Can you believe that 2023 is only a couple weeks away now? What a great first half of the year it's been!
There isn't much to report on for the school this week. We do want to make sure that families are aware of the dates of Winter Break, and mark calendars to ensure that students are not back to school till Tuesday, January 3rd, 2023.
We truly hope that Winter Break is a restful and peaceful time for our Owl Families! Merry Christmas, Happy Hanukkah, Happy Kwanzaa!
Community Conversations
Owl Families,
Based on recent conversations during our monthly meeting; "Coffee with the Prinicpals", we have identified numerous aspects that seem to be of interest to parents and families. With this, the school administration has developed a survey, in which we encourage parents to fill out regarding their own top area of school interest.
We are looking at starting regular conversations between the school and families on a variety of topics.

Michelle Ellerd
Michelle is using Smore to create beautiful newsletters