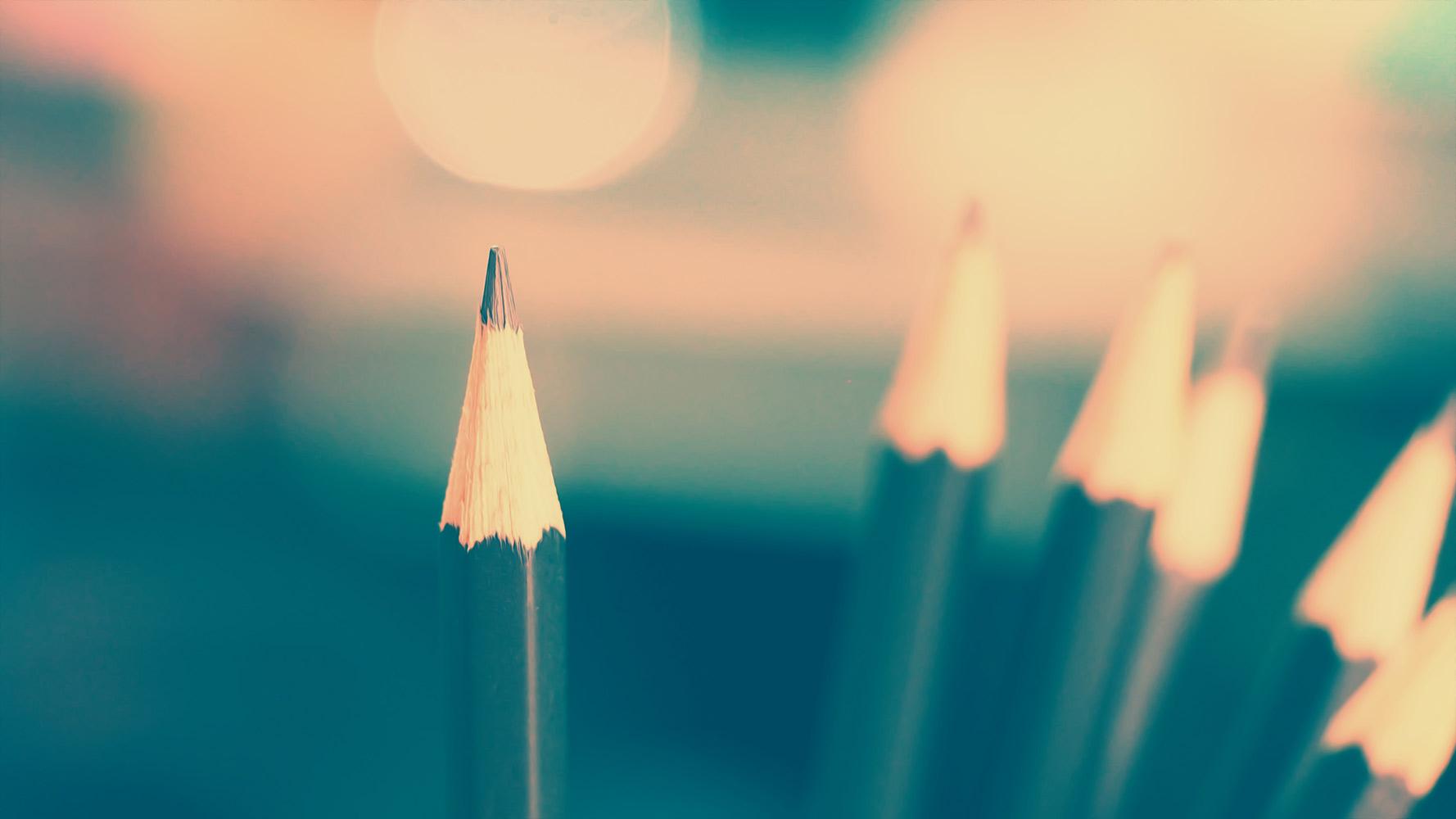 CFT Weekly Wildcat
Week of April 3 , 2023
Click on newsletter for web view.
To view newsletter in a different language, click on the newsletter, click "TRANSLATE"
Haga clic en el boletín para ver la version web.
Para ver el boletín en un idioma diferente, haga clic en el boletín, haga clic en "TRANSLATE"
Message from the Principal
Wildcat Families,
Safety and security are major priorities for us here at CFT. Preparation and practice help us build and maintain safety here at school. I'd like to share a brief overview of the safety and security practices and features we have in place with this week's message.
At the forefront of our safety efforts is our building security. Throughout the day, our external doors are locked and only accessible for employees with ID and to visitors through our secure vestibule at the main office entrance. Visitors must call into the office and be "buzzed in" to our school by our office staff.
Additional to security are the emergency procedures we have in place here at CFT. Our staff are prepared for a variety of potential emergencies, including fire, earthquake and/or unsafe individuals on or around our school campus. We also rehearse emergency preparedness with our students. Just last week we practiced our first evacuation of the year, moving all of our students and teachers to our evacuation area, working to identify ways we can be more efficient so as to ensure the quickest and safest exit from our building. Yesterday, we practiced a "Secure," preparing for an unsafe situation near or around our school campus. As we continue through the year, we'll practice our "Shelter" process in case of an earthquake as well as our "Lockdown" procedures in case an unsafe individual were to be present inside of our school. While we hope these situations never occur, we practice these processes to learn and grow our ability to effectively respond.
These rehearsals can be difficult, because for some of us, the bring about scary feelings and emotions. As we prepare for our lockdown drills later this fall, we'll be sure to share with you as we discuss and process these feelings with students.
We know that you entrust us with your most valuable assets each day, your children, and we take that responsibility seriously. If you have any questions about our safety or security features, please reach out as you're able and I'd be happy to share in greater detail about our plans.
Have a great, safe weekend.
Tim, Principal
Mensaje del Director
Familias Wildcat,

La seguridad y la protección son prioridades importantes para nosotros aquí en CFT. La preparación y la práctica nos ayudan a construir y mantener la seguridad aquí en la escuela. Me gustaría compartir una breve descripción general de las prácticas y características de seguridad que tenemos implementadas en el mensaje de esta semana.


A la delantera de nuestros esfuerzos de seguridad está la seguridad de nuestro edificio. Durante todo el día, nuestras puertas externas están cerradas con llave y solo son accesibles para los empleados con identificación y los visitantes a través de nuestro vestíbulo seguro en la entrada de la oficina principal. Los visitantes deben llamar a la oficina y el personal de nuestra oficina les "abrirá" la entrada a nuestra escuela.


Además de la seguridad, están los procedimientos de emergencia que tenemos implementados aquí en CFT. Nuestro personal está preparado para una variedad de posibles emergencias, incluidos incendios, terremotos y/o personas inseguras en el campus de nuestra escuela o sus alrededores. También ensayamos la preparación para emergencias con nuestros estudiantes. La semana pasada practicamos nuestra primera evacuación del año, trasladando a todos nuestros estudiantes y maestros a nuestra área de evacuación, trabajando para identificar formas en que podemos ser más eficientes para garantizar la salida más rápida y segura de nuestro edificio. Ayer practicamos un "Seguro", preparándonos para una situación insegura cerca o alrededor del campus de nuestra escuela. A medida que avancemos durante el año, practicaremos nuestro proceso de "Refugio" en caso de un terremoto, así como nuestros procedimientos de "Bloqueo" en caso de que una persona insegura estuviera presente dentro de nuestra escuela. Si bien esperamos que estas situaciones nunca ocurran, practicamos estos procesos para aprender y aumentar nuestra capacidad de responder de manera efectiva.


Estos ensayos pueden ser difíciles porque, para algunos de nosotros, provocan sentimientos y emociones aterradoras. Mientras nos preparamos para nuestros simulacros de encierro a finales de este otoño, nos aseguraremos de compartir con ustedes mientras hablamos y procesamos estos sentimientos con los estudiantes.


Sabemos que usted nos confía cada día sus bienes más valiosos, sus hijos, y tomamos esa responsabilidad en serio. Si tiene alguna pregunta sobre nuestras funciones de seguridad o protección, comuníquese con nosotros lo más que pueda y estaré encantado de compartirle con mayor detalle nuestros planes.


Que tengas un fin de semana excelente y seguro.


Tim, Director
SCHOOL SCHEDULE
School Schedule for the 2023-2024 School Year

7:45AM - Doors Open
8:00AM - School Starts
2:20PM - School Dismissal
Attendance Line: 503-431-4405*
*Even if you have told your teacher, please call the Attendance Line before 8:30AM the day of an absence. If the attendance line is not called by 8:30AM the day of the absence, the office might not be able to put the excused absence in the system before the automated phone calls go out to unexcused absent students.
Today is the first day of Hispanic Heritage Month. To help us celebrate, Mrs. Reed's class and our office staff decorated the bulletin board with colorful flags, pennants, and fun facts about the history of Hispanic heritage. We even had Timber Joey stop by our beautiful bulletin board for a quick photo opportunity. Thanks Timber Joey!

We are revising the agreements we make as a school staff, parents, families, and students to the success of our Charles F. Tigard community. Please take the time to provide your feedback regarding the Parent/Family section.
Estamos revisando los acuerdos que hacemos como personal escolar, padres, familias y estudiantes para el éxito de nuestra comunidad Charles F. Tigard. Tómese el tiempo para brindar sus comentarios sobre la sección Padres/Familia.
School-Family-Student Compact Eng/Span

MESSAGE FROM YOUR PARENT SUPPORT ORGANIZATION (PSO)
Harvest Festival
We are so excited for this years Harvest Festival. It is next Friday, September 29th from 5:30 pm - 7:30 pm at Oregon Heritage Farms. This is a free event for all CFT families. Join us for a fun evening of connecting with other families, playing games/activities, and so much more! Bus transportation is available for CFT families only and children must be accompanied by an adult. Meet at CFT @ 4:30pm and leave the farm @ 7pm to go back to CFT.

Volunteer Orientation
We are so thankful for all of you who are willing to help out this year in the classrooms, on field trips, at a school event, etc. It was great to see all of you who were able to make it at our orientation yesterday. If you missed it no worries, you can still volunteer.
Volunteer Opportunities
Check out our SignUp page where you can find volunteer opportunities for the harvest festival and much more. We will continue to add new opportunities as they become available, so check back regularly. Be sure you have filled out the TTSD volunteer application and background check before you sign up to help. If you have any questions about volunteering, reach out to our volunteer coordinator at volunteer@cftpso.org.


Connect with Us
Be sure to follow us on Facebook and/or Instagram and also check out our website cftpso.org. If you have any questions or concerns please feel free to reach out to us at hello@cftpso.org

COMMUNITY FLYERS
Below are the community flyers that were provided to and approved by the TTSD District Office for this week. Please visit the TTSD website
HERE
to view past community flyers.
Charles F. Tigard Elementary School
CFT Office
CFT is using Smore to create beautiful newsletters