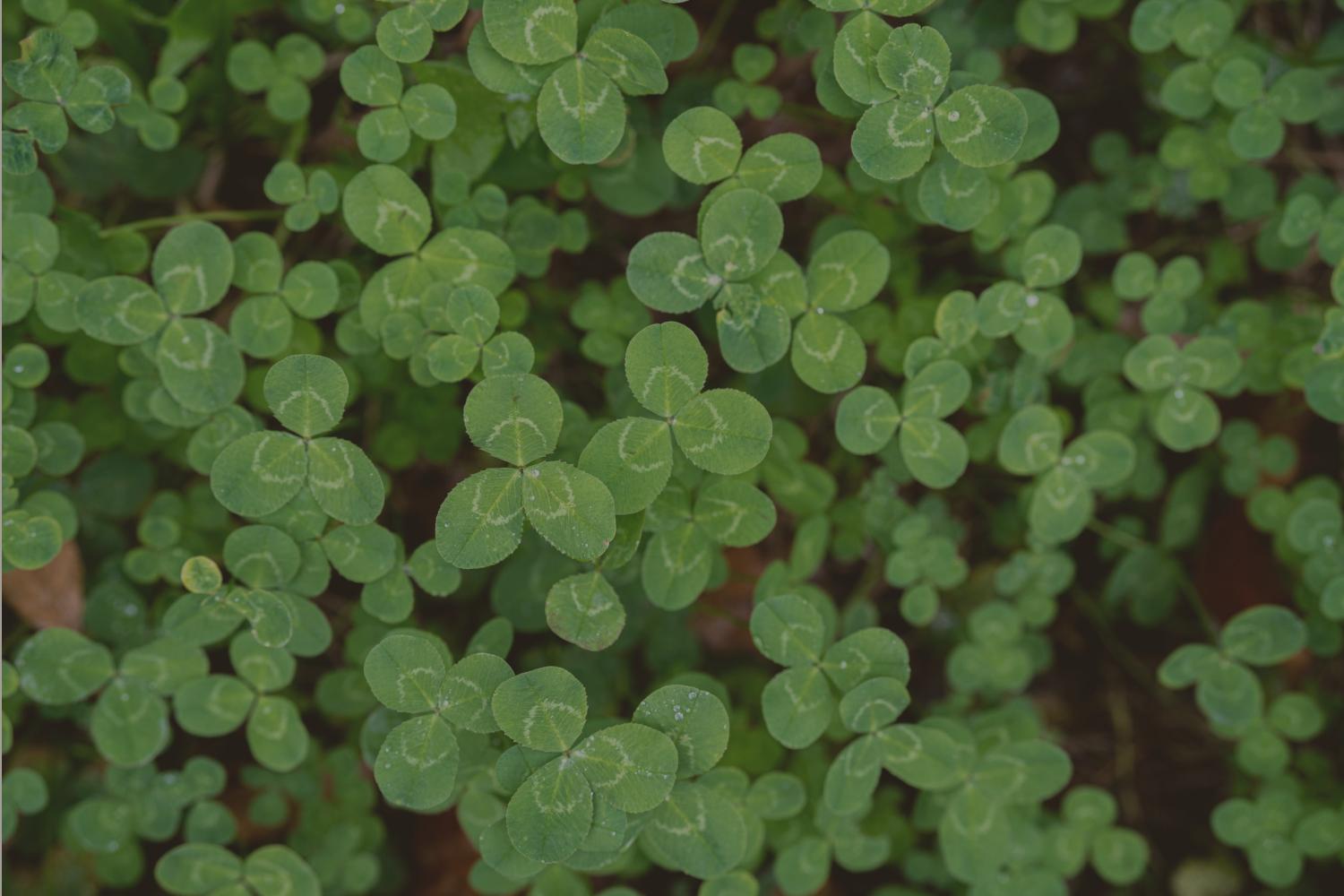 Las Positas Updates
3/31/23 Volume 2 (32)
Happy Friday~
Happy Friday!
And just like that, we wrapped up March and move into April! The signs of Spring are starting to finally appear after what feels like a long winter.
In April, we will focus on the IB learner profile attribute of being courageous or being a risk-taker. It is all right and normal for children to not want to try something because they feel scared, but with a little encouragement they take that uncomfortable step that helps them break out of their shell. You will be that voice of encouragement for them.
The IB Learner Profile aims to develop students who are risk-takers. Students who are risk-takers are able to approach unfamiliar situations and uncertainty with courage and forethought. They have the independence of spirit to explore new roles, ideas and strategies. Risk-takers are brave and articulate in defending their beliefs.

Who are they and why are they role models for being "risk takers?"
Amelia Earhart
Elon Musk
Steve Irwin
See image below for short answers. Search the internet for more in depth information.
Click here for more info on: IB PYP
Catch your child being a "courageous" and tweet it out @laspositaslions or send them for me to share.
Have a wonderful weekend~
Save a life. Follow the traffic laws. 🚗🚙🚛
Don't speed.
Drive on the right side of the road.
Arrive on time.
Don't block the traffic.
Let's be patient and kind on the road~

Courageous Students in Action
Important Dates
Wednesdays - Early Release (8:10 -1:20)
Thursdays - Think College Gear
Fridays - wear Las Positas Gear/color
4/5 - Wellness Wednesday 5-6pm via zoom
4/6 - DELAC 9am District Office
4/6 - Wellness Wednesday 5pm via zoom
4/6 - Elementary Music Showcase 6pm La Habra High School
4/12 - Food Distribution 10:45am-11:45am
4/17 - PTA Meeting 5-6pm in the Library
Las Positas Elementary School
Suena Chang
Suena is using Smore to create beautiful newsletters