Jamaica
Shermal's Dream Vacation
About Jamaica
Jamaica has a warm, tropical maritime climate. Jamaica is extremely mountainous, with a central chain of mountains running east to west, forming a backbone through the middle of the island. Jamaica's name is derived from the Arawak word Xaymaca which roughly translates as "Land of Wood and Water". In May 1494, Christopher Columbus landed on the island during his second voyage to the "New World", and claimed it for Spain.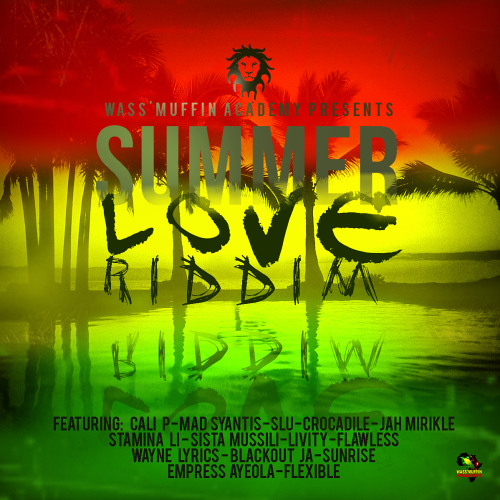 SLOWLY BEATSZ
Dancehall instrumental - Jamaican Flow #Riddim #np by SLOWLY BEATSZ
Riu Ocho Rios
This Hotel Package Comes With One Adult For 1,605$ For Your Flight Their And Back With A Car To Get Around . Airport Name ( Norman Manley International Airport )
Spring Season
The Weather In The Spring In Jamaica Is Always Sunny Although The Temperature Steads To Go Down The Later At Night It Gets .
Sunset Waken Hotel
This Hotel You Can Choose Which Of What You Want To Do Both Resort And Hotel Or Just The Hotel Part .
Food Selection 1
This Is Jamaica Famous Ackee And Saltfish Dinner That Has Also Been Made Into A TV Dinner Special Pack That Wasn't Liked By Many Americans
Food Selection 2
This Is Also Another Meal That Is Most Known For In New Orleans , Lousiana . But Is Also Served In Jamaica . Rice ( Jambalaya ) Meat ( BBQ Ribs ) & Salad .
Primary Languages
Most People In Jamaica Talks Like A ( Jamaican Patois ) Accent Its A More African Tone Of Voice , A Confused Hard Understood English .
Population
The Population Is 2,813,000 ( Last Updated February 19th , 2015 )
More Facts
Jamaica is also known as the spot they say is one of the most beautiful places on earth and known around the world for various treasures.
Thanks For Your Time!
Be Sure To Take This Vacation Into A Thought , Have A Blessed Day .
Your Vacation Guider , Shermal