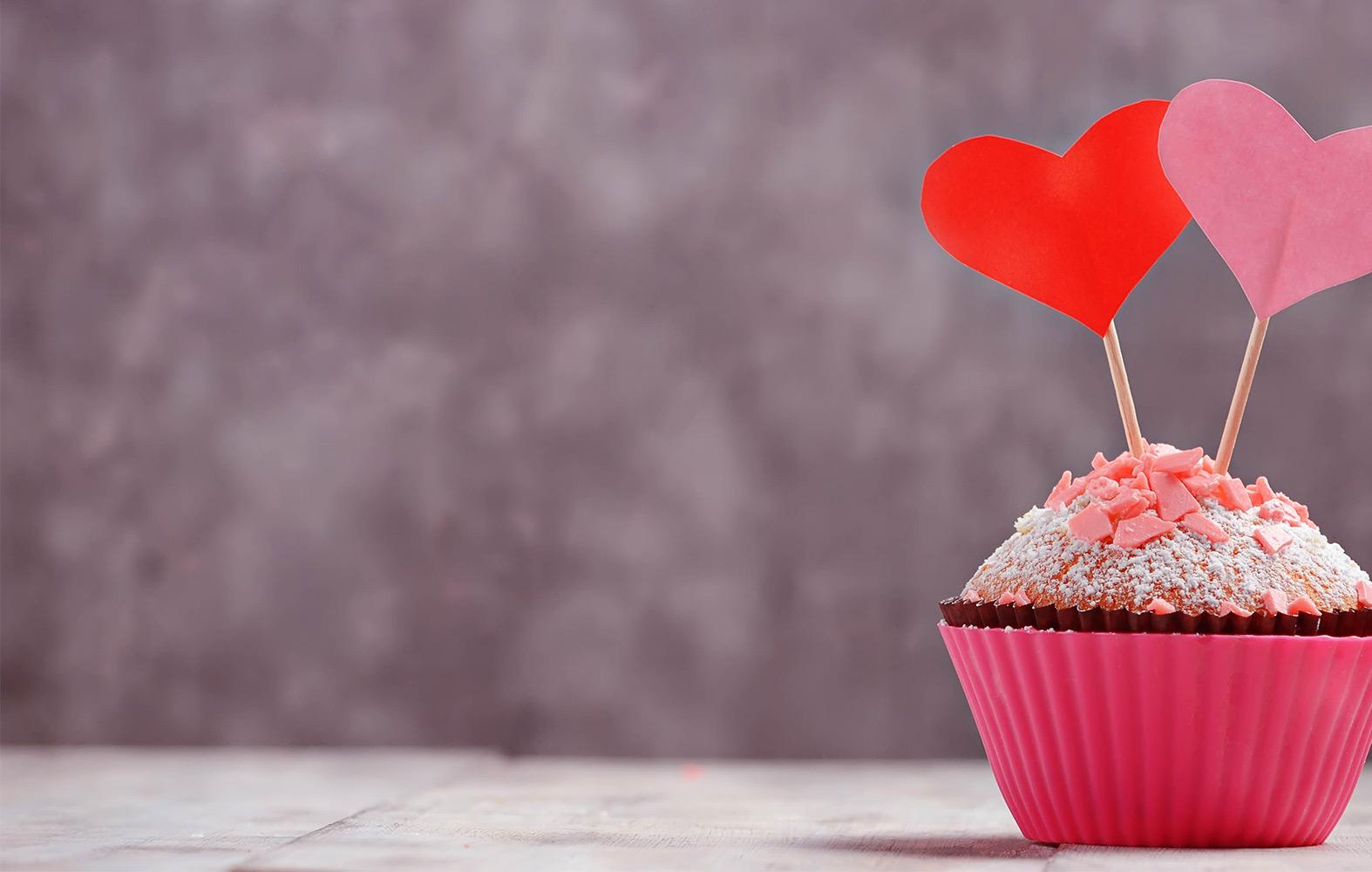 From Hamilton To Home
February 2023
Hello Hamilton families,
It is hard to believe that we are through January and into February.
We will start this month with our second quarter PBIS incentive Winter Wonderland where students who have earned the reward will go down to the gym to take part in winter themed activities. Be sure to discuss with your child how they can earn their way into each quarter's incentive. Also, be sure to review with your child on what it means to Be Respectful, Be Responsible and Be Ready to Learn and ask them to give you examples of each.
The second quarter awards assembly will look different. We will be splitting the ceremony between two days. Kindergarten, 1st and 2nd grades will be held on Thursday, February 9th and 3rd and 4th grades will be held on Friday, February 10th.

Kindergarten: Thursday, February 9th 9:30 at A.M.
1st and 2nd Grades: Thursday, February 9th at 10:15 A.M.
3rd and 4th Grades: Friday, February 10th at 9:30 A.M.
On Thursday, February 23rd, we will be hosting parent-teacher conferences. This is a very important time for you to communicate with your child's teacher and discuss progress through the school year, strengths and areas of improvement. With interim reports going home on February 15th, you can discuss what skills that you can work with your child at home. Conferences will be from 3:30 P.M.-7:40 P.M. and will be by appointment only. Information on how to book appointments will be sent out soon.
Be sure to scroll down to see all of the February happenings at Hamilton.
As always, if you have any questions, please do not hesitate to call the main office at 440-284-8007.
Sincerely,
Mr. Melvin
HAMILTON PTO VALENTINE'S DAY CANDY GRAMS!!!
Do you have someone that you want to say "Happy Valentines Day" to? Do you want to show a teacher that you appreciate their hard work/Send them a Candy Gram for 50 cents!!! Hamilton PTO is selling Candy Grams February 6th-10th during all lunch periods. Candy Grams will be delivered to the classroom on February 14th.

GREAT THINGS HAPPENING AT HAMILTON!!!!!!
Hamilton's Boy's Club had a blast at the Boy's Basketball game vs Berea-Midpark!
1ST GRADE STUDENTS LEARNING ABOUT ANCIENT MESOPOTAMIA AND CUNEIFORM!!
KINDERGARTEN LEARNS ABOUT DR. MARTIN LUTHER KING, JR.!!!!
2ND GRADE WAR OF 1812 SHIPBUILDING CONTEST!!!!
GENERAL GEORGE WASHINGTON SPEAKS TO 2ND GRADE
FEBRUARY HAPPENINGS
9th:

Kindergarten 2nd Quarter Awards 9:30 A.M.
1st and 2nd Grades Second Quarter Awards 10:15 A.M.

Hamilton Marco's Pizza Night
10th:
3rd and 4th Grades Second Quarter Awards 9:30 A.M.

13th:
Hamilton PTO Meeting 4:30 P.M. in the Hamilton cafeteria
15th:
3rd Quarter Interim Reports Sent Home
20th:
Presidents Day-No School for Students
23rd:
Parent-Teacher Conferences 3:30 P.M.-7:40 P.M.
JIM BASKETBALL JONES COMES TO NORTHWOOD FOR FAMILY NIGHT
HAMILTON MARCO'S PIZZA NIGHT
With your help and appetite, we can raise funds for Hamilton by sponsoring a competition to win a FREE PIZZA PARTY for your child's classroom. Order a Marco's pizza on February 9th and make sure to tell the person taking the order your child's teacher's name.
The classroom that gets the most orders on that day will win a FREE pizza party. Marco's will also donate a portion of the sales generated by the school back to the school. Unable to purchase a pizza on February 9th? That is ok!!!! You can still help us out by sharing our Facebook post and sharing the event with your friends and family!!!!
PROPER CAR RIDER DROP OFF/PICK UP PROCEDURES
PLEASE DO NOT DROP OFF/PICK UP STUDENTS ON 13TH ST. THIS IS A SAFETY MATTER AND WE MUST HAVE PARENTS' COOPERATION!!

Arrival:
All cars must enter the driveway off of 12th St. off of West Ave and not Middle Ave. and drop off the student so they exit onto the main entrance sidewalk. This is done so car riders do not have to enter the driveway and cross in front of moving traffic.
Once the student is dropped off, the car will continue to Middle Ave. and exit right onto Middle Ave.
Doors open at 8:55 A.M. so please keep your child in your car until then.


Pick-Up:


All cars must enter the driveway off of 12th St. off of West Ave and not Middle Ave.
Cars will need to display their blue number card on the dashboard so the staff can see the number. If you need a number, you will register with staff member at the 12th St. driveway entrance or call the main office at 440-284-8007.
The individual who is picking up the student MUST be listed on the Contact List in PowerSchool so please make sure all of the information is up to date. Proper identification will be required for student pick-up.
Once the number is received, the number will be communicated with the staff inside the building and the student will exit the building. PLEASE DO NOT GET OUT OF YOUR CAR.
Staff will escort the student to their car so they enter the vehicle from the main entrance sidewalk. This is done so car riders do not have to cross in front of moving traffic to enter a vehicle.
The staff member will open and close the car door. Staff will not be responsible for buckling students into car seats or securing seat belts on students.
There will be a line so please be patient. PLEASE DO NOT GET OUT OF YOUR CAR OR PARK AND WALK UP TO THE DISMISSAL AREA. Anyone who walks up and asks for their child will be redirected to the 13th St. walker exit.
If you do not want to wait in the long line, it may be best to arrive between 3:10-3:15 P.M. The line moves fast once the process is followed.
Car riders are NOT permitted to be dropped off on 13th St. for arrival and/or dismissal to cross through traffic and the buses, or on Middle Avenue! This is a safety matter and we must have parents' cooperation.
HAMILTON ELEMENTARY SCHOOL
Joel Melvin
Joel is using Smore to create beautiful newsletters