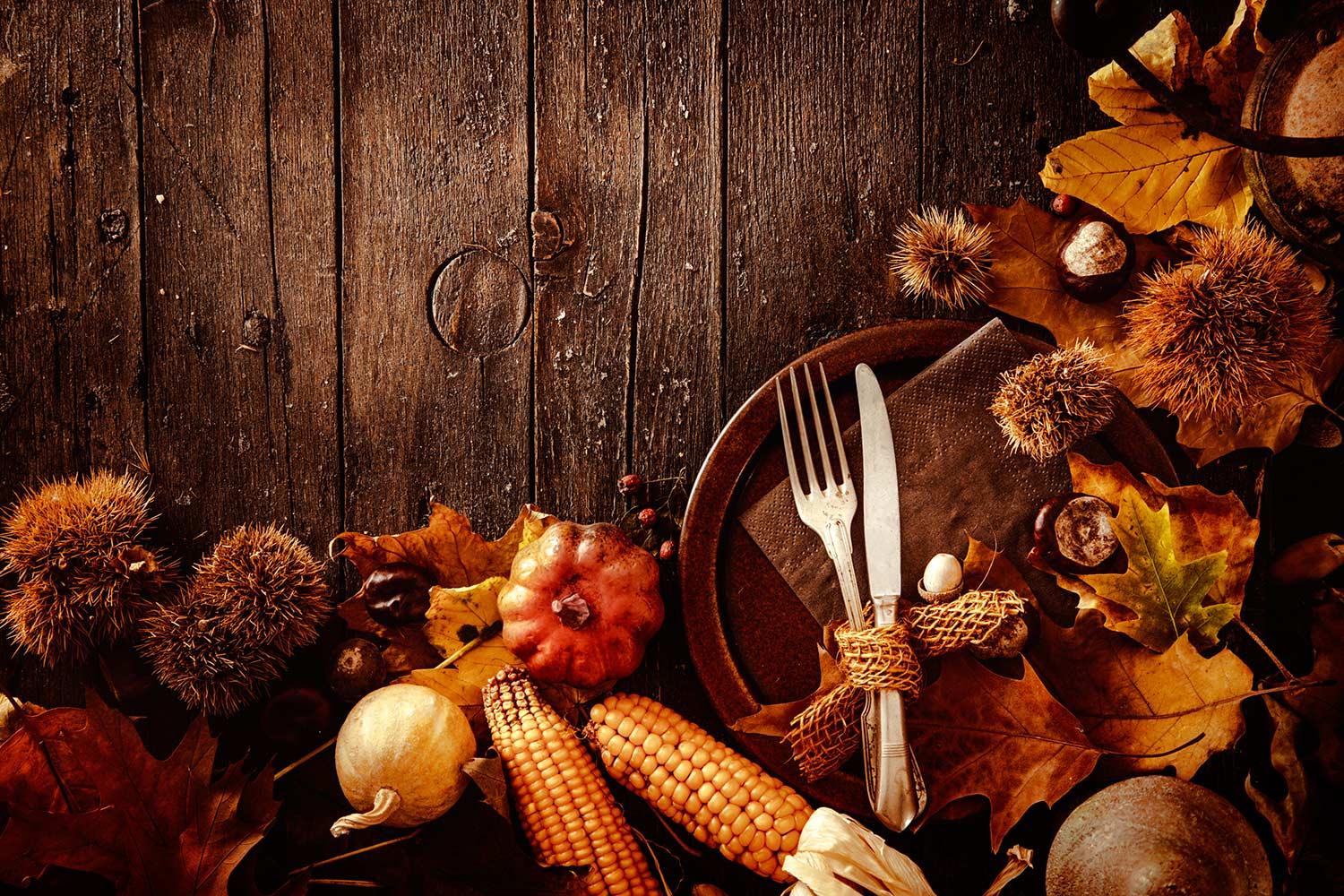 October Update
Army Trail Elementary School
Columbus Day - Monday,October 10, 2022
In observation of Columbus Day on Monday, October 10, there will be no school
Dental Sealants
The Dupage County Health Department Dental Program will be coming to Army Trail on 10/5/2022 to do dental exams for all children who return a completed, signed consent form.
The dental exam will meet the state-mandated requirements for Kinder, 2nd, 6th, and 9th graders.

If the child meets the necessary requirements, they will receive a dental cleaning, fluoride treatment, and sealants.

A letter will be sent home with the exam results and what services were done.
The form was sent home last week; please contact the Army Trail office if you need an additional copy.
Second Step
This month, our schoolwide theme is our school as a welcoming place where every student feels like he or she belongs. In our morning announcements and school assembly, we'll be reminding students to welcome others and act and speak in safe, respectful, and responsible ways. In addition we'll be reminding students of our school rules.
We'll also begin teaching the Second Step program, which includes lessons that support these behaviors.
Support your child at home in welcoming others and acting and speaking in safe, respectful, and responsible ways. Please tell your child's teacher if you have questions about specific ways you can help your child with these behaviors at home.
Event Information
Fall Picture Retakes
School Portrait day/s will be held on October 26, 2022. Afterward, you'll be able to select your image for your yearbook, and all orders will be delivered to your home.

When?
Wed, Oct 26, 2022, 09:00 AM
Where?
Army Trail Elementary School, Army Trail Boulevard, Addison, IL, USA
Upcoming Meetings
All meetings are held in the Army Trail Library. Parents wishing to attend can enter through Door 1. Our next meeting will be:
Wednesday, October 5 @ 4:15PM
Coin Wars!
Last year the students competed in a PTA-sponsored Coin War. The students raised almost $1000, which goes back to support the students. The top class was Ms. Romero's and as reward, nine students from her classroom got to pie Mr. Tucker!
Upcoming Events
Army Trail PTA will host a fundraiser at 5 Below from October 1 to October 9. Please see the attached flyer for details.

The PTA will also host a fundraiser at Panda Express on Rohling Road on October 12 from 9:30 AM to 9:00 PM.


PTA will host the Monster Bash Dance on Friday, October 28, from 5:30 to 7:30 in the Army Trail Gym.
The proceeds of each fundraiser come back to the Army Trail PTA to support our students!
Halloween Parties
Halloween is quickly approaching, and we will celebrate at Army Trail on Monday, October 31. Classroom teachers will be sending letters home to inform parents of the classroom activities in individual classrooms. As a school, we will continue our tradition of the Halloween parade. The parade will begin at approximately 1:00 and conclude at approximately 1:30. The parties will start after the parade. We will have alternative "fall" activities for students not participating in the Halloween celebration.

Food Allergy Management
Our school district recognizes that our students, school employees, and school visitors may be at risk of having allergies to certain foods. While it is not possible for the school district to completely eliminate the risks of exposure to allergens in our schools, we strive to reduce risks, provide accommodations, and proper treatment when a student has an allergic reaction. The Addison School District 4 Food Allergy Management Program includes:
School personnel being trained annually on responding to allergic reactions including the administration of medication with an (EpiPen) auto-injector;
The availability of (EpiPen) auto-injectors in elementary school and junior high school nurse's office to be utilized in an emergency;
The opportunity to develop individual health care and action plan for students with identified food allergies; and
Guidelines for preventing exposure to food allergens in every school which includes, but is not limited to, classrooms and areas of the school that may be utilized for the food service program. Students will not be allowed to bring food items to school to share with others, which includes birthday treats or food of any type to share for celebrations or holiday parties.
While it is unfortunate to eliminate a component of celebrations in our classrooms that may be enjoyable for some, it is far more important that 100% of our students feel comfortable and safe in their classroom. It is everyone's responsibility to prevent exposure to food allergens whenever we can and to make sure that our students feel safe in our schools.
October Important Dates
3 - Late Start Monday
5 - Dental Sealants
5 - Fire Drill
5 - PTA Meeting
7 - All School Celebration
10 - Columbus Day - No School
12 - Panda Express Dine-out Night
14 - Beaver Buck Drawing
17 - Late Start Monday
18 - War Coats for Cool Kids
21 - Beaver Buck Drawing
24 - Late Start Monday
26 - Fall Picture Retakes
26 - Board of Education Meeting
28 - Beaver Buck Drawing
28 - PTA Monster Bash
31 - Halloween
31 - Halloween Parties & Parade