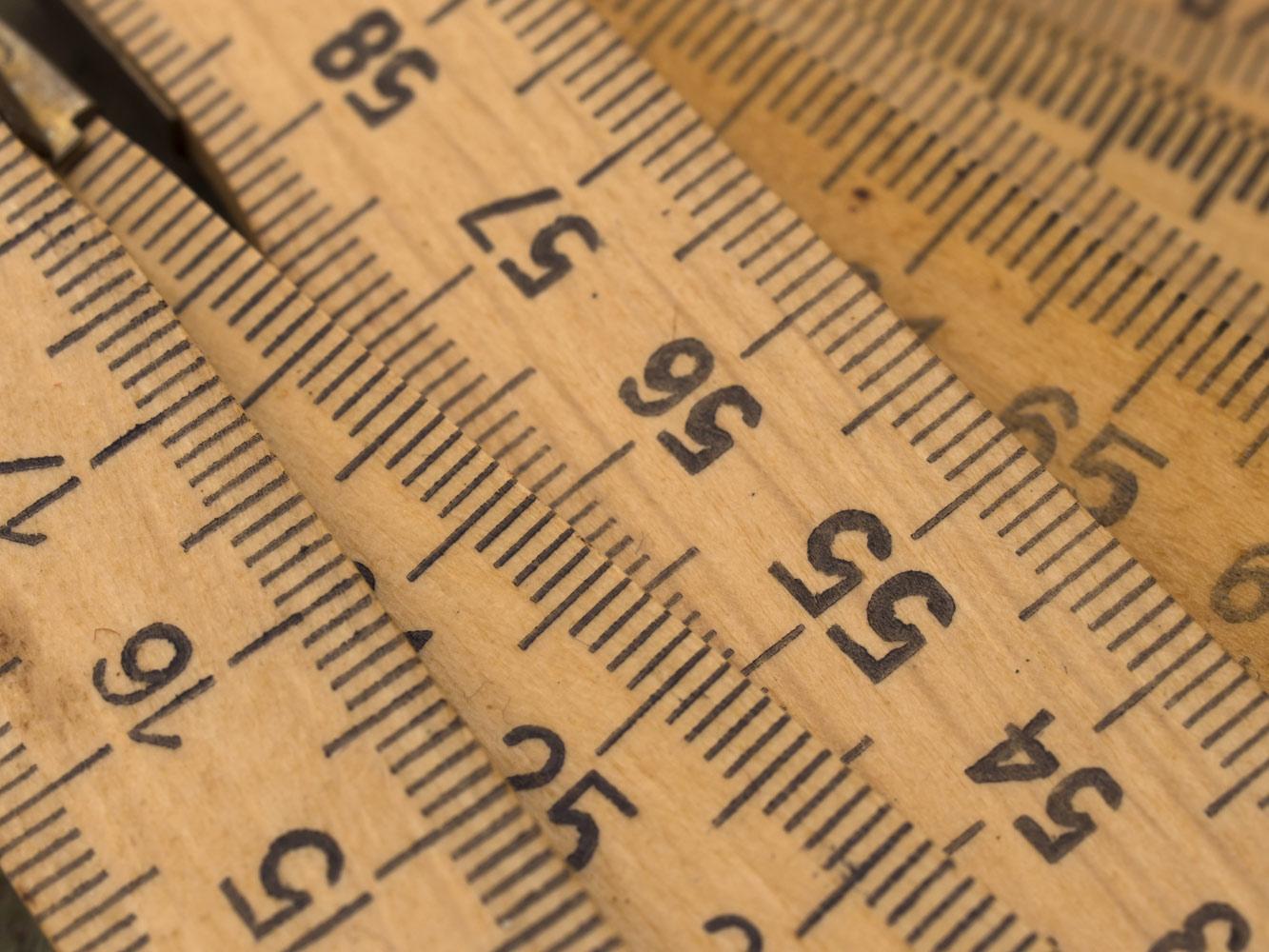 The Acorn
Message from Academy of the Canyons' Principal, Dr. Fine
Week of 8/29-9/3
Dear AOC Families,
I hope that you had a restful weekend! This Tuesday, we hope to see all of you at Back-to-School Night. Meet our teachers and learn all about AOC curriculum, grading and expectations. At the event, there will be forms for you to join ROOTS PTA and ROOTS will also have a table selling baked goods. This Friday, all students are invited to our ASB all school dance. And, lastly, there is no school on Monday, 9/5 for Labor Day.
Upcoming Events
Tuesday, 8/30- Back to School Night
Friday, 9/2- All School Dance for AOC Students at Rancho Pico (FREE)
Monday, 9/5- No School, for Labor Day
Have a fantastic week! Please do not hesitate to reach out to me or our main office with any questions.

Sincerely,
Dr. Juliet Fine
Principal of AOC
(661) 362-3056

661-362-3056
How Do You Report an Absence at AOC?
SOAR Running Club-Students Train for the LA Marathon Meeting on 9/22 at AOC
Students are invited to join SOAR Running Club. We have several AOC students who participate every year!
Get Fit! Have Fun! Make Friends! The Santa Clarita Track Club is looking for high school students
interested in training for the 2023 Los Angeles Marathon with Students Off And Running (SOAR).
Benefits include free running gear, access to dedicated coaches with more than 200 marathons
completed, and VIP passes to local So Cal running events including the 2023 LA Marathon! And the best part is it's totally FREE! To learn more, join us for an information meeting on Thursday,
September 22nd at 3:30PM in Room 101, or contact SOAR Director Kevin Sarkissian at 661.877.7024. We hope to see you there! See attached flyer.
https://youtu.be/w_92S5lPJ8A
All AOC Students are Invited to Attend AOC ASB School-Wide Dance on 9/2
AOC School-Wide Dance on 9/2-All students are invited and it's FREE! It will be held on Friday, September 2nd from 6 to 9 PM at Rancho Pico Junior High. Students must bring their student ID with them.

ASB Senior Sunrise is scheduled on 9/23.
Amazon Smile -Support ROOTS, our PTA at AOC
Great news! Through AmazonSmile, Amazon donates 0.5% of the purchase price from your eligible AmazonSmile purchases to our school, ACADEMY OF THE CANYONS.
If you are not already an AmazonSmile member, simply sign up at smile.amazon.com and select ACADEMY OF THE CANYONS ROOTS (in Santa Clarita) to start generating donations, at no cost to you.
Open the app and find 'Settings' in the main menu.
Tap on 'AmazonSmile' and follow the on-screen instructions to turn on AmazonSmile on your phone.
Pictures from the Week of 8/21
Back to School Night will be held on August 30th at Academy of the Canyons.

AOC Back-to-School-Night on 8/30
AOC Back-to School Night will be held on August 30th from 5:30pm-7:30pm. Our ROOTS PTA will also have a table outside between sessions.
Grade 9 -5:30pm - 5:50pm
Grade 10-6:00pm- 6:20pm
Grade 11-6:30pm - 6:50pm
Grade 12-7:00pm - 7:20pm
We look forward to having you join us for this special evening. You will learn all about AOC's grade level specific academic program. To accommodate all of our families, Back to School Night will be located in the University Center (U-Cen). The University Center and is located right next door to Academy of the Canyons. More details to be sent out this week.
Juliet Fine
Juliet is using Smore to create beautiful newsletters