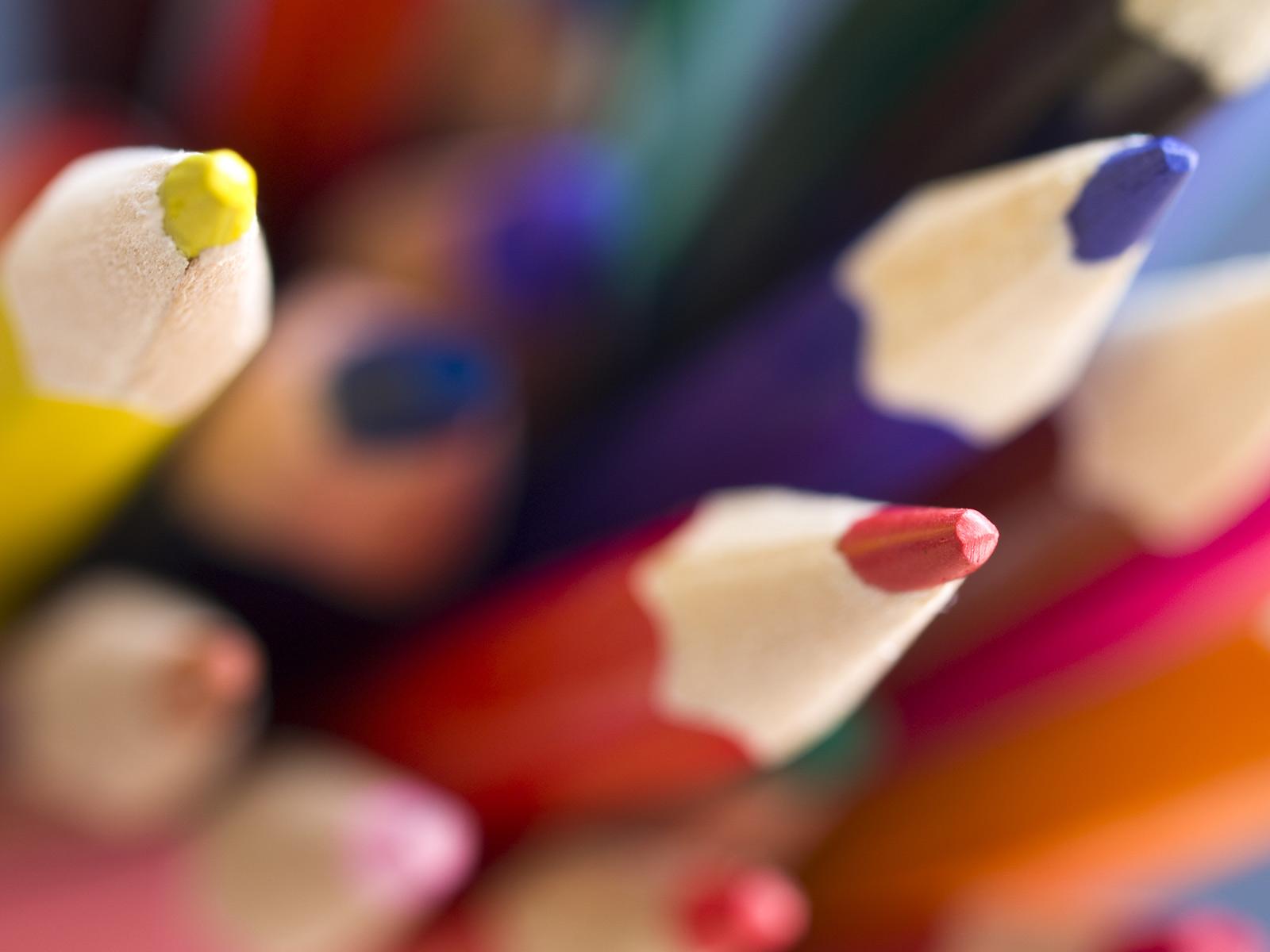 Bear Bulletin
November 27, 2022
This Week at Lincoln
Each week, we want to provide you with an overview of our Lincoln statistics and where we are as a campus. We will share information about enrollment, student behaviors, and attendance. Additionally, as we have celebrations to share regarding our students' academic successes, we'll list them here too.
Enrollment
Current enrollment: 451
Welcome new students, Isabella M. and En'Dya M., and their families!
Attendance (Goal 95%)

Average Daily Attendance Rate August-October: 94.6% (1,359 absences)
Average Daily Attendance Rate for the Week of:

10/31-11/4: 91.9% (182 absences)
11/7-11/10: 90.8% (164 absences)
11/14-11/18: 92.3% (173 absences)
Classes with the Highest Attendance Rate for the Week of 11/14-11/18:

Mrs. Herzog (98.1%)
Mrs. Lehmann (98.1%)

Mrs. Radford (96.9%)



Mrs. McClain (96.4%)
Positive Behavior
Positive Office Referrals: 17
Student Celebrations:
Max B. earned 3 medals in the Braille Olympics this week!
We had eleven teams composed of third, fourth, and fifth graders place in the district cup stacking tournament on Tuesday, with places ranging from 1st-6th in their varied competitions.
Our 2021-2022 Destination Imagination Team, DoNut Mess With Us, that advanced to the global competition in the Spring was recognized by the MISD School Board of Trustees at Tuesday's meeting.
Dozens of our students met goals this week and rang the bell in our front office.
Parent Involvement Opportunities
One of our campus goals is to build more parent involvement on our campus. As parents, you know your child best. We want to partner with you to consistently make our school better. Below are several opportunities where you can be involved or provide feedback.
Principal Safety Committee - Come join Mrs. Ashlock, Ms. Mallant, and Mrs. Peterson on Wednesday at 9:00 as we talk about bullying prevention and ways our school works to address bullying.
Campus Advisory Committee - If you are interested in being part of our Campus Advisory Committee, we'd love for you to join us after school on Wednesday at 4:15. We will be working on revising our Family Engagement Policy and analyzing trends in our attendance data.
WatchDOGS

-

Click this link

for more information, the program presentation from the district, the background form, and the registration form.



Parent Teacher Organization (PTO)

- Our PTO is an organization of parents that works to support our students and staff in a variety of ways. They recently purchased some toys and games that students can play with the weather inhibits their ability to play outside. They also bring in special programs and activities for our students and find ways to show appreciation to our staff. We encourage all families to join. For more information, you can contact our PTO at

mylespto@gmail.com

. You can also find them on Facebook (

@myLESPTO)

.
Staff Shout Outs
Just as our students work hard, so do our staff members. If you have a staff member who has gone above and beyond for your or your child, let us know about it! We love sharing your celebrations with our teachers, paraprofessionals, auxiliary and support staff. Your words mean more than you know for our staff. You can always email your feedback to
kerri.ashlock@misd.org
or complete
this form
.
Important Dates
Next Week:
Monday, 11/28:

Staff & Students Return to School
Tuesday, 11/29:

Wednesday, 11/30:

Principal Safety Committee Meeting @ 9:00 a.m.



Campus Advisory Committee @ 4:15 pm

Thursday, 12/1:
Friday, 12/2:

Wear Your Spirit Wear



PTO Meeting @ 9:00 a.m.

PAWSitivity Cart
Upcoming Events:
12/6 - Kindergarten 12 Days of Mystery Readers Begins

12/15 - 3rd Grade Christmas Program - 6:00 pm




12/16 - PAWSitivity Cart

12/19 - Big Kahuna Party Bus




12/20 - End of 2nd 9 Weeks

12/20 - Classroom Parties

12/21-1/9 - No School for Students/Winter Break

1/10 - Students Return to School; Beginning of 3rd Nine Weeks
Lunch Schedules
Lunch visitors who are on a child's emergency contact list are welcome to eat with that child on the stage during the student's lunch period. Visitors will need to check in at the front office with their ID and get a visitor badge. Please do not invite other students to join you or provide food or snacks for other students. When lunch is over, all students will line up with their class. Visitors will return to the front office to turn in their visitor badge.
A friendly reminder, we do not have an open lunch policy so please do not order food for your child from outside vendors to be delivered to the school during the school day (i.e. Uber Eats, Grub Hub, Door Dash, or any kind of delivery service). This becomes a safety concern when staff need to leave the front office to deliver food to students or take their focus off of families who have business in the office. Food deliveries also increase the number of unfamiliar people entering the building. Additionally, our lunch times are very tight and do not allow for late deliveries. We cannot allow for learning to be disrupted by early or late food deliveries. Thank you for understanding our focus on safety and uninterrupted instructional time.
Lunch TImes:
Pre-K - 10:40-11:10
Kindergarten - 11:15-11:45
1st Grade - 10:45-11:15
2nd Grade - 12:15-12:45
3rd Grade - 11:35-12:05
4th Grade - 11:55-12:25
5th Grade - 12:35-1:05
School Hours, Attendance and Tardies
School Hours:
Doors open at 7:50
Tardy bell rings, and class begins at 8:15. (This is the time students are expected to be in their seats in the classroom.)
School day ends at 3:40
We are working hard to maximize each and every minute our students are here. Students who arrive after 8:15 are considered tardy and will need to be walked into the front door of the building and signed in by a parent or guardian. If your child needs to leave early, they may be checked out through the front office by a parent or guardian.
Changes in transportation need to be made prior to 2:00 in order to allow time for the messages to be communicated with the appropriate staff member. To request a change of transportation, either
Send a note with your child,
Email LincolnElementaryTransit@misd.org with the note and a copy of your driver's license, or
Come to the school with a copy of your driver's license.
Kerri Ashlock
Kerri is using Smore to create beautiful newsletters