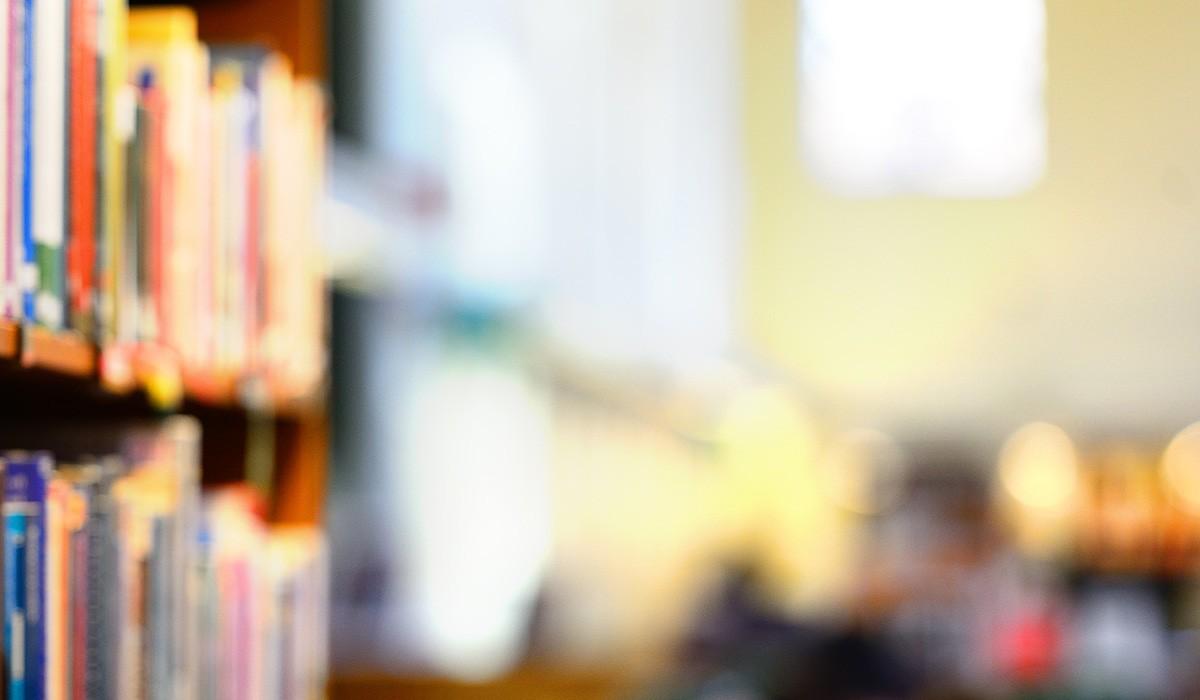 Sayéik GastiNEWS
September 2, 2022
Happy September!
The first few weeks of school have flown by! Students and teachers are settling into the school year and enjoying building their classroom communities.
Open House: Please join us at Open House on Wednesday, September 7, from 5:00-6:00 PM.
Lost & Found: Our Lost and Found is already filling up. Please label your child's outdoor gear and lunchboxes.
Substitutes Needed: We are in desperate need of Guest Teachers/Substitutes - please consider applying to sub. You can request to sub only at Sayéik Gastineau. You can also sub whenever you want - one day/month, one day/week, or every day. To apply, click here.

Sing-Along: The Sayéik Gastineau Sing-Along is back! Come join the fun every Friday morning from 7:50-8:05.
Have a wonderful Labor Day weekend!
Stacy Diouf
SGCS Principal
Counselor's Corner
Welcome or welcome back, Sayéik Gastineau families! It has truly been a joy to be back in the building with your children, meeting new faces and celebrating the return of familiar ones. Each trip down the hall for me is joyful and I hope it is for you as well.
As the School Counselor, I get to teach a social-emotional learning lesson to each class every week - this allows me to know each child in our school. These lessons include such topics as how to be a good friend, what to do with big feelings, how our brains and bodies work (especially when we have BIG emotions), and safety. If your child comes home and announces they went to see the counselor today, it was most likely because their class came to their weekly lesson in my room. I also meet with small groups and individuals as needed. This is usually in response to friendship conflicts or other struggles that may arise throughout the day.
We are excited to welcome Jess Davis to our school! She is working part-time as a Mental Wellness Counselor. She has a background as a School Counselor and is a LPC (Licensed Professional Counselor) and we are so grateful to have her join Sayéik Gastineau. Both she and I can put students on our schedules weekly for check-ins. Rest assured, we only see students on a regular basis with parent permission. A student (self-refer), parent, or teacher may refer a child for this extra support. Please note that this is different from a weekly therapeutic appointment with a community counselor; we are able to provide support and will work with families for referrals, if desired. Please contact Jess or me with any questions and reach out any time if you have concerns about your child.
During our lessons, K-5 students have been working on portraits of ourselves or things we love in our counseling lessons. We read the book, The Invisible String, in all classrooms and talked about the web of support and love that connects us all in our families, school, community, and the larger world. Please come to the Open House to visit your child's classroom and to see our self-portraits connected by a not-so-invisible string. You'll have a chance in the commons to add your portrait or family portrait to our community web. Student portraits are throughout the building (mostly at the top of the walls) and are color coded by class. The strength of our school community is at the core of what gets me excited to come to work each day. If you'd like to have a family read-aloud with the book, here is a short video of me reading the book.
Thank you for sharing your child with us!
Kindly,
Deb (aka Ms. Spencer)

Sayéik Gastineau Library Welcomes Ms. Brann to the Team
This year, Ms. Ferguson (pictured right) and Ms. Brann (pictured left) are job-sharing. They will both be our School Librarians! Ms. Ferguson has started the year off with the 3-5 classes in the morning and Ms. Brann has K-2 classes in the afternoon. Ms. Brann is excited about cataloging new books and teaching library check-out skills and reading strategies to our youngest students. She is familiarizing herself with our vast library collection and sharing engaging titles through weekly read-alouds to support curriculum and various student interests. Ms. Ferguson and many intermediate students are already excited about reading this year's Battle of the Books (BoB) titles. The BoB Club will happen later this Fall and Winter but multiple copies of the BoB titles are now available for check out by 3-5 students. Ms. Ferguson will preview these new BoB titles during her morning classes.

FYI: Fall Book Fair dates are set for early October and will also be open during October Parent-Teacher Conferences.
Office Staff Spotlight
Ms. Liz (pictured right)
I am a Navy kid and have lived in lots of places - California, Virginia, South Carolina, and Puerto Rico. I have lived in Juneau for 32 years.

I have been the Office Assistant at Sayéik Gastineau for 18 years
My favorite thing about my job is remembering how fun it is to be a kid! Today a kindergarten student showed me how to jump in puddles!
For fun I like to walk, kayak, garden and just enjoy being outside
You might not know that I started working at Sayéik Gastineau when my youngest son was in kindergarten and now he just graduated from college!
Cindy (pictured left)
I am from Wisconsin and have lived in Juneau for 6 years
I have been the Administrative Assistant at Say

é

ik Gastineau for 6 years
My favorite thing about my job is the students and the staff that I work with
For fun I hike, run, bike, fish, hunt, camp, have beach fires and beach comb, kayak, paddleboard, anything and everything outdoors!
You might not know that I grew up milking cows on our family farm in Wisconsin with my 9 siblings (7 brothers and 2 sisters)!
Rhonda (pictured center)
I grew up in Hawaii and have lived in Juneau for a little over 30 years
I am new this year as an Office Assistant at Say

é

ik Gastineau

My favorite thing about my job is watching the kids play at recess - even in the middle of Atmospheric Rivers!
For fun I garden, sew and hike
Spirit Gear Drive
You can
order
your Sayeik Gastineau spirit gear now through October 7th. 10% of your purchase goes back to the school.
NO SCHOOL Monday, September 5th
Kristen Peterson
Kristen is using Smore to create beautiful newsletters